During the school summer holidays, most parents look forward to a little vacation and this time summer vacation has come with extra fun since there will be no online classes. However, summers usually mean high temperatures across India and picking a destination in the scorching heat is next to impossible. As vacation loving personality, here is how we zero in on our destination:
Pick a Fancy Hotel
If you plan to keep the trip short, pick a great property that you can enjoy when the sun is hot. Indoor activities, pools, etc will engage you better with the kids. It is a great way to relax and unwind. A quick weekend getaway to Taj Damdama and Namah Jim Corbett can be a great plan too.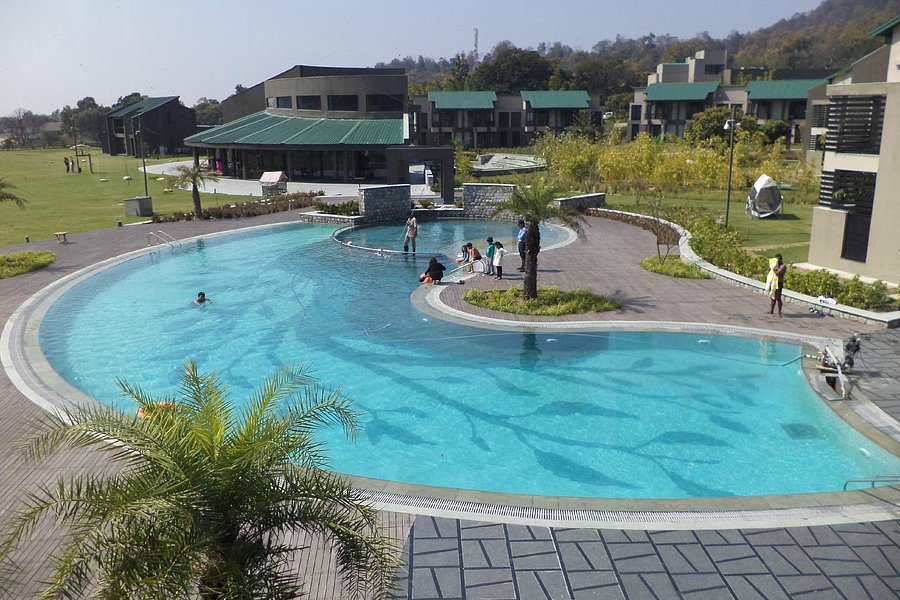 Go Northeast
The northeastern states of India are great options to go and enjoy. The weather is perfect and the landscape is probably the best you can find across the country! What makes it better? Tourism is yet to pick up so they treat vacationers humbly!
International Travel
If you plan to travel internationally, now is the best time to do so! However make sure you book in advance as the prices, especially for Asian tourist places rocket sky-high in summers. If you are on a budget, pick an Air B&B.
Go Trekking
Trekking can be a wonderful experience! Many places in the North now have trekking routes with glamping (glamour camping) available! Take your child on a wonderful journey to enjoy nature!
What are your summer break plans?