If you have been to Cappadocia, you know how rustic cave themed hotels are and what a unique experience it is. You can experience something similar, right here in India and you can definitely plan a visit once the pandemic is over.
Check out these cave hotels in India that you must visit at least once for a new experience.
Guhantara Resort (Benguluru)
This hotel can be a great pick if you are looking forward to spending time away from the city. They have a clear stream running along with spa facilities for the guests.
Gumpha Farmhouse (Nashik)
Although it is a cave villa, you can find modern luxurious facilities here. This is a great place to go along with your friends group and family.
The Caves By Indrajeet (Delhi)
Located in the capital, this place has suites with interiors inspired by caves. The property has all the necessary amenities and the staff is known to be cooperative.
Carmelia Haven Resort (Kerala)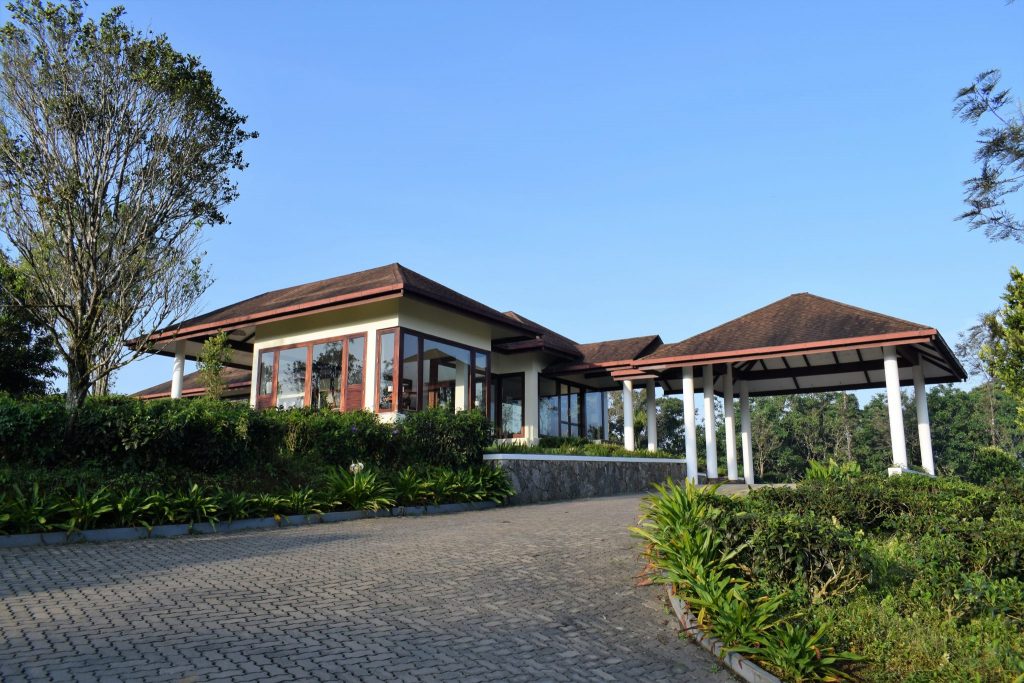 If you truly want to experience living in the woods, this is the place to be. It is situated in middle of a forest and has every facility available for their guests.
Make sure to book in advance to avoid any last-minute charges.