Hotel stays are cool but properties with themes are even cooler. You get to live your fantasies and get to spend your vacation in a wonderland. There are so many themed hotels around the world that treat their guest to amazing activities, food and an unforgettable experience.
Here are some of the hotels with the coolest themes and you should definitely visit them once. Check them out below.
Conrad Hilton, Rangali, Maldives
This is one of the most wonderful hotels in the Maldives that offers a lagoon experience and even a room with an underwater stay. They also have an underwater hotel.
Ashford Castle, Cong, Ireland
This Irish castle will give you an experience of royalty and you get to stay in this 15th-century castle with beautiful architecture. The place has a sprawling lawn that is covered with greenery.
Kelebek Cave Hotel, Goreme, Turkey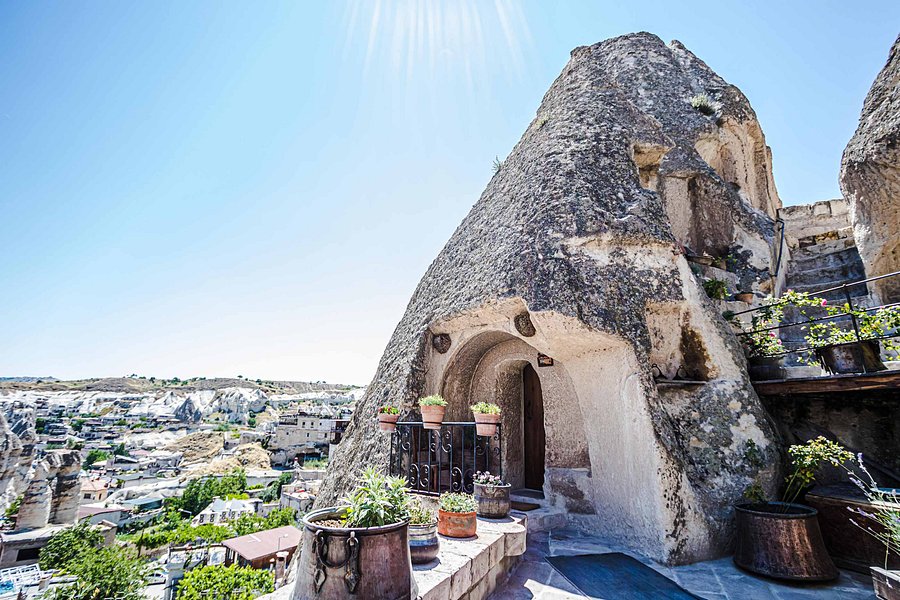 If you are planning to stay in a cave hotel on your international trip then this should be on your list. This has a pre-historic theme and is surrounded by the beautiful city of Cappadocia.
De Glace Ice Hotel, Québec, Canada
This hotel is fully covered in ice and is open only from January through spring. They also have a bar made completely out of ice.
Chiang Saen's Four Seasons Tented Camp, Thailand
No need to compromise on luxury while staying in tents. This place is ideal for adventure lovers who want to spend time closer to forests.
Which hotel did you like the best?