People love adventure in different ways but adventure on road trips has its own fun and gives unique experiences. This can sometimes be daring too and very few of us are aware of the scariest though adventurous roads in India with sharp turns, and low hanging cliffs. If you are fond of having a scary and adventurous ride, here's the list of some roads that will give you a daring experience. 
Kishtwar Kailash Highway: This is located at the Eastern extremity of Jammu's Kishtwar district and has a lot of sharp turns, and overhanging cliffs with no guard rails. The road is extremely narrow and windy without a guard rail for approx. 150 m wherein, the overhanging cliff is narrow that any standard size car barely gets fit.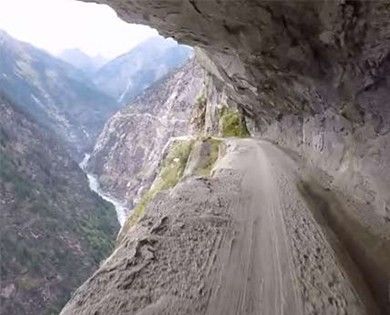 Zoji La Pass: This road is highly prone to landslides and is located at 9Kms from Sonamarg between Ladakh and Kashmir. This pass is above sea level at an altitude of 3,538 m and is highly slippery and narrow due to snow. Frequent landslides make the pass scary since it gets muddy in the rain and slippery during storms.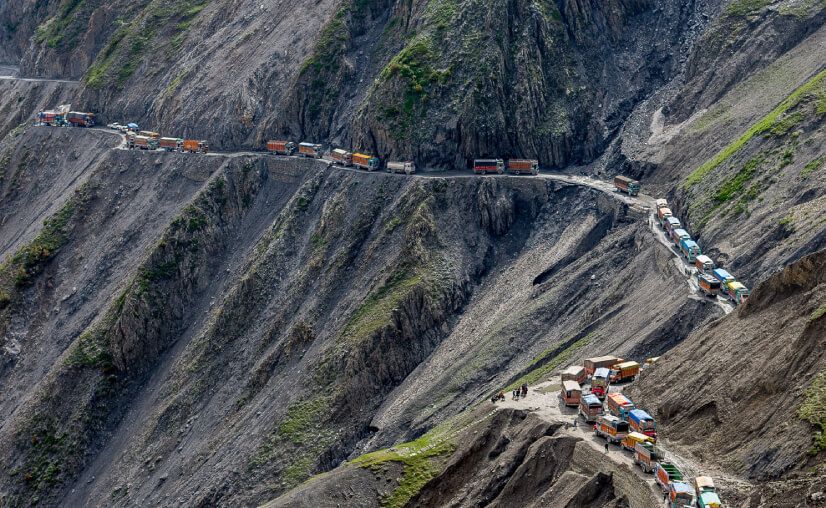 Chang La Pass: It is located between Pangong lake and Leh in Ladakh and is also known as the third highest motorable and scary route in the world. With an elevation of 5360m above sea level, the pass remains snow-covered throughout the year. Due to all-time snow, the road remains slippery along with the scarcity of oxygen levels as well.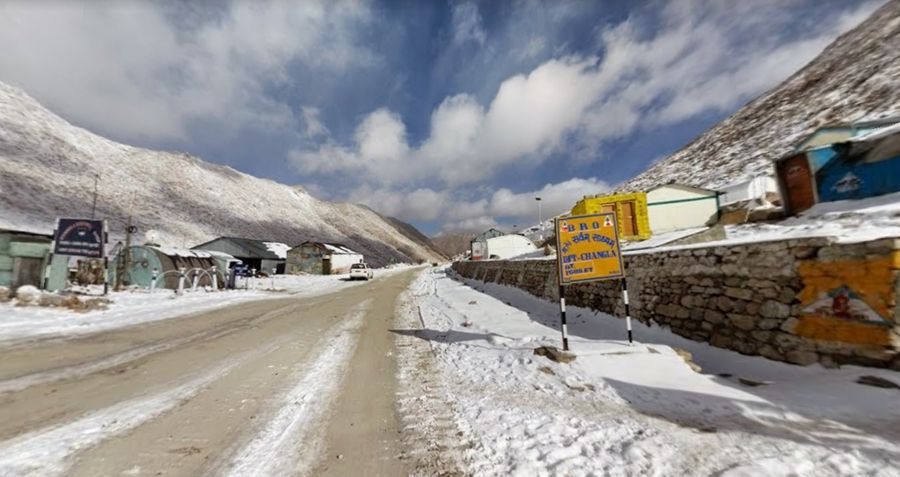 Rohtang Pass: Located between Leh and Manali Road, the Rohtang Pass is 53 km from Manali and is also called the Ground of Corpses. Rohtang pass is 3979m above sea level and is also a gateway that connects Manali to Leh and Lahaul Spiti. Such roads are snow-covered wherein, the entire distance of 497 km is a little dangerous and scary.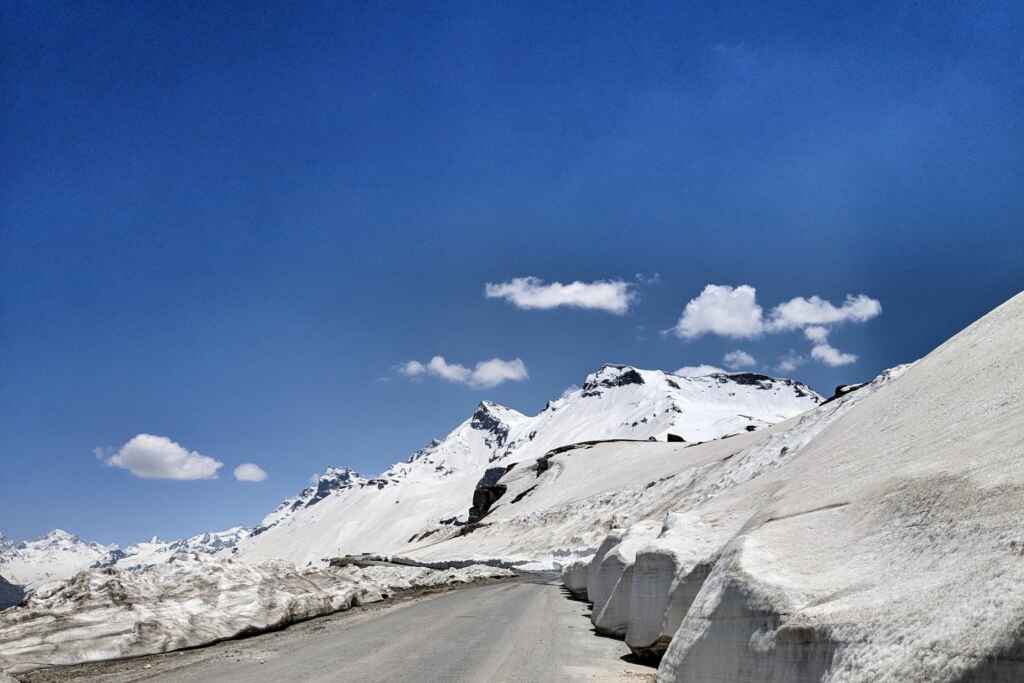 Neral – Matheran Road: This is a slippery road and is well known for its sharp turns. It is located in the Raigad District of Maharashtra wherein, the road is 800m above sea level. Its narrow and steep turns are without guard rails which becomes more dangerous during rains and snowfalls.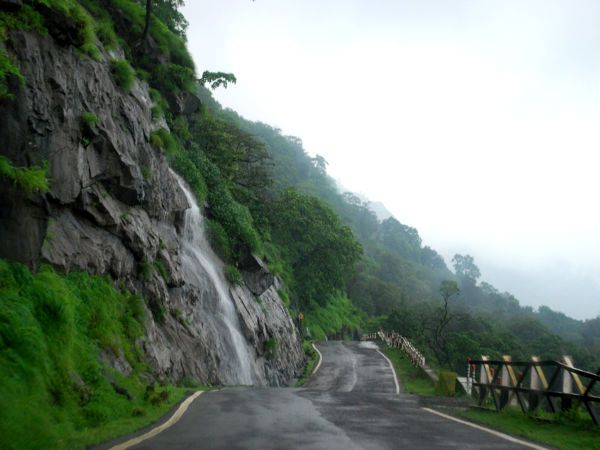 These are some of the scariest roads in India that give adventurous and dangerous experiences both at the same time.