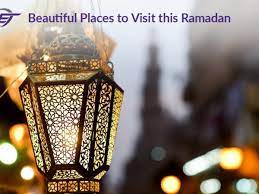 The holy month of Ramadan is considered the Five Pillars of the Islamic religion where people from dusk to dawn get involved...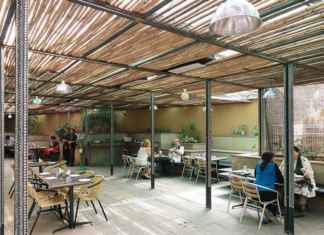 A romantic meal with your partner is just what you look forward to on your special days. Apart from the amazing food,...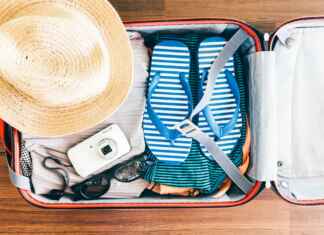 Everyone loves to travel but when it comes to luggage all of us prefer to pack lesser yet essential goods. Smart packing...