Arunachal Pradesh's recently concluded TAD i.e., Trans Arunachal Drive offers a lot of new travel destinations which cover a distance of a total of 2000 km including valleys, mountains, and a lot of other places. The remote areas in Arunachal Pradesh hold beautiful and hidden yet unexplored gems that will surely amaze travellers, once they visit there.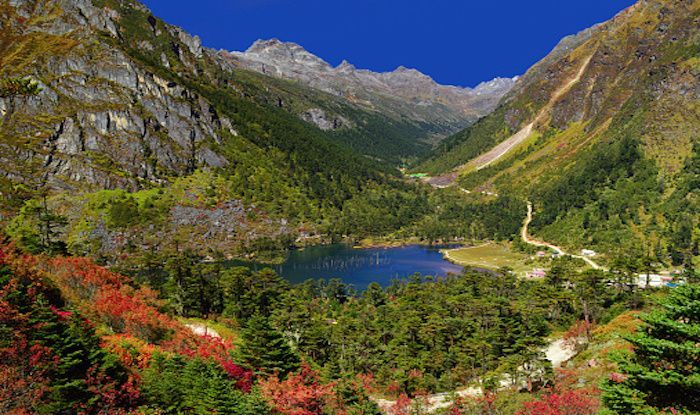 The new destinations of Arunachal Pradesh under TAD cover Lishu, Mariyang, Bomjir, Rima, Geku, Kambu and Gori. Alongside this, areas like Upper Subansiri and Dibang Valley still don't come under the tourism circuit due to some transportation and connectivity issues. However, Arunachal Pradesh's government officials are actively looking into the concern to develop the easiest connectivity points and enhance their tourism.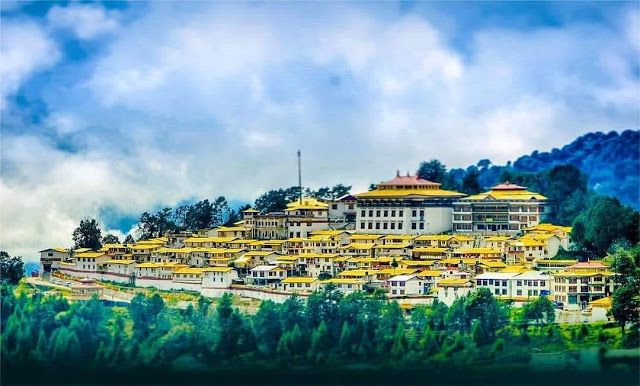 India's this beautiful state offers a lot of loving and thrilling tourist destination with culture, art, tradition and food. Its beauty makes it a great tourist destination and TAD's primary focus is to make Arunachal Pradesh a livelier state and a perfect holiday destination in India for travellers. This move by TAD is to boost Arunachal's rural tourism and develop the state with more properties for tourist attraction.