Lockdown had us missing some of our favorite street foods from different parts of India and though we tried our hands at some of the recipes, it still isn't the same as the one from our favorite snack corner. There are many snacks and quick bites that we miss grabbing with our friends and we can't wait for things to go back to normal so that we can relish those snacks again.
The authentic taste of each delicacy can only be found in the city of origin but most street foods are available and accessible all throughout India.
From spicy and flavourful Maharashtrian snacks to famous North Indian specialties, here are some of the street foods around India that we miss having and can't wait to start eating again once the pandemic ends.
Gol Gappe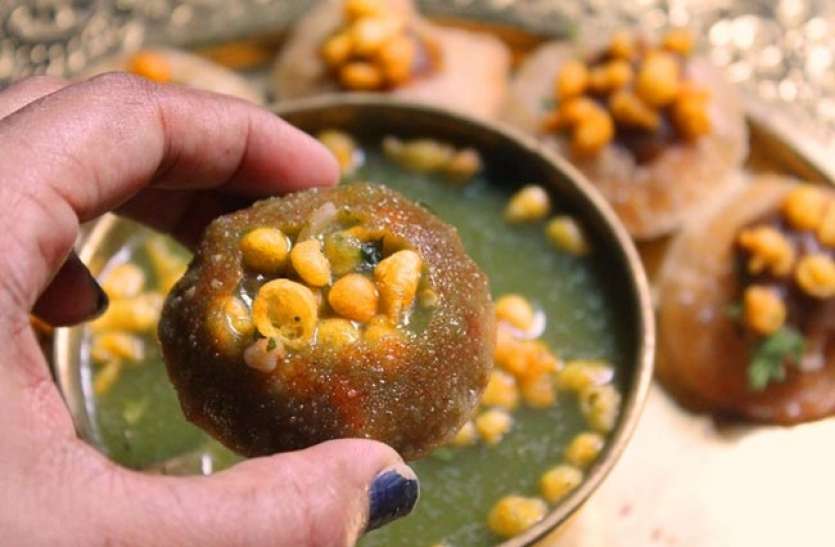 Dabeli
Bedmi Puri
Moong dal Pakode
Chhole Bhathoore
Misal Pav
Pav Bhaaji
Kachori
Bhel Puri
Aloo Tikki
Matar Kulcha
Which one is your favorite Indian street food?