For the people who love street food, Mumbai is a paradise for them as it has so many Khau Gallis. This culture in Mumbai ensures that you get hospitalharrywilliams.org all the street food at one stop. The term Khau Galli means "Food Street" and they are famous because of the variety and affordability of dishes. These narrow lanes are filled with roadside carts and hole-in-the-wall eateries that offer delicious snacks and sweets. Khau Gallis is an integral part of Mumbai's urban culture. Check out the list of best Khau Galli's in Mumbai that you must visit:
• Ghatkopar Khau Galli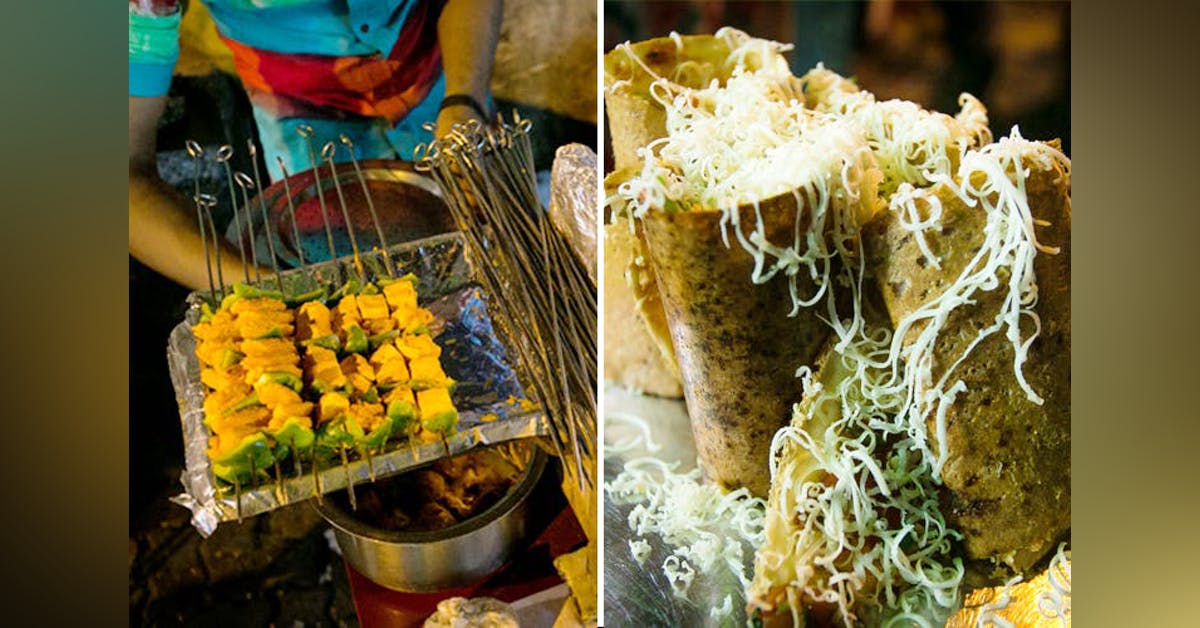 If you are a vegetarian and food lover, you should visit Ghatkopar Khau Galli. The dish that you must try here is the "remix dosa". You will get a variety of delicious dosas like Cheese Burst Sada Dosa, the Thousand Island Dosa, and Ice Cream Dosa. So we can call this place a dosa paradise.
• Carter Road Khau Galli
This place has a cool breeze, a young crowd, and a great vibe. It offers more than just great food, it has some famous street food joints and eateries that offer mouthwatering food. This Galli's attraction is Shawarma. You can also try momos, falafels and Chinese dishes. Also taste frozen yoghurts, sweet cupcakes, and waffles. With a great view and lip-smacking food, it is one of the best places to try out street food in Bandra and around.
• Mahim Khau Galli
Mahim Khau Galli is a delight for non-vegetarian lovers. Mumbai's vada pav gets a makeover with chicken here, you can also enjoy yummy dishes like Khiri, Sheikh Kebab, and Chicken Tandoori. Do not forget to try ice cream flaooda as well. This place has heavenly food.
• Princess Street Khau Galli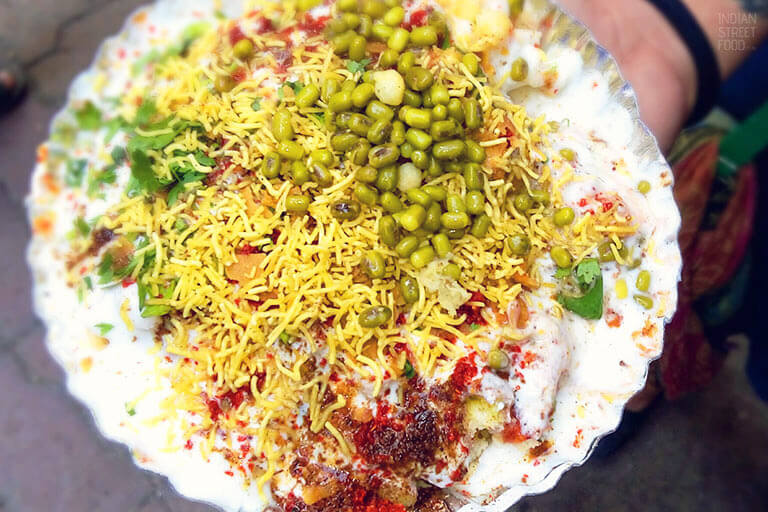 This Khau Galli serves fantastic street food. The bestselling and delicious dishes are badam barfi, samosas, ice halwas and dal pakwans. You can also try bhelpuri, sevpuri, dahi papdi and panipuri.
• SNDT Khau Galli
SNDT Khau Galli is popular among office-goers and college students, this lane is situated near Marine Lines. Manchurian rice, alu baby corn chaat, pav bhaji, cheese paneer Frankie, and the Bombay sandwich are some dishes you must try here. You can also try chicken curry with rotis.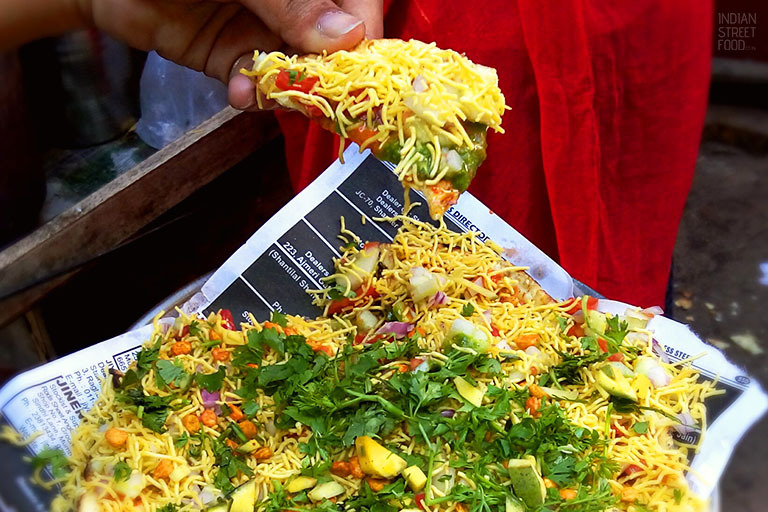 A paradise for meat lovers, this place offers a variety of options for every kind of foodie person. From sizzling tikkas, fluffy naans, and kebabs to mouthwatering malpuas you will get delicious food options here. The highlight of this Galli is Mughlai food, legendary restaurants selling Nalli Nihari and Haleem that are even favorites of Bollywood stars. The famous Suleiman Bakery that sells the best phirni in the city is also here in this Galli.