Winters are here and we all love to warm up to hot beverages and delicious food. There are many specialties that we only get to relish this time of the year and if you are a foodie at heart, you definitely should not miss out on these Indian dishes.
Here are some seasonal Indian dishes that are served in winters and you must try them all once!
Gajar ka Halwa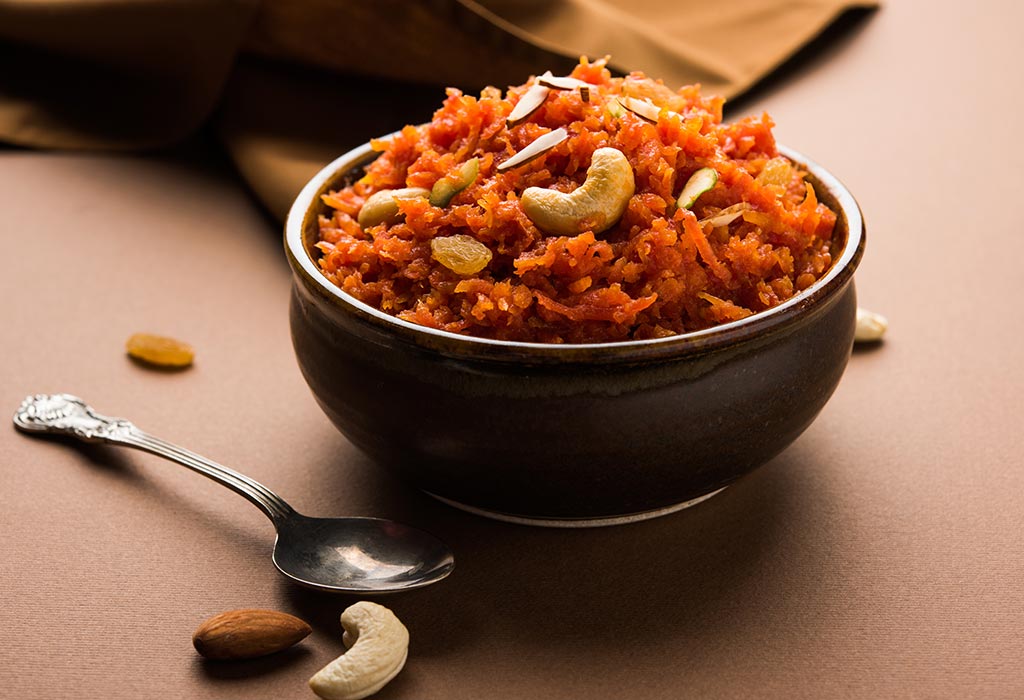 It is one of the best desserts had in winters. The preparation of carrot halwa is simple and you can find it many parts of India.
Saag and makke ki roti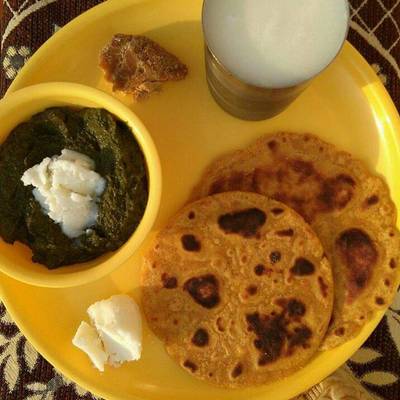 This is one of the winter staples and it is served with white butter, warm and fresh. It keeps your body warm and it is a well-known Punjabi delicacy.
Gushtaba
It is a Kashmiri specialty and requires a lot of preparation. It is usually served at the end of the meal and is worth all the effort that goes into making.
Panjiri
It is a special preparation of almonds, ghee and sugar. It is a delicious sweet dessert and packs a lot of calories that will keep you warm in winters.
Methi Pakora
Methi is available in winters and there are many ways to prepare it and the simplest one being, the methi pakoras which are crisp and warm, just what you would like to have on a cold day.
Rogan Josh
It is popular mutton preparation that is full of flavor and spices. It is consumed with both, roti and rice in many households.
Til Pittha
It is a popular food item had in Assam and is made using jaggery and sesame seeds. It is a crunchy snack to have in winters.
Which is your favorite dish to have in winters?