Germany is recognized well for public consumption of beer, awe-striking castles, cheap yet delicious food, and engaging culture. It is a popular holiday destination and many travellers love to come on a solo trip here. No matter which country in the world you choose to discover, chances are you'll be crunched for time and won't be able to capture all the magnificence in one trip! That shouldn't discourage you from exploring what you can. Here are the places in Germany that you can visit, even if you have only a few days to spare.
Berlin
It
Here are the things you shouldn't miss in Berlin-
A visit to the Berlin wall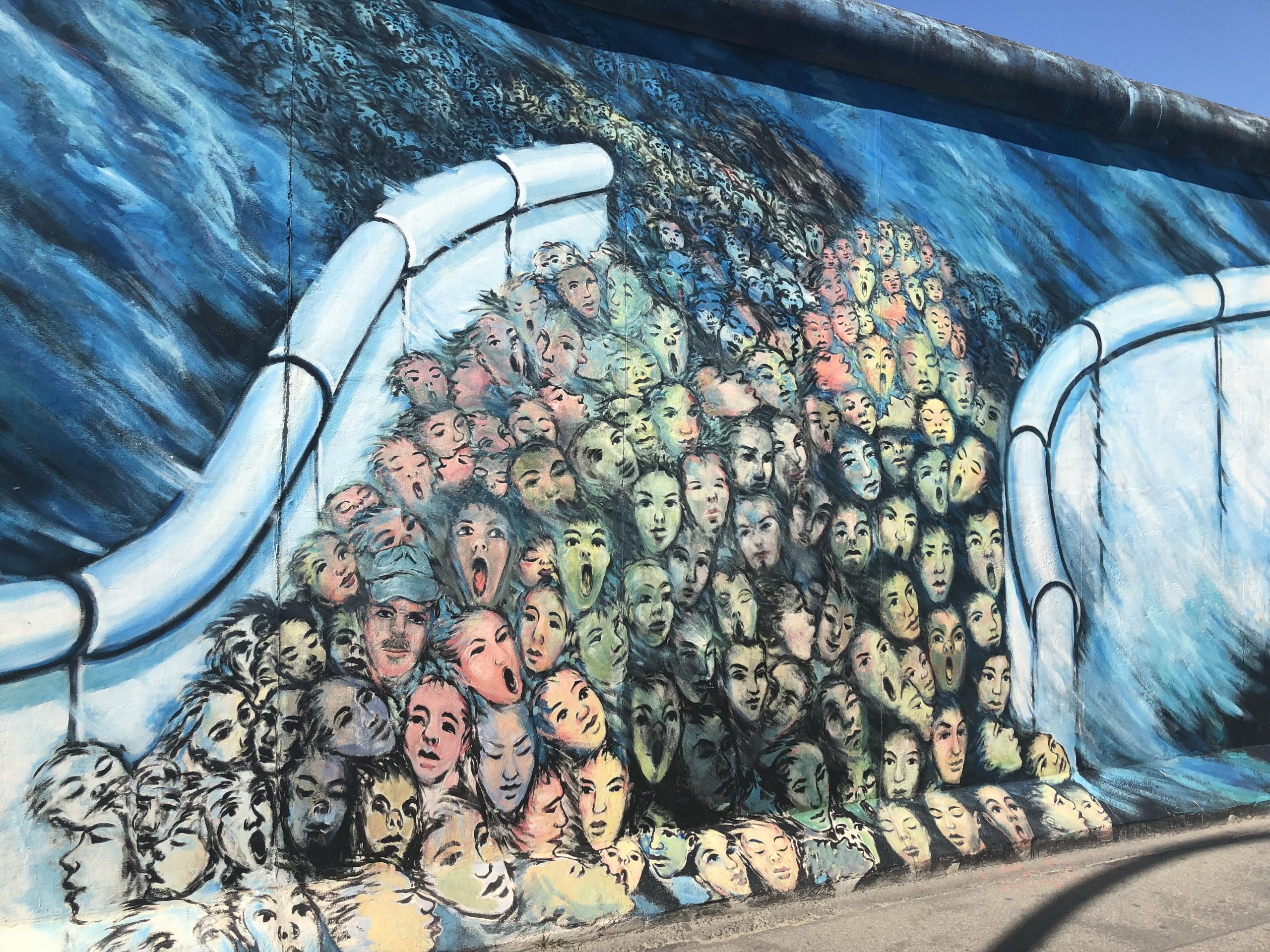 Find a museum to visit
Bask in the magnificence of Brandenburg Gate
Munich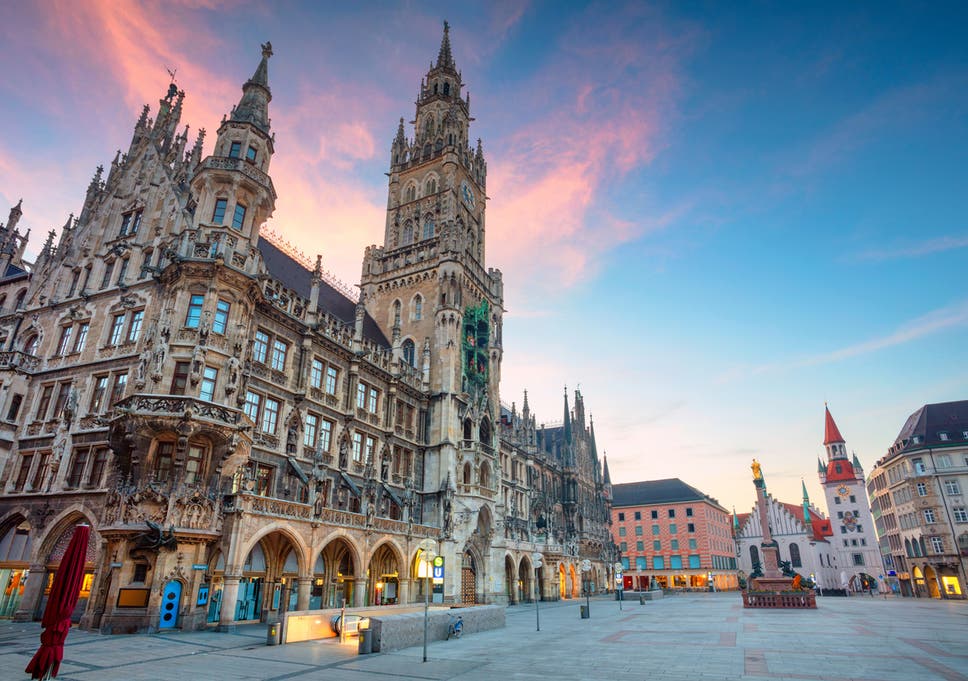 Grab a giant pretzel here in Munich and discover this Bavarian capital. The city boasts of its beer culture and the famous Oktober fest.
Here is where you should see when in Munich-
Find the world-famous beer museum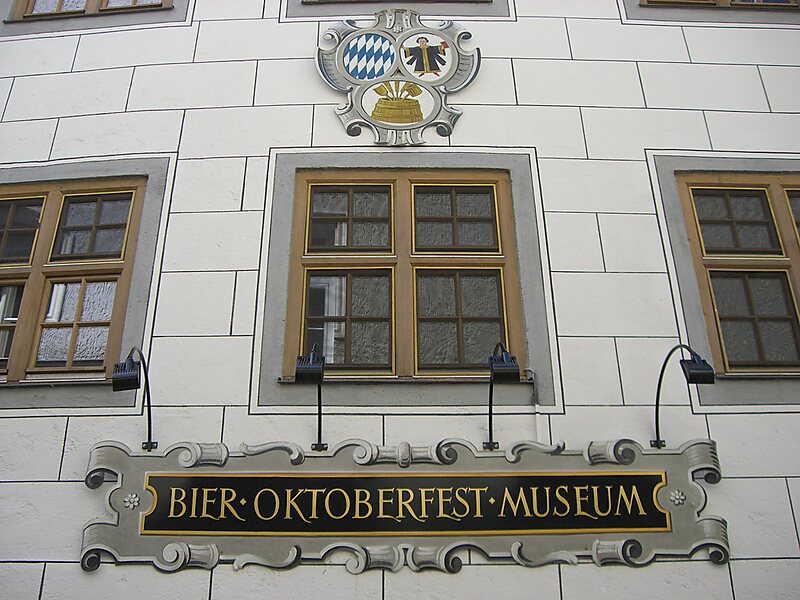 Head to Neuschwanstein and Linderhof Castle
Take a walk around the old main bridge
Frankfurt
It may be considered an expensive city to live in but the city offers sights that are worth spending every penny.
Here are the things you should discover in Frankfurt-
Visit the love lock bridge
Sip on a warm cup of coffee at the opera house
Discover the city on foot
These are the top cities in Germany that you can make a quick visit to. It is always best to make reservations at hotels prior to your trip as it will help you to cut back on your expenses. It is easy to find meals at local spots and Germany is known for its hearty spread of meals wherein, the cities in Germany are well connected by public transport so you can rely on them for your commute.