Traveling in the subtle-post pandemic world has become a new buzz since a few guidelines, restrictions, and travel protocols varying from country to country have put the common man into a dilemma to decide an appropriate time to visit different cities of a country. However, with no quarantine required, Europe is all set to welcome Indians with some relaxing guidelines to be followed by the incoming tourists.  
Albania: Passengers traveling to Albania are required to undergo some screening measures under the presence of medical staff. There are no requirements for testing.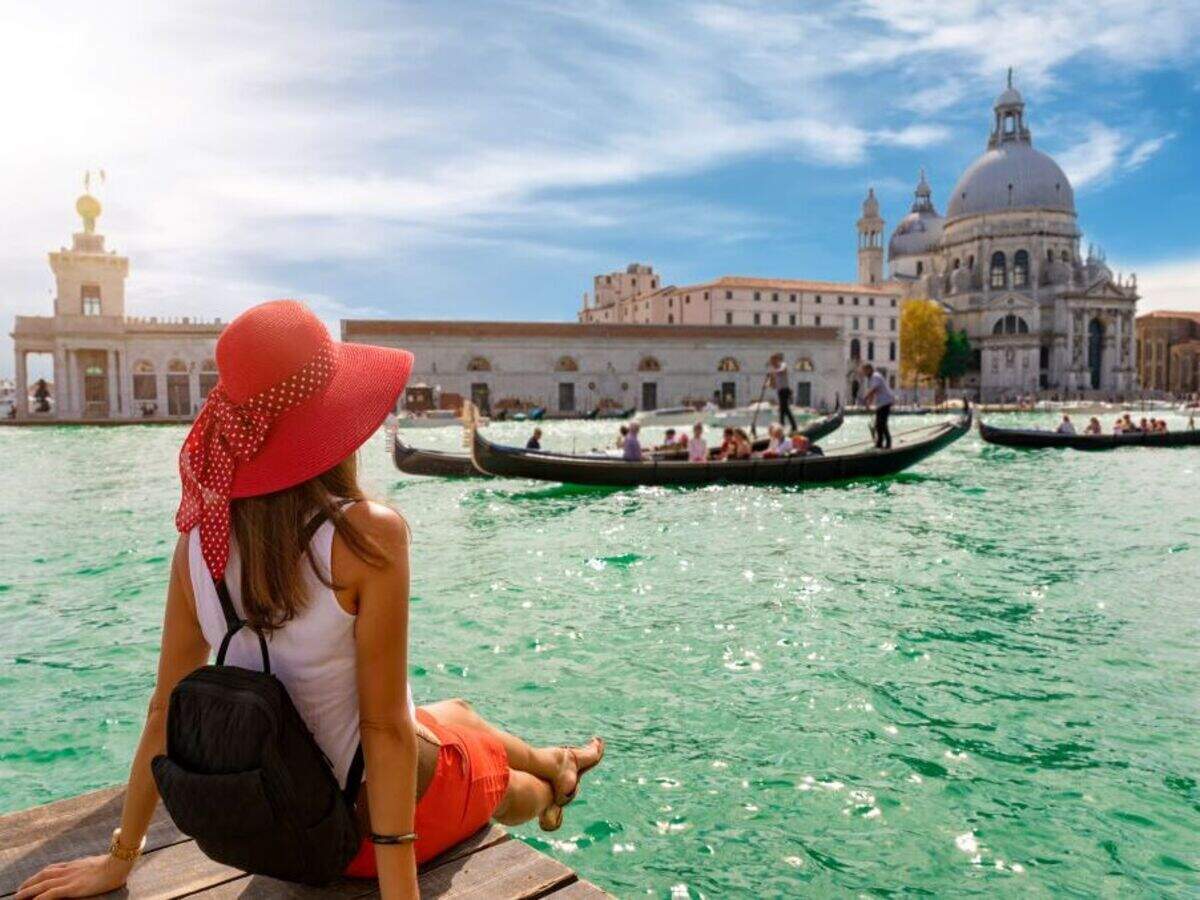 Austria: Tourists must present a proper "Pre-Travel-Clearance" upon arrival for which the form can be obtained at https://entry.ptc.gv.at. However, they are required to have a negative COVID-19 test report issues at most 24 hours before arrival.
Bosnia & Herzegovina: Having a medical certificate along with a negative PCR test is a must. However, the test must also be issued at most 48 hours prior to arrival.
Estonia: Passengers have to present a Traveller Questionnaire to prevent the spread of the Covid virus specifically during check-in upon arrival. You can fill the questionnaire form at https://iseteenindus.terviseamet.ee/ which is a must to complete 3 days prior to arrival.
France: Unvaccinated travelers aged 12 or above have to showcase a negative PCR test taken at least 72 hours before departure or they can also undergo a negative antigenic test that must be taken within or less than 48 hours before departure. However, passengers must promise to self-isolate themselves for 7 days.
Finland: Passengers are allowed to enter Finland from any country only if 14 days have been passed since the last dose of their vaccination. Moreover, they are required to submit a negative PCR test within 72 hours before arrival.
Germany: Fully-vaccinated travelers or those showing proof of their recovery from the virus are not required to isolate while reaching Germany.
Greece: Before reaching Greece, passengers are required to complete a PLF, i.e. Passenger Locator Form and have to show a certificate of being fully vaccinated at least 14 days before arrival.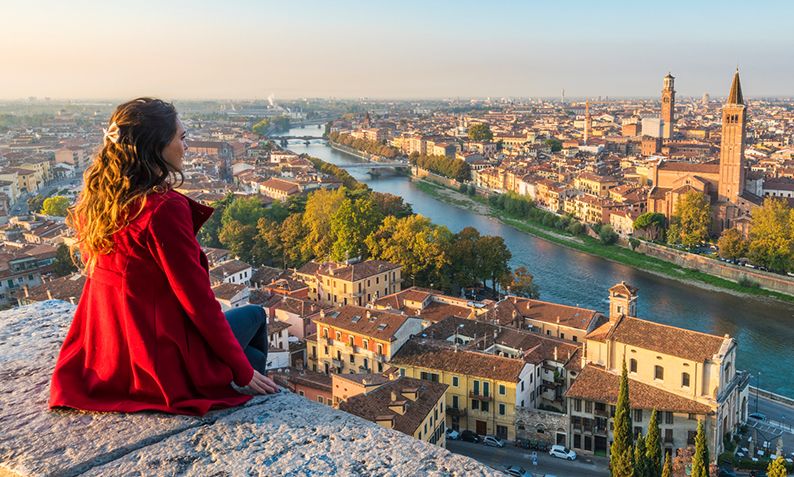 Hungary: WHO-approved fully vaccinated passengers are exempted from test and non-essential travel requirements.
Iceland: No testing or quarantine is required if passengers show proof of their fully vaccinated doses and recovery from the virus.
Latvia: Travellers showing a certificate of fully vaccinated with COVID-19 EU digital green vaccination at least 15 days before arrival are exempted from both testing and quarantine.
Kosovo: Incoming passengers with a negative RT-PCR test certificate done within the last 72 hours are allowed to enter Kosovo; however, if they don't carry the certificate along with them then, quarantine becomes mandatory.
Russia: Passengers are required to carry a printed Covid-19 PCR report that must be issued 72 hours before arrival.
Serbia: A negative report of PCR test result issued before 48 hours of arrival is a must to carry, else passengers would be required to get a mandatory quarantine.
Spain: Passengers only traveling for tourism purposes are allowed with their vaccination certificate. They must also have had a complete vaccination treatment or last dose of vaccination at least 14 days before traveling.
Slovakia: People with complete vaccination doses of two-series vaccine are considered the low risk; hence, they aren't required to undergo RT-PCR testing and isolation measures.
Sweden: Travellers can enter Sweden without having a PCR test.
Switzerland: Fully-vaccinated people are only allowed to enter Switzerland wherein, vaccination proof is a must to have with no testing and quarantine requirements.
Turkey: Passengers with full doses of vaccination are required to submit a report of their negative PCR test taken within 72 hours prior to arrival. Such travellers with certificates of two doses of vaccinations will be exempted from being quarantined by WHO or Turkey.
UK: Tourists must have to undergo a COVID-19 test at least 3 days before departure as they will not be required to have quarantine upon arrival for travelling into England.
Montenegro: People entering into Montenegro are required to showcase the results of their negative Covid-19 PCR test issued at most 72 hours prior to departure from their first embarkation point. However, it doesn't get applied to the people who have received their last dose at least 7 days before arrival and those who have positive serological-IgG antibodies test results, issues at least a month or 30 days prior to arrival. However, passengers following all the protocols are still required to undergo quarantine as it's a must to have while entering Montenegro.
Also note that entering in most of the European countries, non-essential travel is only possible for the natives of EU/Schengen countries. If you seem that you fit into the criteria, please check with the specific country travel advisory.