Unlike 2020 with restrictions on physical movements, the year 2021 gave some relaxation to explore the world and travel it around, though with some norms and guidelines. Now, when the time has almost arrived to say goodbye to 2021, let's hop on the travel trends that ruled this year and gave us the moments to make memories.
1: Workation: Work from home became a mandatory trend in 2020 which got formulated whilst heading towards 2021. Workataion means work + vacation which gave people an advantage to travel wherein, the most preferred workation destinations were Palampur-Himachal Pradesh, Varkala-Kerala, Udaipur-Rajasthan, Darjeeling-West Bengal, Gangtok-Sikkim, Goa, Mussoorie-Uttarakhand, etc. Such places let people to enjoy their vacation and work both without hampering their professional roles.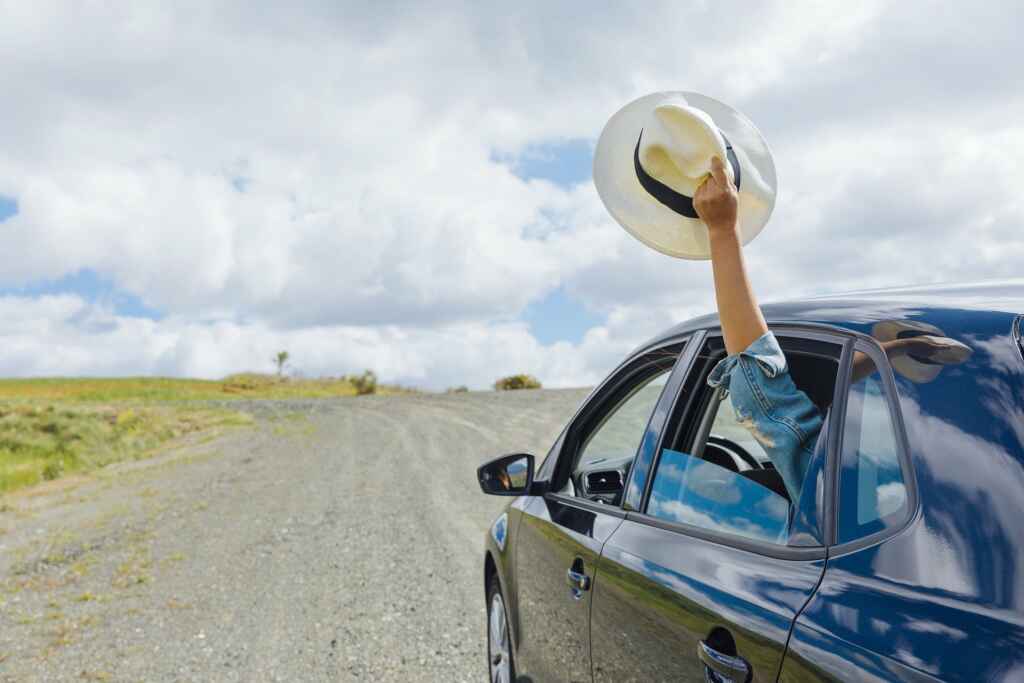 2: Domestic Travel: With uncertainties in foreign travel, 2021 revealed the unexplored and hidden gems that India holds. Since there were constant modifications in travel norms for abroad, people got a chance to travel to Kashmir, Goa, Sikkim and Maharashtra to name a few.
3: Road Trips: With the shutdown of the aviation industry in 2020, road trips became a favourite hobby for people. Trips to local destinations such as Mumbai to Pune Expressway, Manali to Leh Highway, Shimla to Manali via Mandi, Guwahati to Tawang etc. through their personal vehicle or via a rented car enabled people to come closer with more sense of belongingness and cherished moments. 
4: Travel Bubble: It's an agreement between two or more countries that are open for each other to travel, incorporating some norms and protocols. This helped people to travel to different nooks and corners of the world, keeping in mind the restricted health guidelines to be followed. Dubai and Maldives were the most popular ones because of the bubble.
5: Solo Trips: The government orders of being homebound undoubtedly bought people and families closer and together but somewhere, unknowingly their "me time" was vanishing away. 2021 gave people a chance to accompany themselves and go on solo trips to places like Kerala, Darjeeling, Manali, Ladakh, Hampi, Kasol, etc. via which, it likely gained great momentum. Trekking, hiking, sightseeing, and many other activities enabled people to be socially distant but only for making fun moments at peace for their own.
Such trends have established benchmarks in a way that these haven't only ruled the people's hearts instead, hopefully, will also rule the year 2022 with a lot of fun and excitement.