People love coming to Sydney to enjoy its beaches, cafes and even the culture. It is the best place to be if you are a summer child and love to sit by the beach, sipping cocktails and watching the waves roar. As a tourist, your preference would be to stay in an area that gives you access to the best beaches, cafes, pubs, sightseeing spots, etc. on your holiday but being new to the city, you may not know the best place to stay. Here are some of the most recommended places for tourists in Sydney that you can choose from, depending on your budget and taste:
Central Business District
The first recommendation that every traveller will make would be the Central Business District. It is the nearest area to all the other recommended places to be in Sydney and you can rely on public transport for commuting. The attractions near Central Business District include Sydney Opera House, St. Mary's Cathedral, Hyde Park, etc. 
Circular Quay
It is a part of the city circle and you get to witness major celebrations and fireworks if you plan your trip around the festive season. You can easily find ferries and buses from here. The main attractions around this area include the Sydney Opera house and Sydney Harbour bridge.
Bondi
If you are in Sydney to spend some time at Bondi beach, go ahead and book your stay in this area. Apart from that, you can find many designer shops and places to have delish meals.
Paddington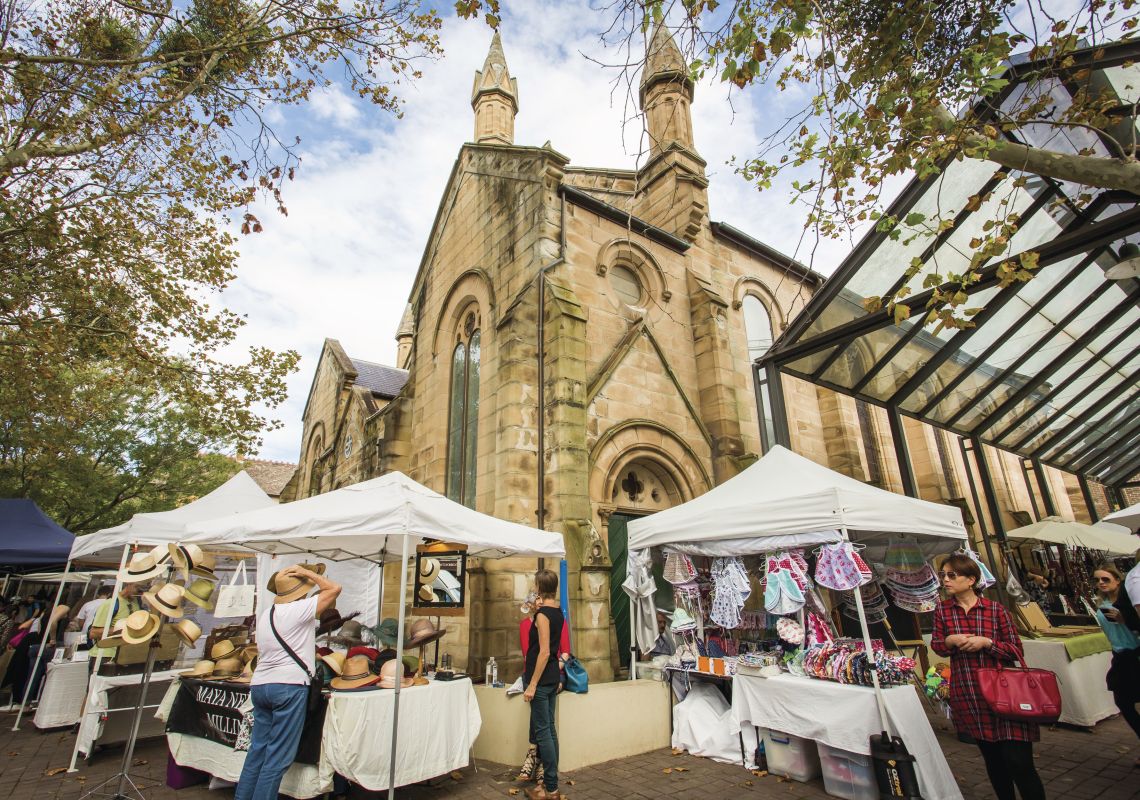 Paddington may be a little expensive but if you want to go to art exhibitions, you can choose to stay in this area. There are many interesting bars and bistros that you would like to visit when near Paddington. 
Darlinghurst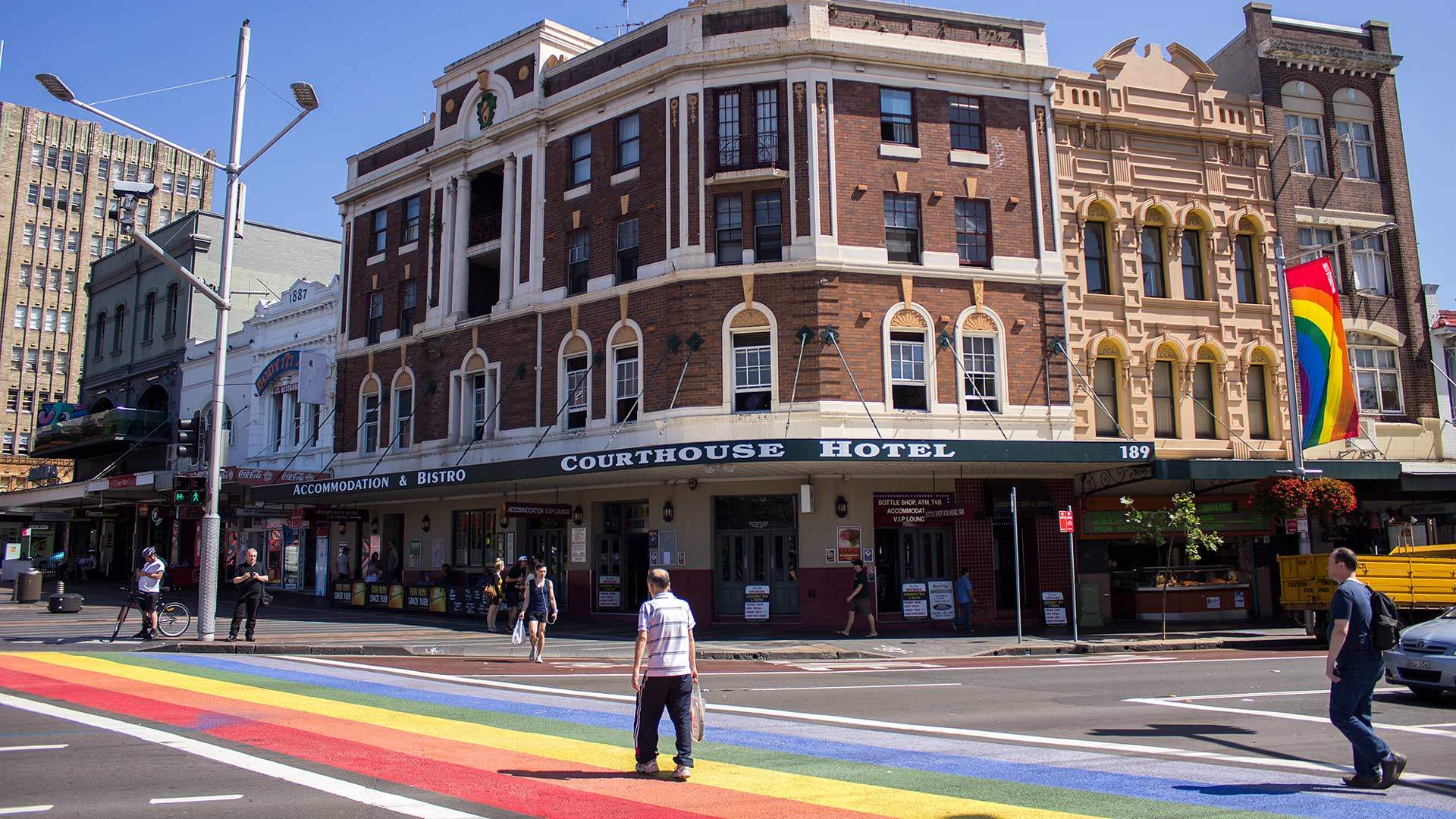 The best area to witness the magic of nightlife in Sydney, Darlinghurst is home to many bars. There are many hotels in the streets of Darlinghurst which you can choose from. There are many shops where you can find amazing apparel as well.
You can choose from these areas to find a place to stay. Your choice may also depend on the duration of your trip. It is best to do your research about the area anyway to know if any necessary precautions should be taken from a safety point of view.