Picturesque locations, pretty backdrops, scenic views make Australia a tourist paradise. Australia caters to every tourist if sorts, if you desire to take a trip with delicious food, splendid locations, beaches and much more Australia is a must travel! Here is a list of 5 best places in Australia which you must visit:
1. Mornington Peninsula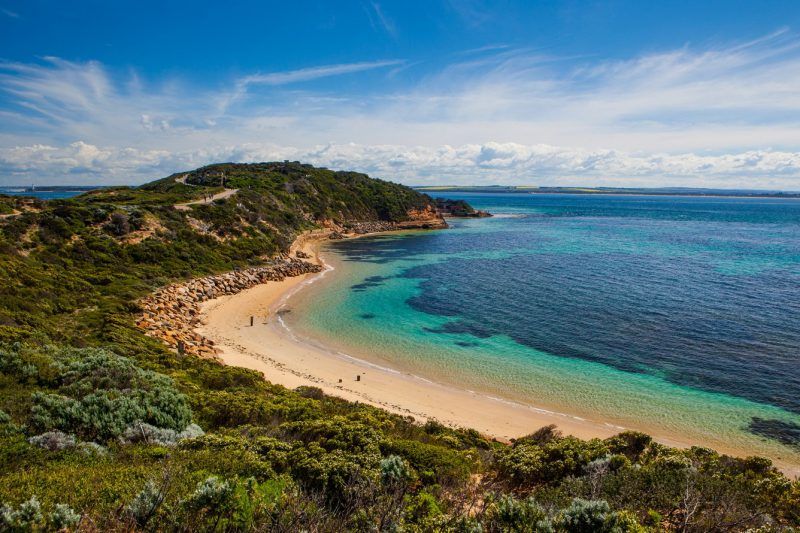 Mornington Peninsula is located in the southeast of Melbourne. This place is one of the finest tourist's destinations as it has the best beaches, national parks, relaxing spas, scenic views, vineyards, mazes, golf courses, camping sites and much more.
Best time to visit in Mornington Peninsula is December because Christmas, Boxing Day, and New Year come in a row which means a dream place for a party lover.
2. Brisbane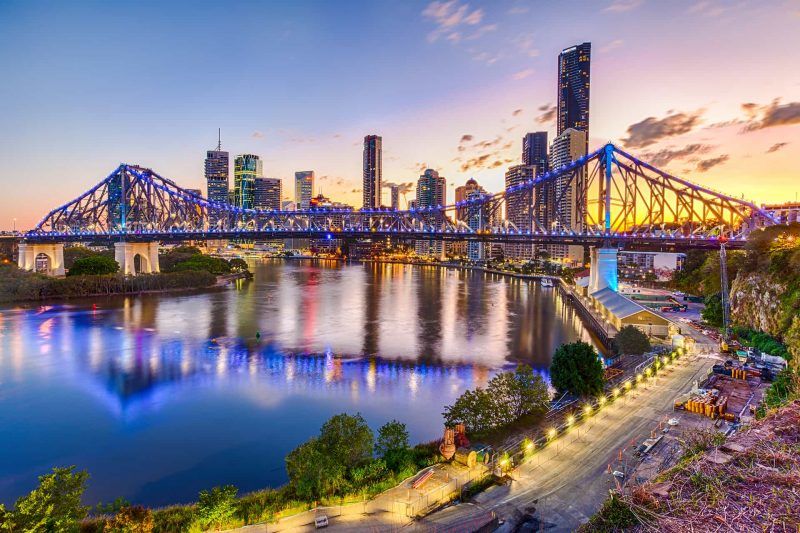 Brisbane is the third largest city of Australia and one of the best tourist's destinations. The Museum of Brisbane, Lone Pine Koala Sanctuary, Mount Coot-tha Botanic Gardens, CityCat, Queen Street Mall, and Moreton Island are the specialty of Brisbane. Many tourists visit 'Southbank' because it has one of the finest restaurants and cafes. Attention-grabbing places of Southbank are the Wheel of Brisbane, the Nepal Peace Pagoda, and Streets Beach.
3. Uluru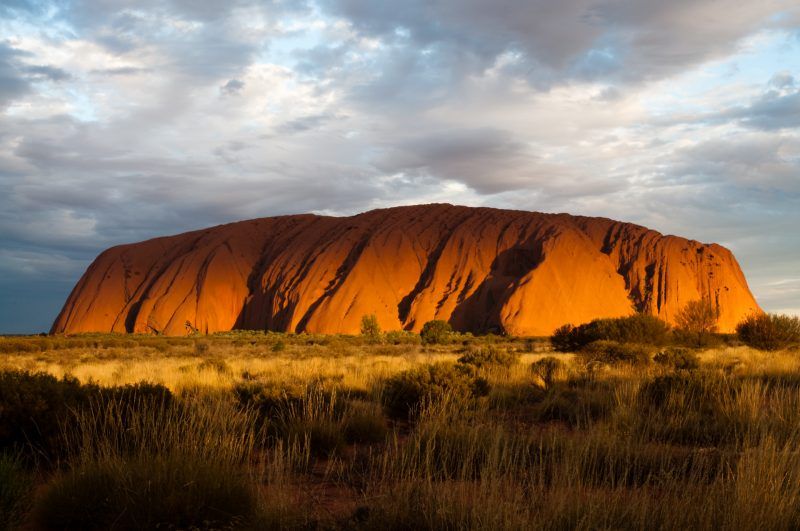 Uluru, a huge chunk of rock, is one of the best known places in Australia. It is believed that this place represents a great power and that's why it is exceptionally sacred to the local Anangu Aboriginal people. The speciality of Uluru is its small caves, Aboriginal rock art, springs, and waterholes. Uluru is listed as a UNESCO World Heritage site.
On the top of this place, you will get the best eye-pleasing sights. Well, climbing is not prohibited here but tourists are encouraged not to climb because of the safety reasons and the culture of this place.
4. Sydney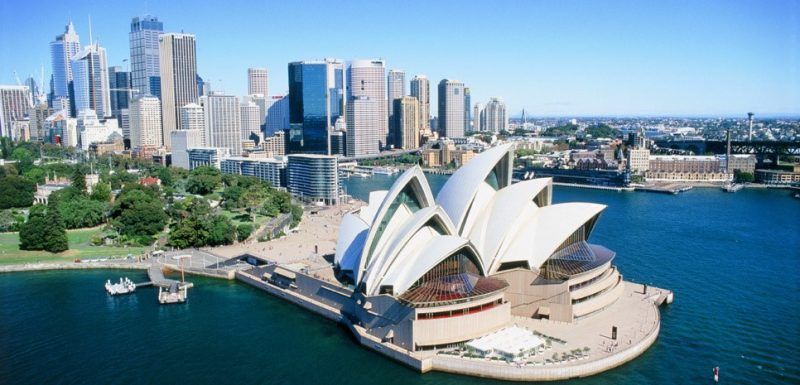 Sydney is the largest city in Australia and is famous for its beautiful beaches, fun activities, and delicious food. Must visit places in Sydney are Sydney opera house, Watsons Bay, Sydney harbor bridge, Darling harbor, The rocks, The royal botanic garden, The royal national park, The Queen Victoria building, Sea life Sydney aquarium, Taronga zoo, and Sydney Olympic Park.
For the adrenaline junkies 'The Skywalk' on Sydney Tower is a must go because it is at the height of 268 meters above ground level.
5. Launceston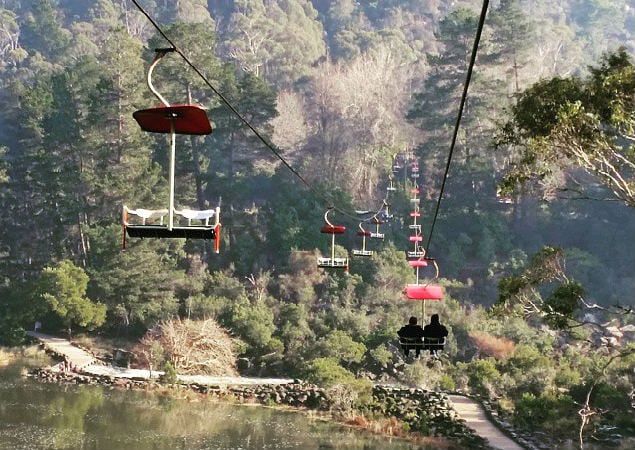 If you love to go hiking and swimming, Launceston is your place. The Cataract Gorge is one of the best tourist destinations as it is known for its swimming pools, the chairlift, and eye-pleasing views. Bay of Fires and Cradle Mountain National Park are the other two best places which cannot be missed by the tourists.