Travelling and exploring different places of the world is nothing less than an 'emotion'. Gathering moments, making memories, clicking pictures and recalling them over time has their own fun. Undoubtedly, everyone loves to travel be it a child, an adult or an older one wherein, the only difference is taking care of them with some extra attention and precaution. To make your staycation more enjoyable and safer with your older ones, here's a list of some essential things you should remember while travelling.
Medication and Health History: Travel decisions must only be made keeping in mind the health conditions and medications of your loved ones. This will help you to get to know your loved ones better whether they are capable of travelling or not. Take primary care first aid always with you to optimally manage any health problem and cure the illness at the earliest, if any.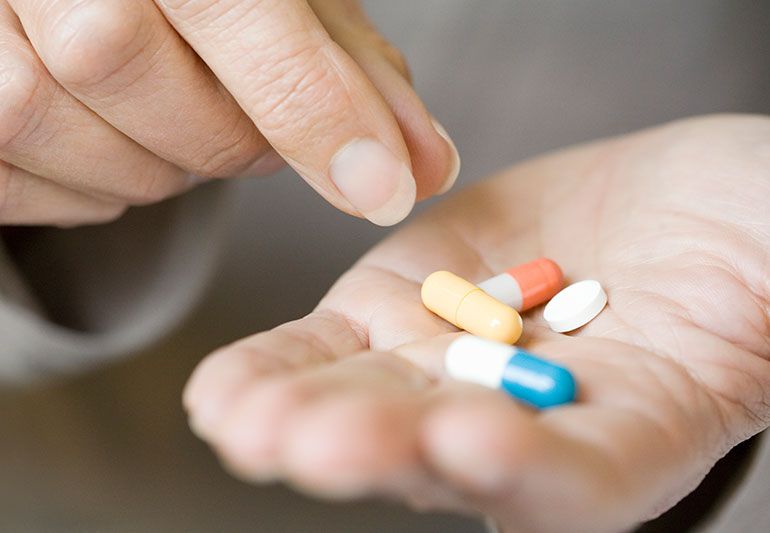 COVID-19 Precaution: With unprecedented covid waves, always carry a mask and sanitisers to take some extra precautions but don't forget to take all the vaccination doses before travelling to any nook and corner of the world. If possible, also try to have the booster dose based on the eligibility criteria to make your travel easy and safe from coronavirus attacks.
Plan Itinerary with Flexibility: Divide your days and plan your itinerary based on mutual decisions with everyone's convenience and flexibility so that older people in your family don't feel exertion. Tiredness and exertion usually delay and affect the entire itinerary so plan it by deciding everyone's schedule and medical conditions so that everyone can enjoy more and better.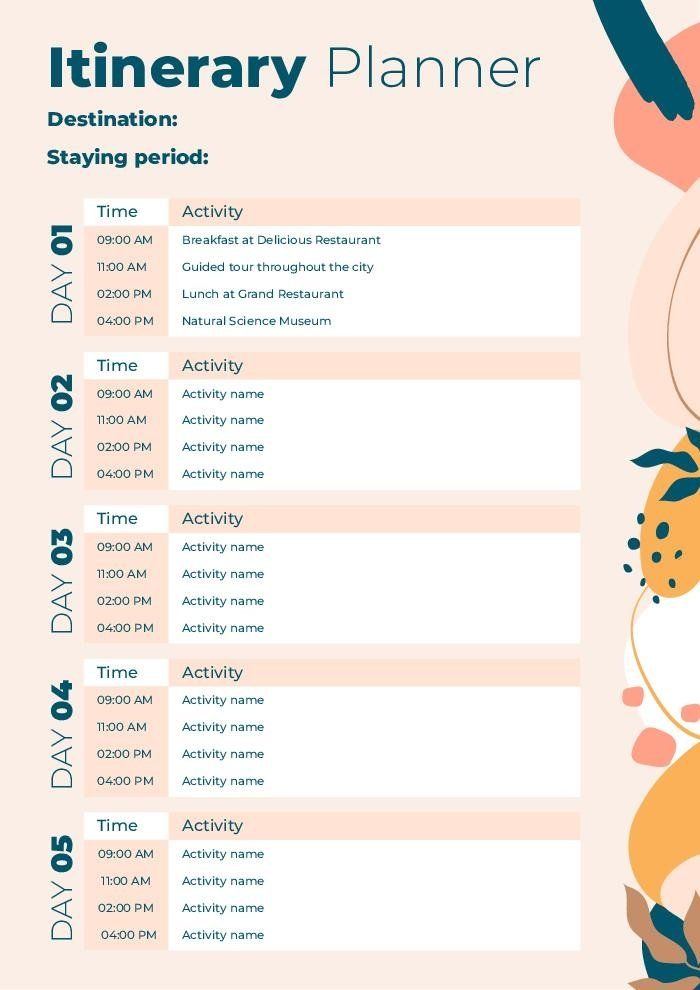 Transportation: If you plan to travel with your older loved ones then try to commute via their preferred mode of transportation. Since sometimes road and air travels make people anxious, they often feel puke as well. So, before travelling to any part of the world, ask your concerned people about their convenient mode of commuting and pre-book your seats and tickets accordingly to avoid the end-minute rush, risk and chaos.
Follow such tips to maximize your time together with more safety, convenience and fun-loving time with each other.