The food scene is hot in Delhi and many trends have taken over the streets of the capital. Giant food items are popular and many restaurants and cafes have come up with their version of these dishes.
These food items from the menu are not only ginormous but are also a great option when you are out with your group. Each place has its unique take on it and here are some places in Delhi where you can enjoy a giant serving of bread, drinks, dishes, and many more things. Check out the places below.
Bukhara
We can not begin talking about giant food items without mentioning Bukhara first. This restaurant serves one naan which is enough for 4-5 people and before wondering how is it possible, check out its size!
Tapasya Paratha Junction
If you are in mood of Desi breakfast and your folks want to tag along, This place serves a paratha that weighs one kg. You can also take up the challenge to finish this entire paratha and have it for free.
AnnaMaya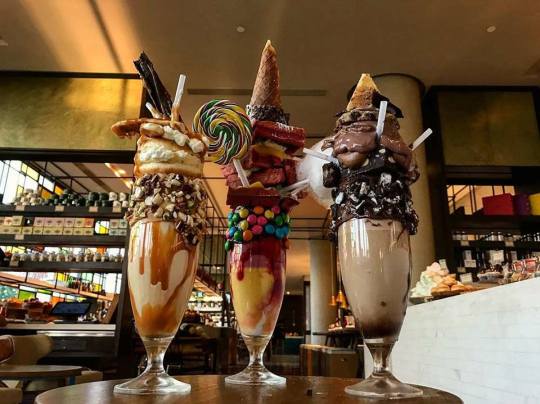 Ever wished that you just didn't run out of your drink? This place will make your dream come true as they serve giant shakes. You can also find delicious desserts to g along with your shake.
La Pino'z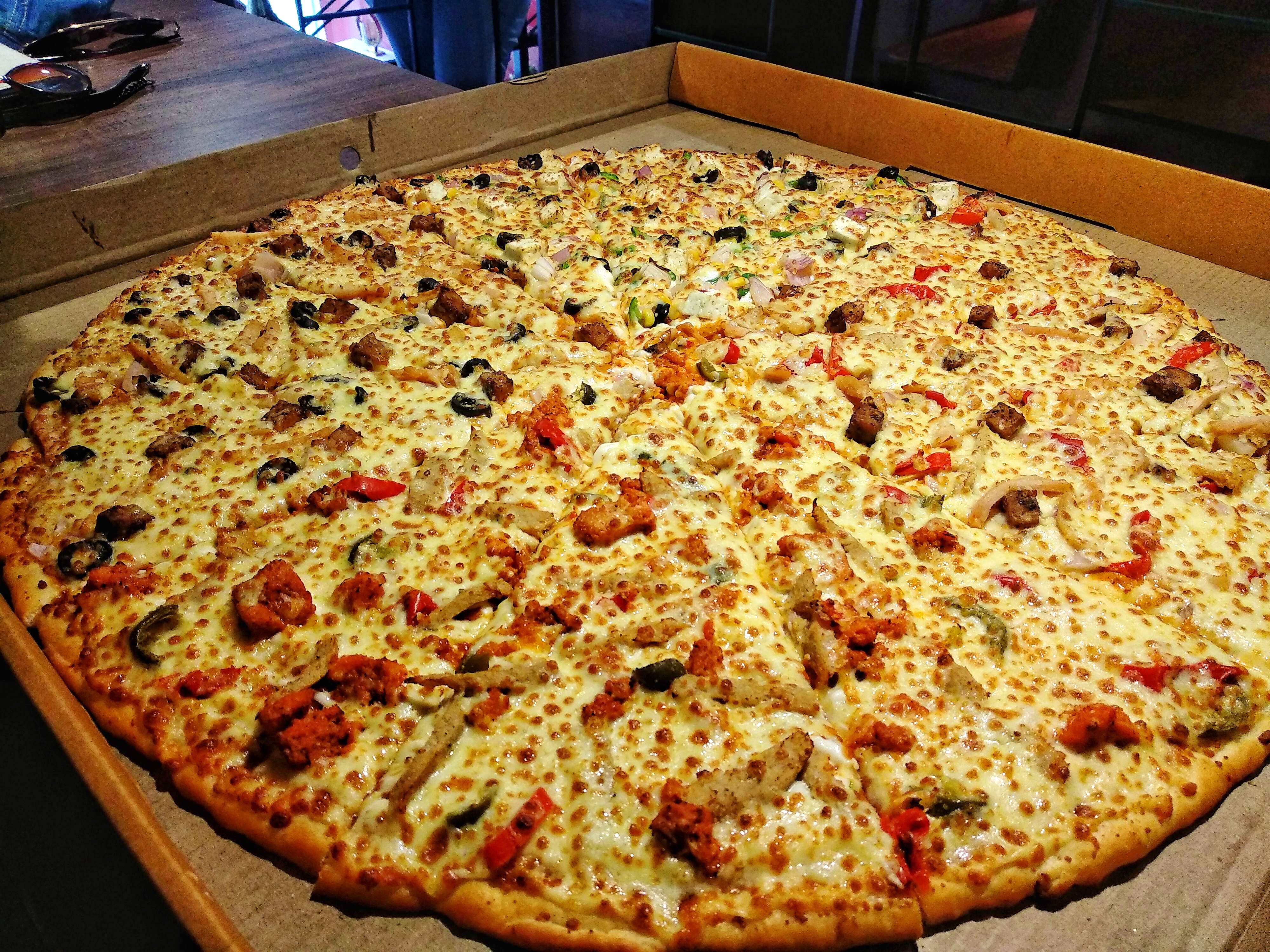 If pizza is your favorite thing to have then La Pino'z serve the largest pizzas that will probably fill up your stomach but not your heart!
Punjabi By Nature
Chhole Bhature fans, look no further. This restaurant serves giant bhature which you can definitely share and still end up eating to your heart's content.
Which giant food item are you excited to try?