Since we are back to work from home just like 2020, our home work station is the place we spend most of our time. We are all stressed because of the current situation, but it is really important to stay healthy mentally and physically right now. Other than making healthy changes in your routine and diet, it is important to keep your workstation healthy as well. Wondering how to do that? Well, here are some ways to give your home workstation a healthy makeover.
Add plants to your workstation
Plants and flowers release positive vibes, they can refresh the mood and help you stay calm. So put plants and flowers at your desk.
Keep a water bottle with you
I know we all are lazy enough to go to the kitchen and have a glass of water. So it's better to keep a filled water bottle at the desk. This way you will be hydrated and stay healthy also.
Keep a cushion for your back
Whole day we sit in weird positions and then complain of backache. You need to watch your posture and also keep a cushion for back support.
Keep a scented candle or a small essential oil diffuser. Trust me I have tried it and this brings positive effects. It can help you calm down and also make your muscles relax.
Keep healthy snacks at desk
Keep your desk stocked with healthy foods like fresh fruit and veggies, diet mixture, peanuts, dry fruits or dark chocolate. By snacking on such health foods you will feel energized and won't feel hungry again so soon.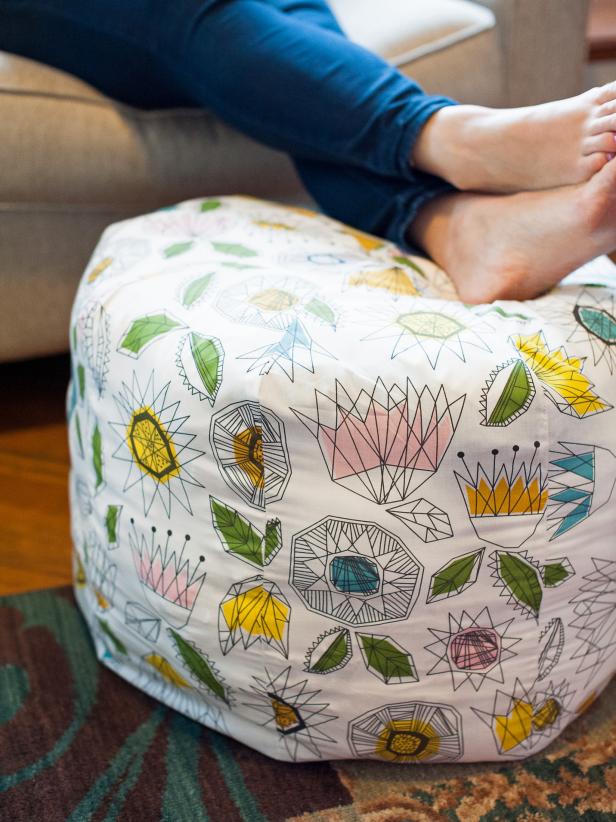 While you are sitting on a chair, your legs are hanging midway or they are not properly rested. So use a ottoman or a foot rest.
You must be sanitizing or washing your hands frequently. So to avoid dry skin, keep a hand cream at your station and use it when required.