Vietnam has always been the most preferred destination among travellers but very few people know about the hidden secret about its beauty that makes it more special. Two decades ago Vietnam was not that much famous as it is today; however, its cuisines and food have revived tourism and encouraged travellers to be here at least once in their lifetime. Considering the taste and insights of Vietnam the first batch of Travellers with Anthony Bourdain (celebrity chef and author) experienced the country's adventure and made backpacking a famous thing.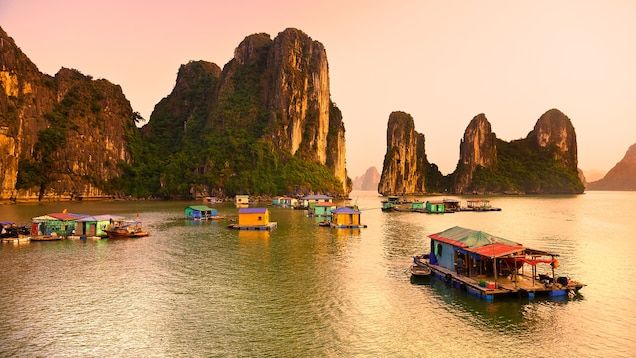 What makes Vietnam more special to visit:
During the early 2000s the local businesses of Vietnam got the idea of attracting travellers from the West and the cities like Ho Chi Minh and Hanoi made it more welcoming by opening backpacker-friendly options for travellers.
Travelling to Vietnam became more accessible with the opening of more airports like Nha Trang and Danang. With these airports, picture-perfect locales having beautiful locations and cuisines were easily made accessible to the travellers.
These initiatives perfectly attracted Western Travellers which attracted the Asian Travellers to visit Vietnam as they didn't notice the changing trend before. This gave a hit on Vietnam's tourism and the place witnessed mass tourism.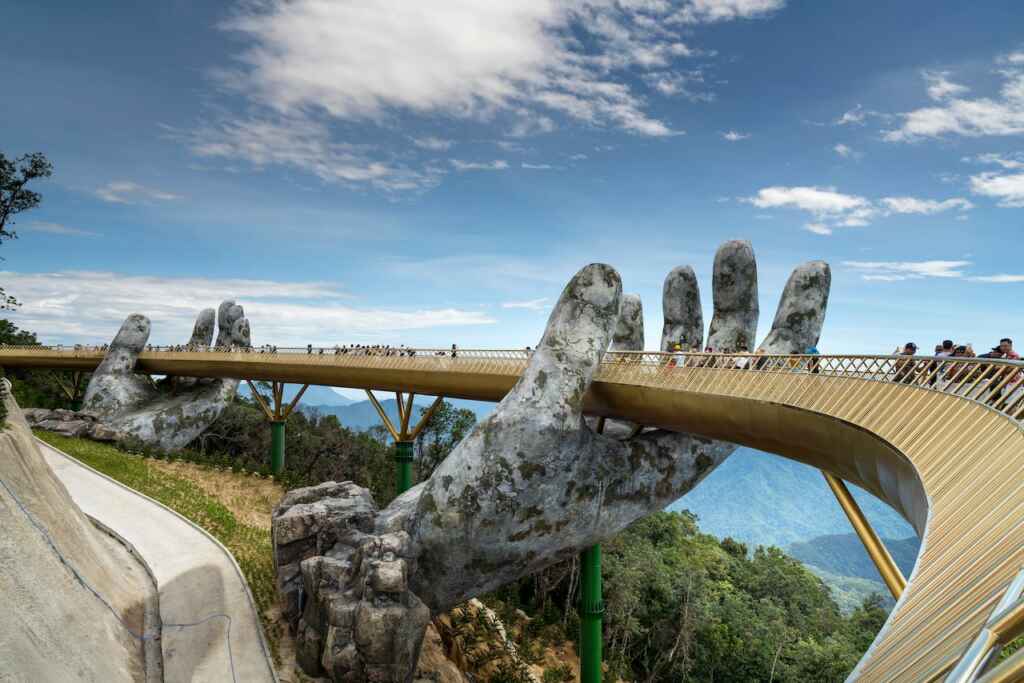 The must-visit places in Vietnam are Hue, Quang Binh Province, Sapa, Nha Trang, Mekong Delta, and Phu Quoc. These are the more beautiful places to visit in Vietnam since these are also called hot destinations that every traveller should experience.