People are increasingly becoming aware of their food habits and the impact of it on the environment. This has made many people turn to veganism. Though there are many recipes online, not having enough options in restaurants can be a problem for people who have turned vegan.
If you are looking for restaurants in Delhi that serve vegan food, here are some good ones to visit. You can even suggest these places to friends who have turned vegan and love to explore places. Check out the list here:
Greenr Cafe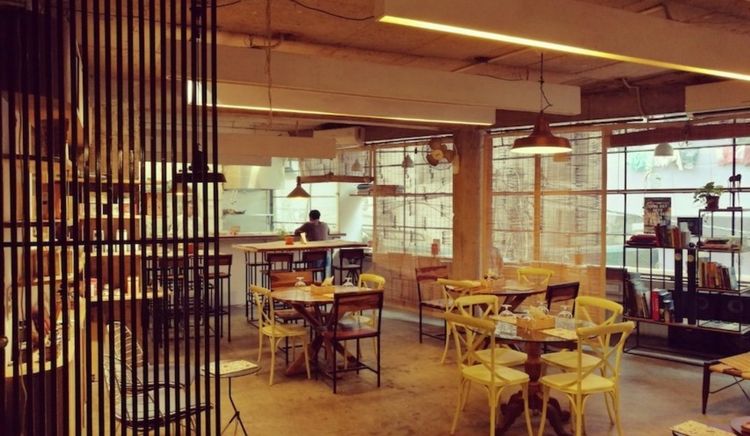 This café is located in Vasant Vihar and serves delicious soups, salads and vegan snacks. You can also find gluten-free options here.
Travel Yoga Cafe
This was introduced as the first fully vegan café in Delhi and has fusion cuisine. There are many dishes that you must try here and they also have great breakfast options. This place is located in Block K Connaught Place.
Nut and Bowls
As the name suggests, this place serves types of bowls along with other western food items. They also serve artisanal teas and coffees that you can try. This place is located in Greater Kailash II.
Rose Café
This beautiful café has an entire menu for vegan options and serve delicious desserts. You can also have various types of salads here. The place is located in Saket.
Perch Wine & Coffee Bar
If you are a coffee lover and also a vegan, this place is a must-visit as they have plenty of dishes to offer.
Which café are you going to visit first?