There are places to see and then comes THE PLACE TO SEE. There are some moments which once lived and are cherished forever. Often these experiences are beyond beautiful and we suggest you such places. There are various offbeat places which are not very famous but yes, they MUST be visited once in a lifetime.
Meet Siddi tribe in Gujarat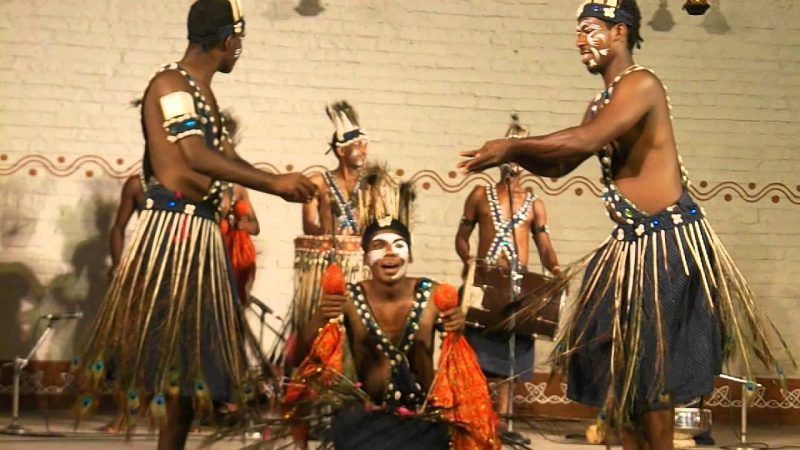 The villages in Gujarat are home to the Siddis, a community with African heredity. While most of the community stays in villages such as Jambur, Shirvan and Sir that line the Gir forest.
There are some places in Karnataka and Andhra Pradesh as well where the community resides. There are almost eight Siddi families in Mumbai. The first thing that looks shocking is their appearance which is noticeably African and they speak Gujarati!
Celebrate Holi in Mathura Vrindavan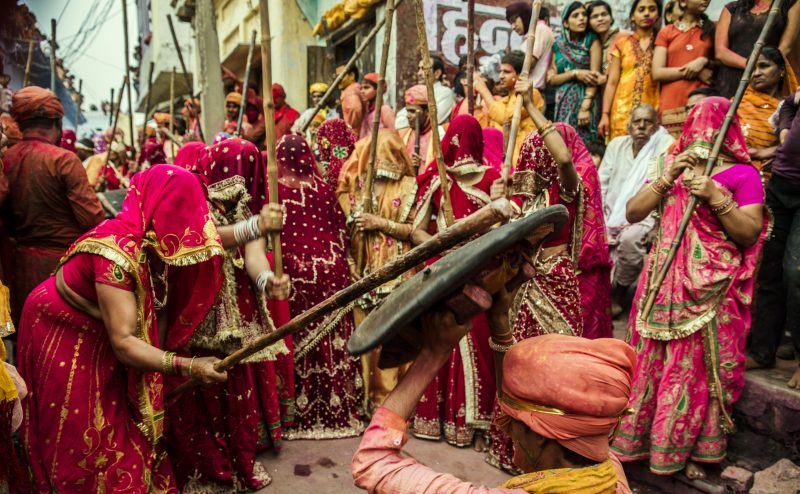 Holi, the festival of colors is one of the most special experiences in India. In most places, people celebrate the festival only for a day, if you wish to taste the true essence of the festival; Vrindavan is the place you must head. Holi is celebrated for one full week here, amidst crowd gathered from around the world. Not only with colors, here you can experience Holi with Flowers and also Lath Mar Holi (Holi played with Bamboo sticks). That would definitely be one of the most thrilling experiences you ever have.
Visit Taj Mahal on Sharad Poornima
source- InertiaspeaksWithout any artificial light, Taj looks best on this night. The beauty of Taj is worth looking when it sparkles on a Full Moon Night. Imagine the gorgeous white Taj looking graceful on a dark night with white moonlight revealing its identity. You will definitely feel the deep love experiencing this beauty.
An inside look of Dharavi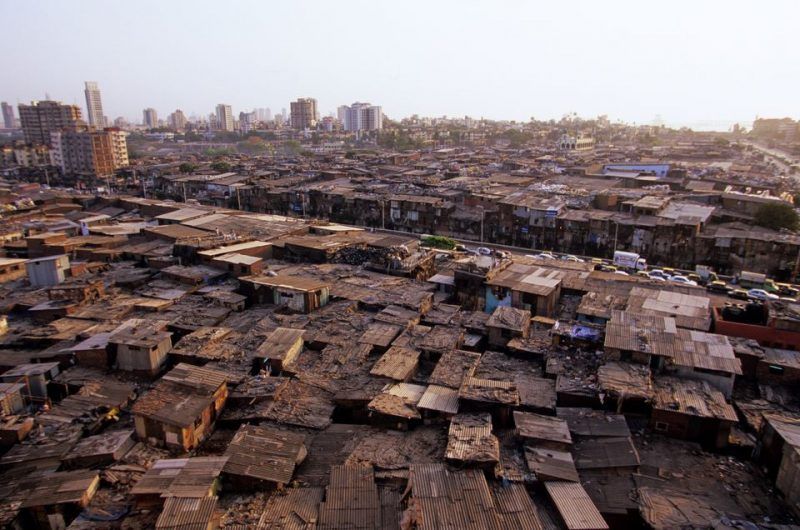 Dharavi is the largest slum of the world. This overcrowded place is not what you exactly think. It has a textile, recycling and pottery industry which exports its products to the world.
The famous film Slumdog Millionaire was shot in the streets of Dharavi. There you'll find the people who are highly affectionate, humble and welcoming unlike than that of urban population of today in India. They are also equally excited to share their lives with visitors.
Experience Village life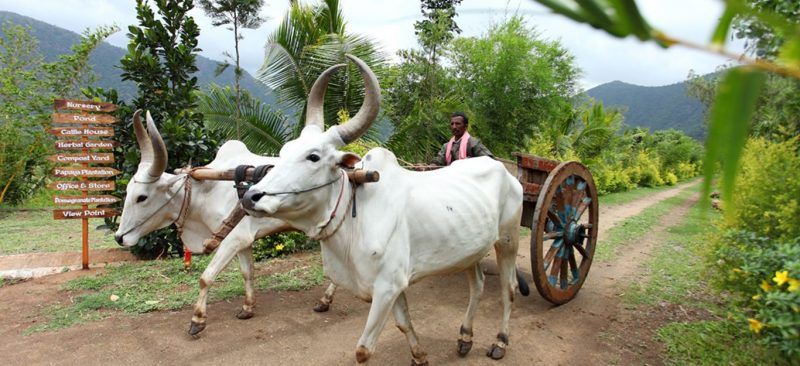 Living with people from a different culture can be a beautiful learning experince. A little change in day-to-day schedule will surely make you a different and more modest person than before. Wake up early in the morning, some remote villages still do not have toilets, they go near water bodies for daily chores. Help them in farming. Teach them how to expand their business locally. Learn hardworking from them. Eat the food they eat, try the clothing they use to wear.
Attend Kumbh Mela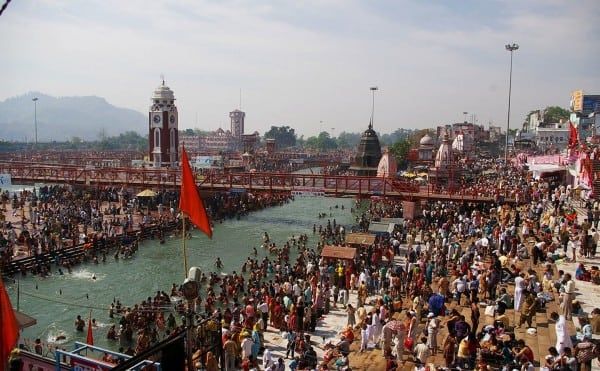 Once in a while, snatch time from your busy schedule to attend world famous Kumbh Mela. The special attractions being it held once in 12 years. You can't afford to miss it. It is a perfect blend of spiritual awakening and cultural independency. It is a huge mass gathering of almost 80-100 million people to take bath in sacred river.
At the same time, it is very systematic as all the preparations are done well in advance. It is very adventurous as you can find spiritual leaders of Hindu community of all types at different attires (and some with no attire) from Himalayas register their rare presence here every year. Millions come here to purify themselves by taking holy bath.  It is an unforgettable event for everyone who has attended it.
Have a Nashik Wine Trip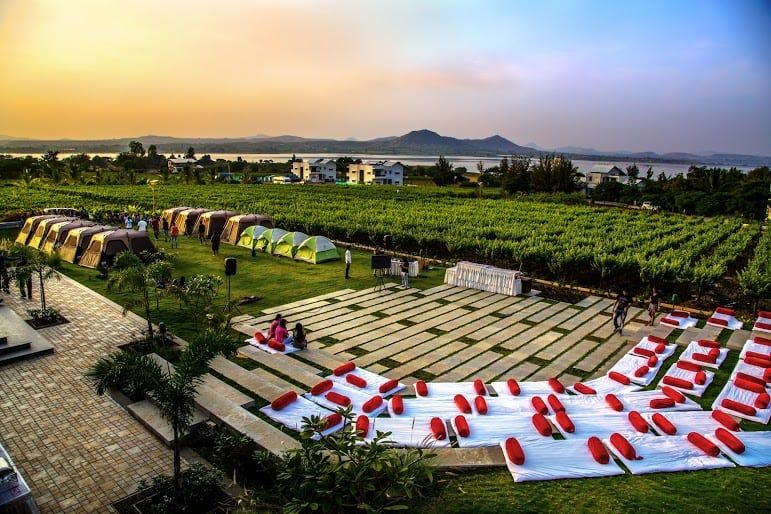 Nasik, Maharashtra is emerged as a world's highest grape producers in the world in recent years. This is the place which is full of wineries where there are tasting rooms for tourists. In this trip you must go to vineyards where grapes are grown and cultivated. Here, you will come to know about every single procedure of Indian wine making and viticulture. Sula Vineyards are the most famous ones. Here you will find a completely elegant atmosphere for sitting and enjoying the desired wine with sunset, lake view and picturesque view from the balcony.
Visit Twin Town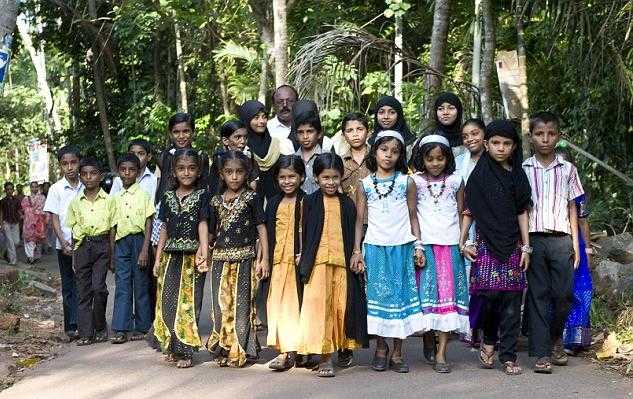 Kodinhi, a small in the Malappuram district of Kerala, has managed to puzzle scientists across the globe. Yes, in a population of 2000, Kodinhi has 350 pairs of identical twins. It has duly got the title of 'Twin Town.'
Kodinhi has a rate of 42 twins per 1000 births whilst 6 pairs of twins in every 1000 births is measured as a high twinning rate. This clearly means, approximately each family in Kodinhi has more than one pair of twins.
Apart from this, Mohammedpur Umri village in the vicinity of Allahabad has a same tale. This town has almost 60 pairs of identical twins in a total population of 900. As per data, Umri's twinning rate is 300 times the national average and possibly the maximum in the earth. Scientists think that the reason might lie in the genes, but for the locals, it is the godly hand.
Dine in on Restaurant on grave, New Lucky Restaurant, Ahmadabad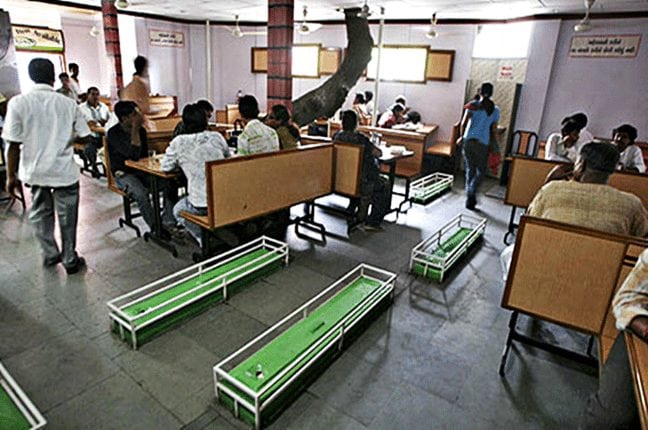 Here we bring something unbelievable that is horrific and enthralling at the same moment. The New Lucky Restaurant has an ambience which can almost kill you. This small cafe is standing on centuries-old Muslim burial ground.
The graves lie between the tables and people take snacks without hesitation. The restaurant is all the time filled with guests and the proprietor says that the graves are his fortunate lucky charms.
Go for World's Only Floating National Park – Keibul Lamjao, Manipur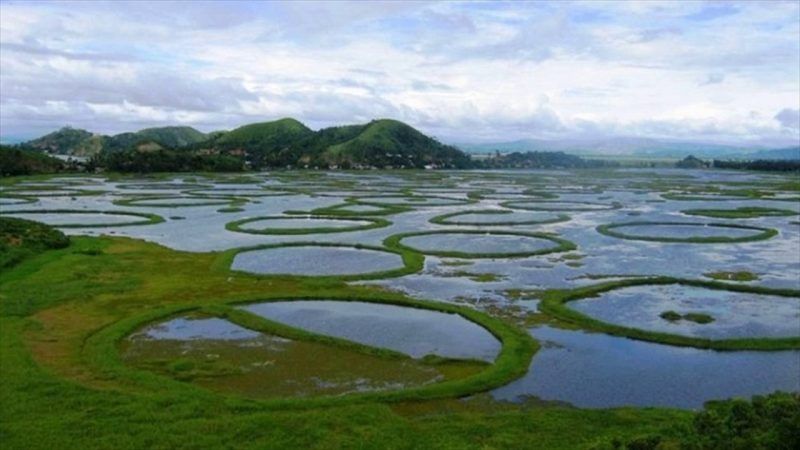 The Loktak Lake is the largest freshwater lake in India's North-East famous sight because of its floating phumdis; it has been named the World's only floating National Park. Apart from this, the Keibul Lamjao National Park is the last natural refuge of the endangered Manipur Brow-Antlered deer.