During this period of time many countries are trying to go back to normal and reopen tourism, but Thailand is not going to be one of them. Thailand has been one of the most sought after travel destinations for beach lovers and adventures lovers. However, in case you were planning to visit the country, you will have to wait a little longer.
It looks like you might have to shift your plans. As, the deputy governor for international marketing at TAT, Chattan Kunjara Na Ayudhya, said there was "no talk of a timeline issued for reopening the country to inbound or outbound leisure travel during weekly Covid-19 national meetings".
Although the country has reopened borders to international flights, certain categories of people can only enter. Foreigners with work permits, residency or families in the country are permitted to enter Thailand. However, leisure travel will not reopen anytime soon, according to Chattan Kunjara Na Ayudhya, a deputy governor at the Tourism Authority of Thailand.
Governor of Thailand's tourism, Yuthasak Supasorn said that the country will welcome travellers from other countries 'only if the situation improved'. He also added that this was not the time to ease down restrictions. "We have to look at the country of origin [of visitors] to see if their situation has truly improved. And lastly, we have to see whether our own business operators are ready to receive tourists under the 'new normal," he said.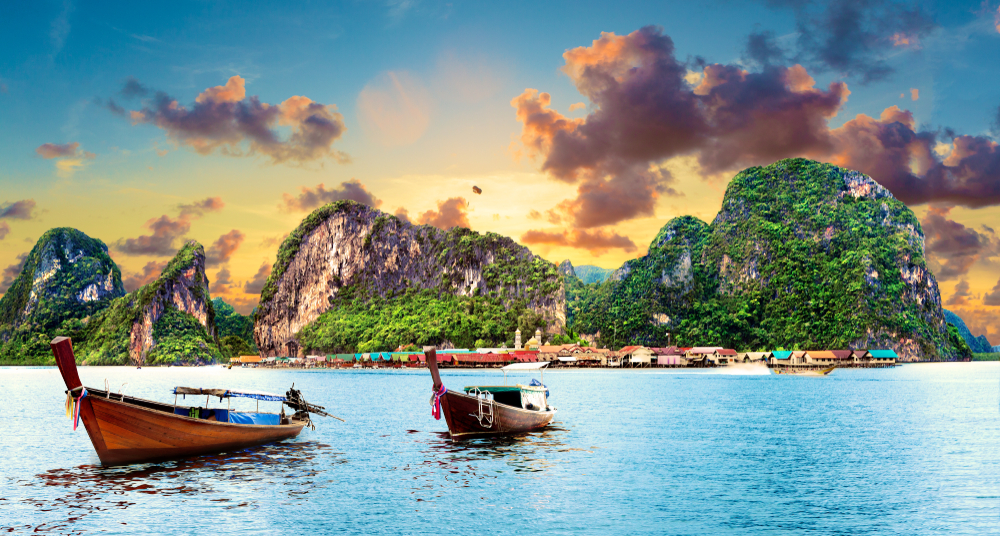 Earlier, Thailand had plans to make travel agreements with low risk countries. However, the plans have now been cancelled. The list of countries included Vietnam, Australia (mostly Melbourne), Japan, and New Zealand. Unfortunately, all these potential countries have had recent spikes, which led to Thailand shelving air bubbles with them.
People who can enter Thailand?
Diplomats
UN officials
Business people
Investors who have an agreement with the government
Film crews
Migrant workers
Medical tourists
Exhibition personnel
Holders of Thailand Elite visas
So, we guess our Thailand travel plans are on hold for now.