After being shut for tourists for about six months, the Taj Mahal and Agra Fort are finally open to the tourists. These world heritage sites were closed due to the pandemic and have been opened with some rules in place to make sure people feel safe during their visit.
The visitors will be expected to follow social distancing rules and masks are mandatory. Only 5000 tourists will be allowed to visit in one day; 2500 before 2 PM and rest after that. The ticket counters will not be open and the tickets are to be purchased online. Security personnel are appointed and will be making sure that people are adhering to all guidelines.
The opening of the Taj Mahal is expected to revive Uttar Pradesh's tourism industry as over 7 million tourists visit Taj Mahal every year and a major chunk of revenue for the state comes from there.
Here is how Taj Mahal looked like after the reopening: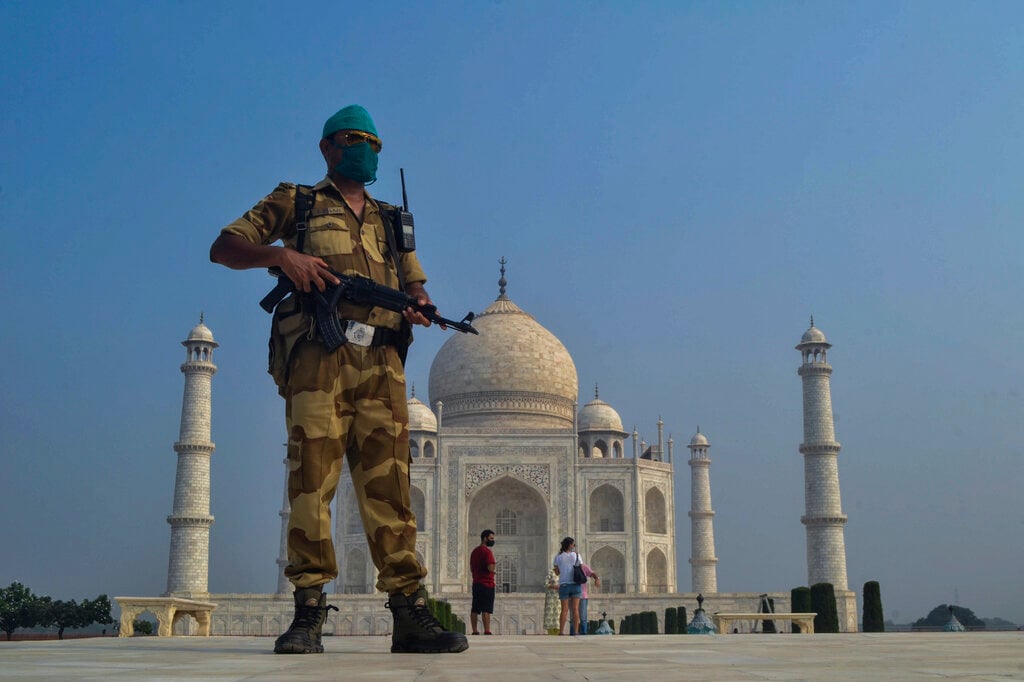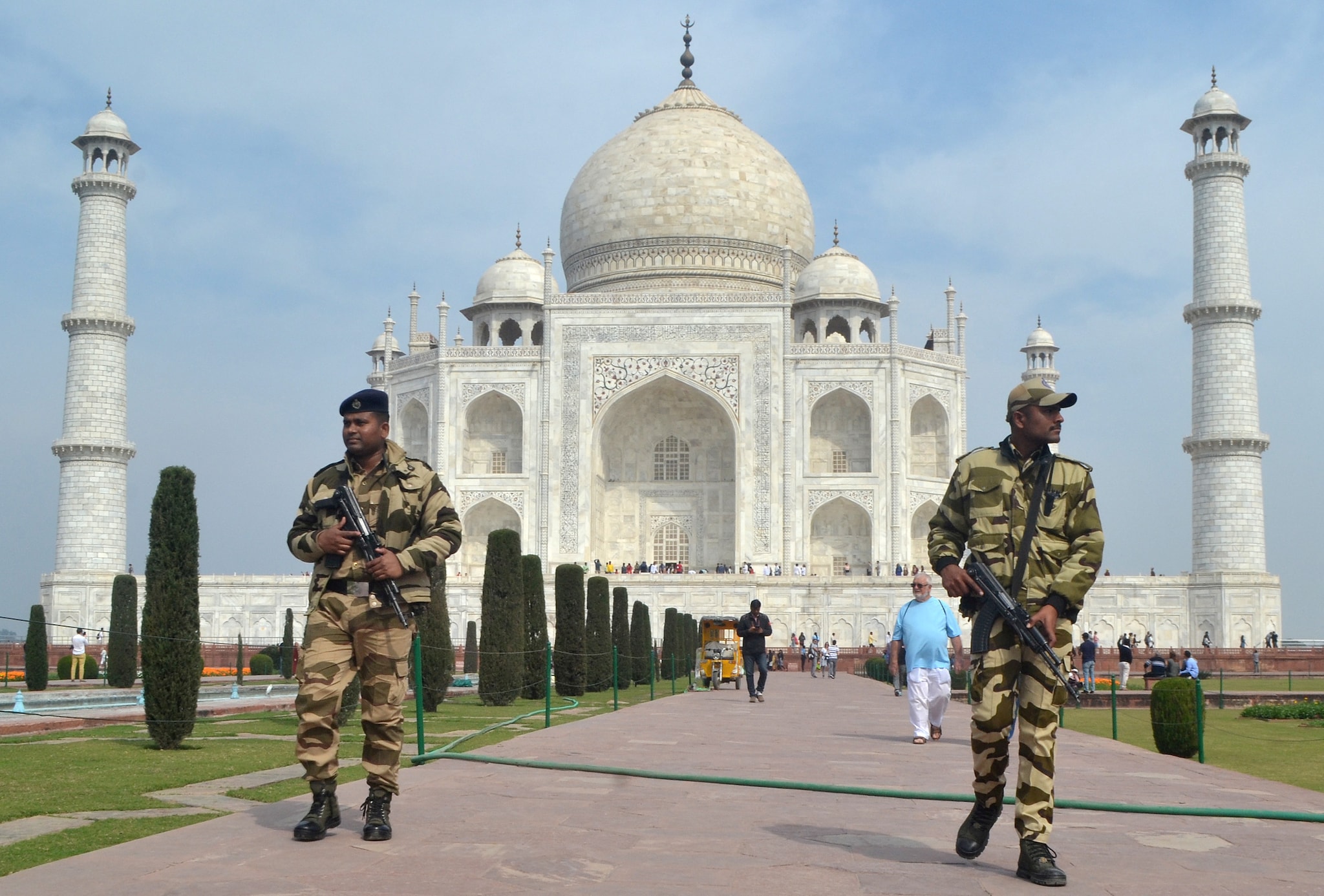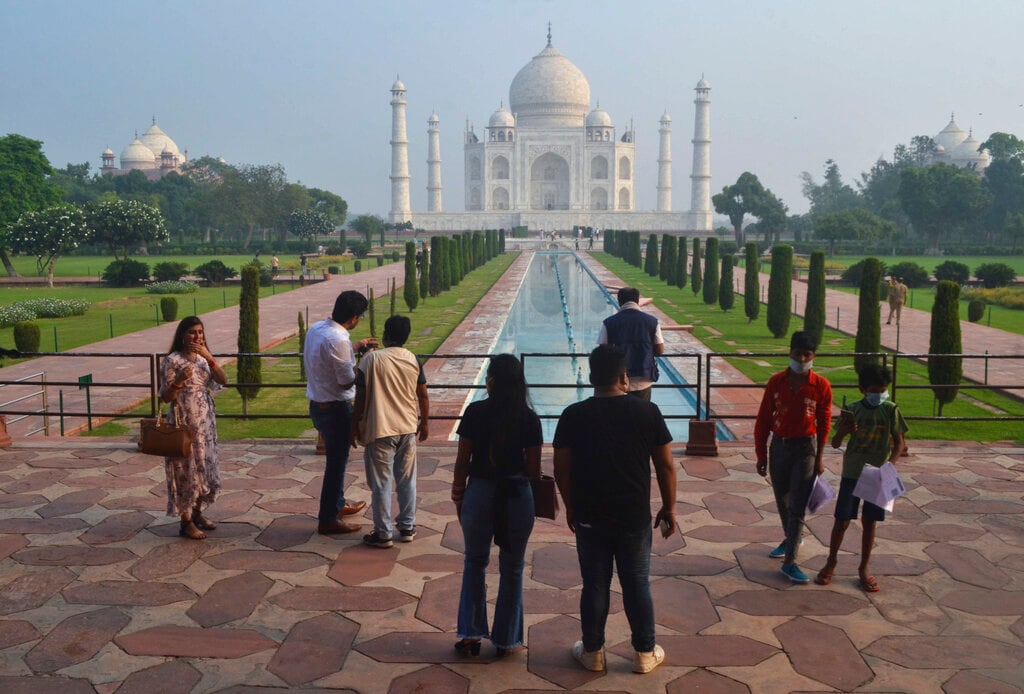 Are you planning to visit after the reopening?