The pandemic restricted our travel for the longest time and as soon as the operations resumed, people got back to this one thing they enjoy the most.
The travel and tourism industry spends a chunk of money on promoting the tourism industry and in this digital age, travel influencers have become an important part of their campaigns.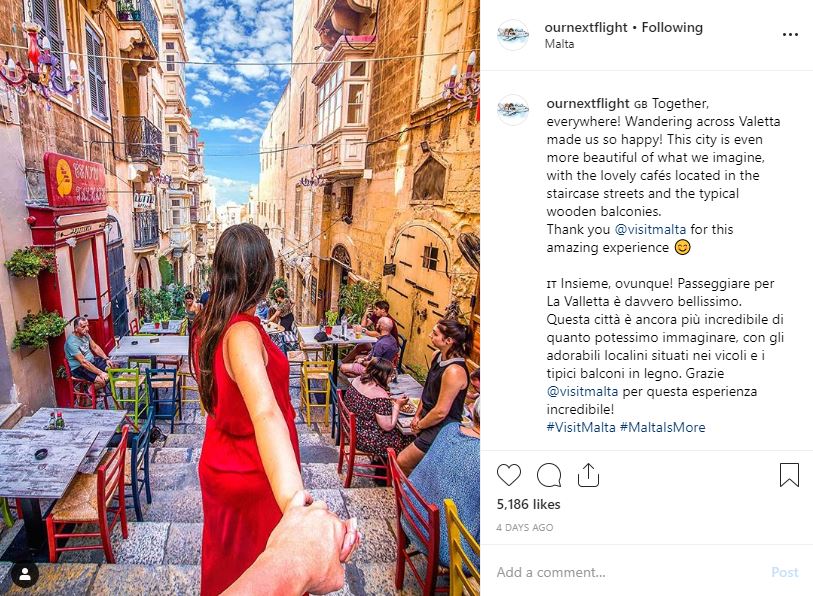 Many influencers create content based on traveling and earn their dime through it. The pandemic and the lockdown did have an effect on their incomes as well and affected the way they earned.
More than a few people have pointed out how influencers have been traveling even as the cases of COVID-19 increase and that has directed a lot of hate towards some of the top influencers.
The restrictions have been lifted by the government and that is a fact that is overshadowed by public opinion when you work in this industry.
It may be okay to understand how certain influencers are fine with traveling during the pandemic and to ask if they are taking necessary precautions but subjecting them to unnecessary hate while taking shorts trips ourselves, doesn't seem fair.
Keeping these things in mind, it is okay to get inspired by them but we should be able to make our own decisions without constantly criticizing the ones of others, especially if travel helps them earn and it is one of their jobs.
Responsibility should definitely be taken, but to be fair, on both ends.