The Land of Thunder Dragon, Bhutan is mesmerizing as it has some flawless scenic beauty and is surrounded by lush greenery. If you wish to take a break from your busy city life and relish a moment or two in the lap of Himalayas, Bhutan is the place for you. Having a small population, the government takes all measures to preserve its culture, history and rich tradition.This gives Bhutan a different look and feels altogether, a visual and spiritual feast for all visitors. If you are planning a vacation, Travel Planet gives you few reasons on why you can spend your money to come here
Nature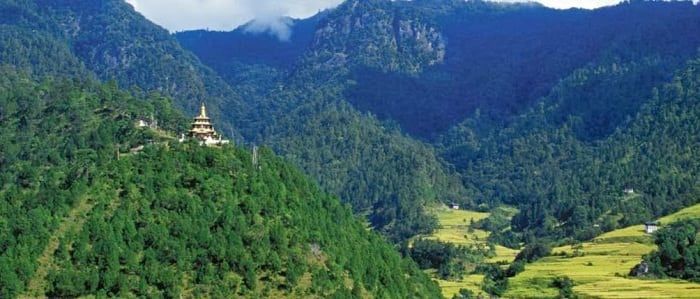 Nature seems to be at its best in Bhutan as it has majestic hill stations, varieties of flora and fauna to watch. Since the place has approx 60 percent of its land under forests, thus being surrounded by lush greenery it gives the best natural views one could ask for. The country also boasts of being the first country banning the sale of Tobacco under its Tobacco Act 2010.
Historical Significance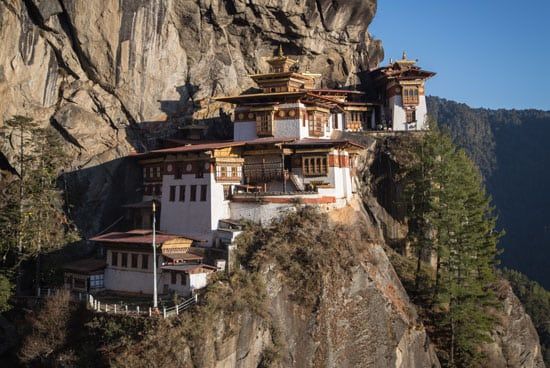 Bhutan is a land of monasteries and fortresses. It is a classical centre of education and the traditional education system still persists in the country. You can visit the Tiger's Nest Monastery, Buddha Dordenma Statue and many other places which mark the historical importance of the country.
Shopping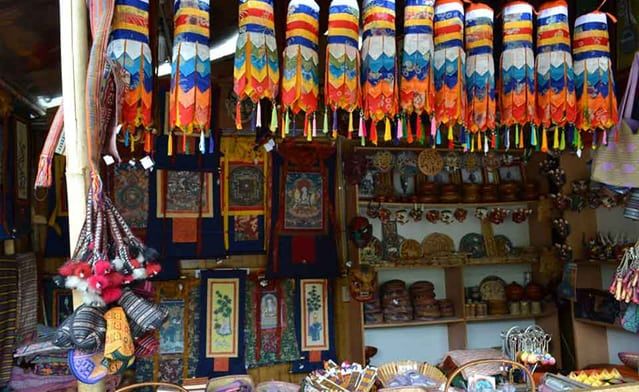 Shopping in Bhutan is quite enjoyable as you get colourful shawls, sweaters, coats etc and that too at reasonable rates. There is also a Handicraft Emporium in Thimphu where you get varieties of hand-woven handicrafts. You can even order gold ornaments which you can get hand-crafted according to your taste. Besides all this, you can pick up brass statues Vajra bells, Dorje bells, Tibetan trumpets and prayer wheels too.
Amazing Wildlife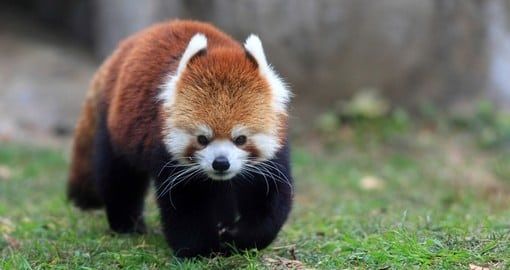 The geographical kingdom of Bhutan offers great biodiversity and ecosystems for unique and rare wildlife. The habitat of wild Bhutan provides shelter for the Asian Elephant, Tiger, Himalayan Black Bear, Black Necked Cranes, Himalayan Musk Deer, Asiatic Black Bear, Sloth Bear and Leopards. In addition, Bhutan is also home to the tiger, one-horned rhino, red panda and the Tibetan wolf.
Adventures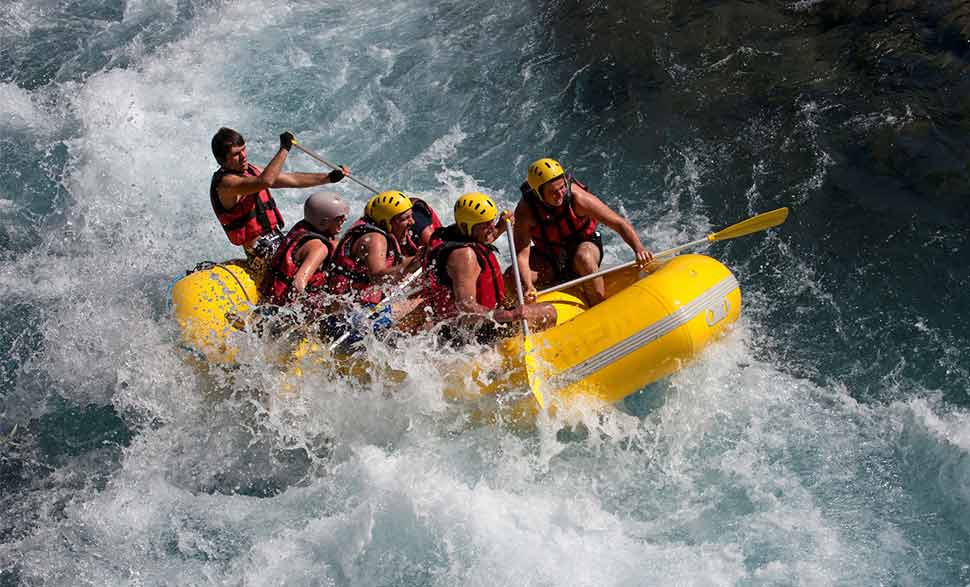 Bhutan is a perfect place for all manner of exciting activities including Hiking, Trekking, Kayaking, Mountain Biking and Fishing.
Food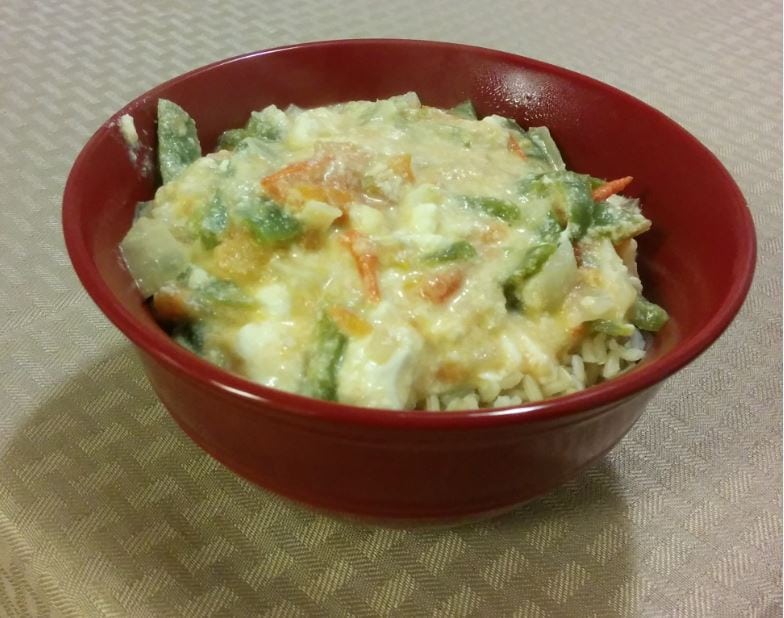 The cuisine of Bhutan is something you will crave for once you have it. Ema Datshi, the Bhutanese national dish is something one should not miss when in Bhutan. Made with cheese and chillies, this dish is lip-smacking and would make you love Bhutanese food.