India is one of the most popular travel destinations around the world and every year, millions of travelers visit India to explore the culture, soak in the vibes, and gain a fresh perspective on life.
It is a land of cultural diversity, which finds unity in its differences and our country has a lot more to offer than we know. Indians are fond of exploring international lands while most of us are actually unaware of just how beautiful our own country is.
Due to the pandemic, the tourism industry has taken a hit and people who are employed in this industry are struggling to survive. Now that the travel restriction is being lifted, it is important to support our country and help the travel and tourism industry get back on its feet. There are many reasons why we should explore the cities, villages, and states of India before heading out for international destinations. Here is what you should know about it.
India has historical gems all around the country and there is a lot to learn about our history.
Our country has a lot to offer to people seeking peace and wanting to go on the path of spirituality.
For travelers who love to spend time in the lap of nature, India is full of serene spots that look nothing less than paradise.
Our country is very well-known for hospitality and how warm people are towards tourists.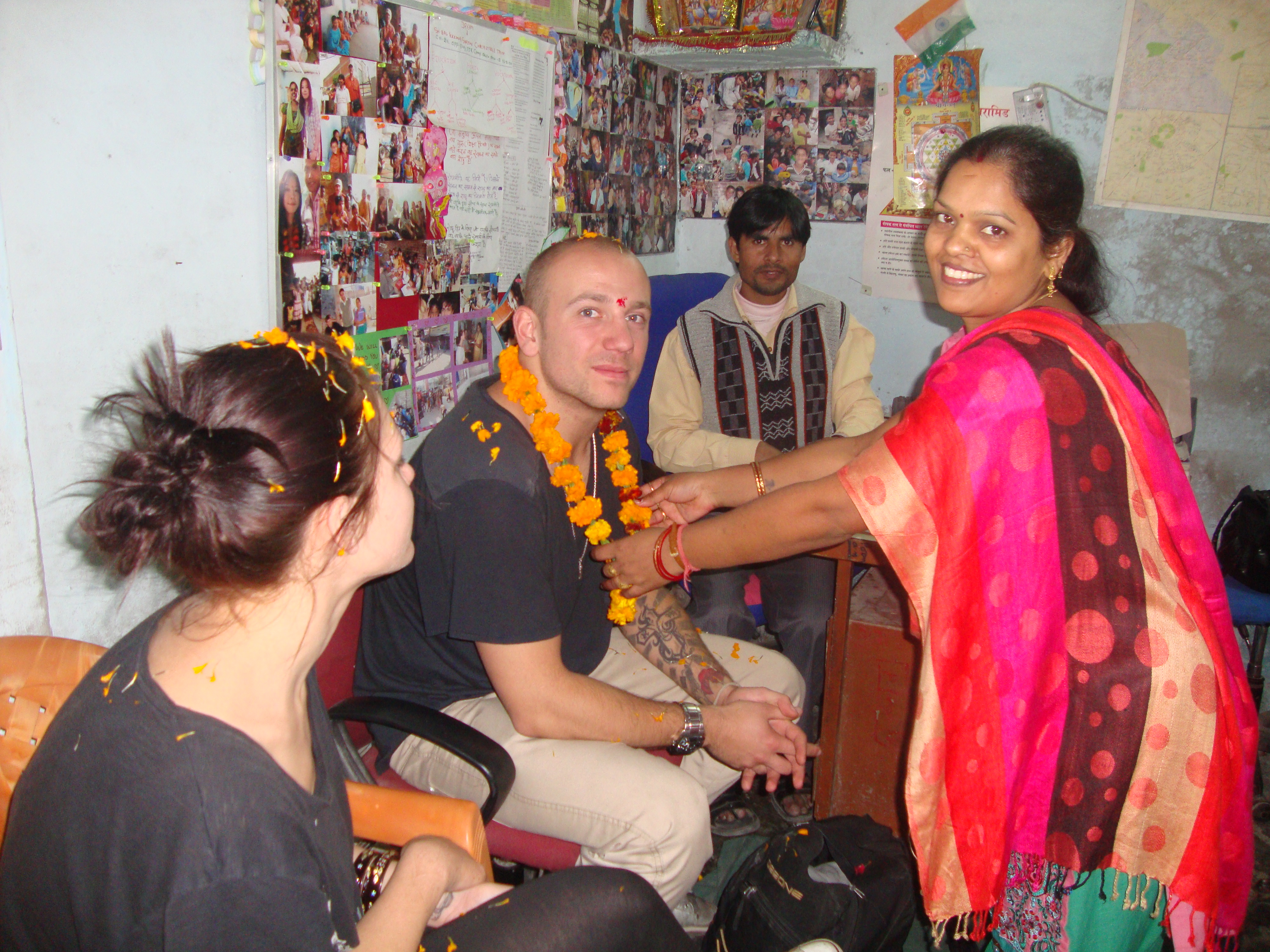 There are so many cuisines and food choices that you will never run out of options.
India is known for its vibrant festivals and grand celebrations that no one wants to miss out on.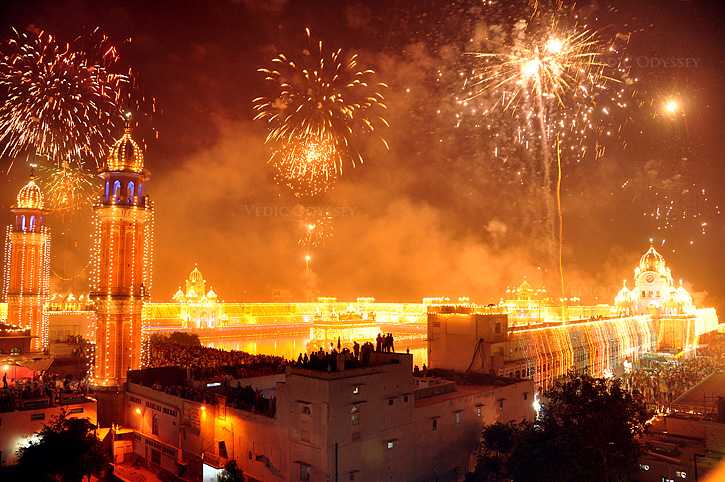 It is the heart of performing arts with so many styles and cultures to explore.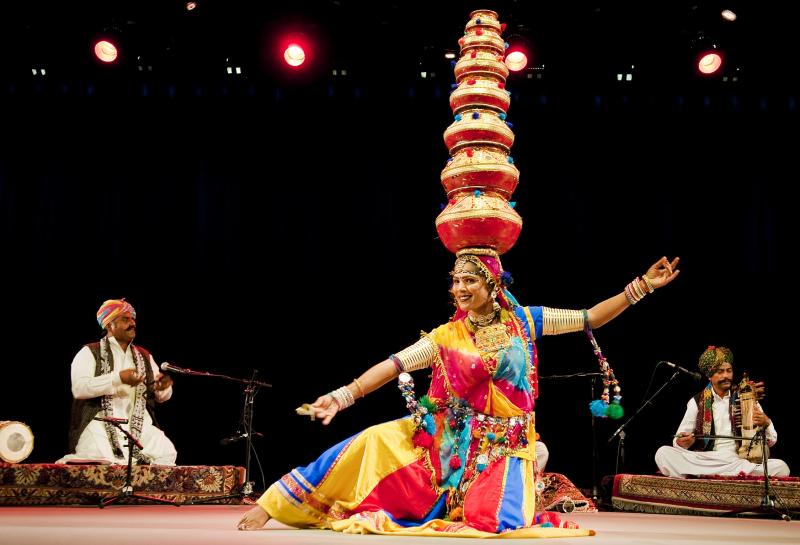 There are many places that you can explore without being on a tight budget.
Which is your favorite place to visit in India?