Bali is the world's most beautiful and yet travellers' preferred destination as well. The serene beauty, hills, and island enriched with cultural history always amaze people to be here, making Bali one of the most famous honeymoon spots. Its diverse food culture, flora and fauna give travellers a fantastic experience and here are some of the reasons that make Bali worth visiting.
Temples: The Balinese Temples are just iconic because their architecture has always been on the wishlist of photogenic people. The speciality of the temple is that they are constructed uniquely with intricately designed walls and gates which make them open-air worship places.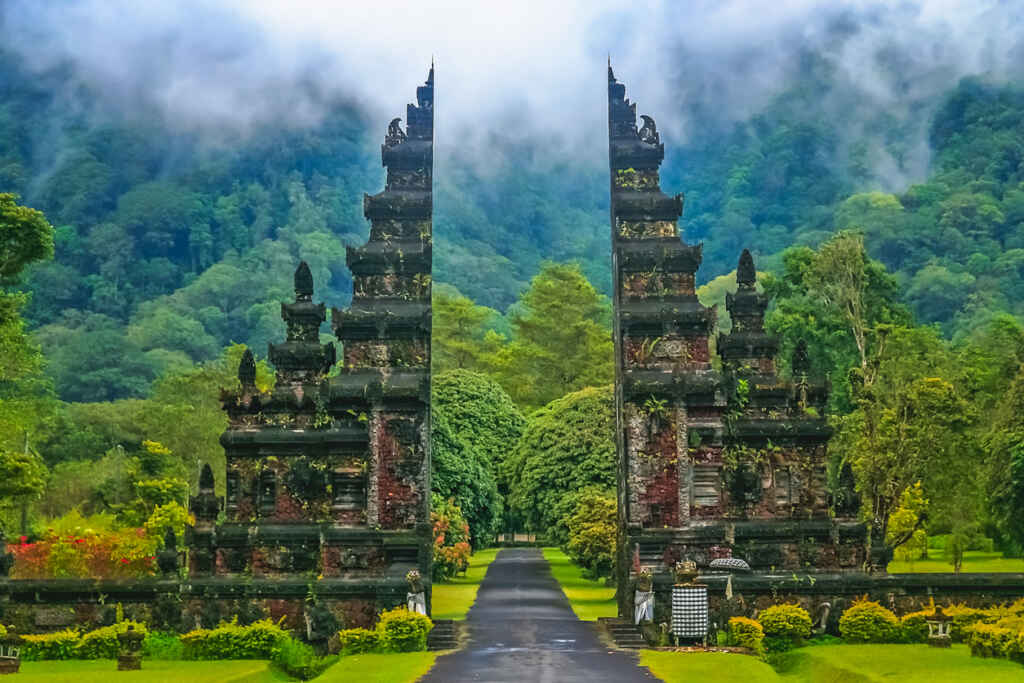 Volcanoes: The two active volcanoes in the Northeast flank of Bali i.e., Mt. Batur and Mt. Agung are the topmost attractions. Mt. Batur last erupted in 2000 whereas, Mt. Agung's last eruption was in 2017. The sunrise climbs to Mt. Agung takes five to seven hours but it's worth visiting here and capturing its views.
UNESCO Heritages: Suhak is Bali's recognised UNESCO World Heritage Site because of its unique water management system. This water system dates back to the 19th century and is also a picture-perfect paddy field which also makes it iconic.
Komodo Island: This island got its name from the world's largest lizard on earth called Komodo Dragon. This island lies between Sumbawa and Flores Island and is a part of Komodo National Park. Faint-hearted people should avoid visiting here since the island is located at 390 sq. km where dragons can also attack if chased and provoked.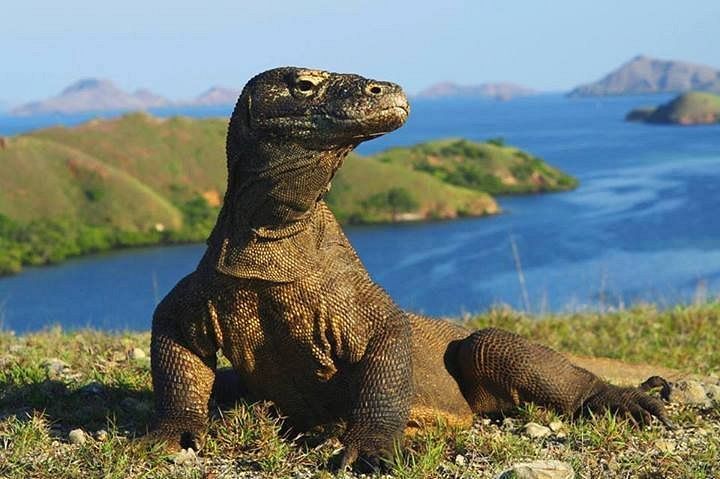 Birding: If you are a nature lover then, you can get to witness 280 species of birds in Bali wherein, one of the endangered bird species is the Bali Starling. You can see the world's extremely rare birds at its Nusa Penida and West Bali National Park.
Coffee: Coffee lovers would never leave visiting this place in Bali because the fragrance of coffee beans is just exceptional. The Kopi Luwak tagline is Trust the process where a cup of coffee costs nearly $40. People are just the fans of this brew because the seeds when gets roasted and brewed gives a unique experience.
Scuba Diving: Bali is heavily surrounded by islands where Scuba Diving is one of the most popular activities that people enjoy. Swimming in Bali with Manta Rays gives a pleasant experience incorporating crystal clear water views, coral reefs, marine life and a lot more. Scuba Diving in Bali will cost nearly $60-$80 with scuba gear.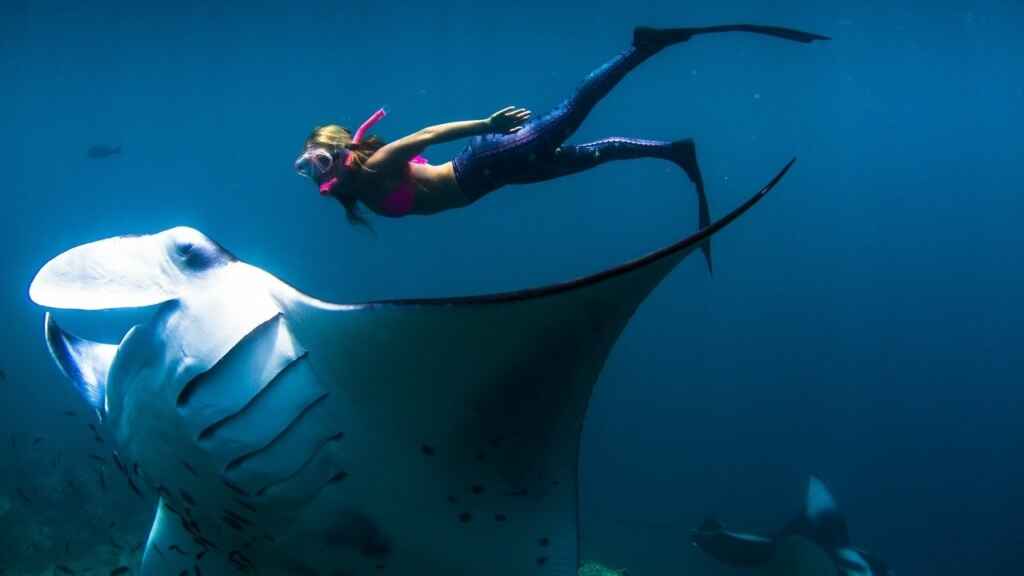 Bali is a beautiful destination surrounded by plenty of spots to explore and visit. The place is absolutely pocket-friendly and offers not only beautiful views but a variety of cuisines and wines too. You can be here for different purposes be it your honeymoon, solo trip, or trip with friends and family and can make the most out of it.