A mother and child is the most beautiful bond in any relationship in the world because a kid's journey begins in the womb of her mom. A mother who brings a child to the world undergoes a different journey when she gets to know about her pregnancy. Though every day is Mother's Day and needs no specific definition to define the love of a mother. However, here's a list of beautiful places where you can take your mother out on this Mother's Day and spend some quality time with her and help you express your emotions uniquely.
Darjeeling: Darjeeling with its freshness and calm beauty has a lot of amazing tourist attractions with which people usually extend their stay. Taking your mom here can be a better option if your mother is a nature lover. The hills, landscapes and valleys are just exceptional and when it comes to a trip from Darjeeling to Ghum, Batasia Loop, and Kanchenjunga are just amazing and will surely give your mother a lively experience.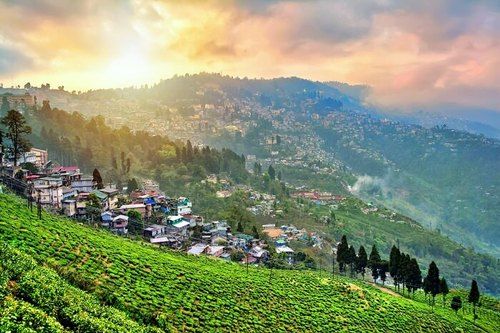 Ananda Spa & Resort: Taking your mom amid the hills and clouds of the Himalayas and getting her rejuvenating spa, sessions like fitness, meditation, anti-ageing, detox, de-stress, yoga, and therapies etc can make her feel good and refreshed. All such activities at Ananda Spa and Resort can make your and your Mother's Day with a peaceful morning, sunrise, birds chirping and snowy views.
Bandhavgarh National Park: Mother-Kids duo is amazing and to add some more grace to this duo you can go to Bandhavgarh National Park and enjoy the presence of wildlife and other species here. The elephant and jeep safari in viewing animals like spotter deer, leopard, wild boar, porcupine etc give a beautiful and fun-loving experience.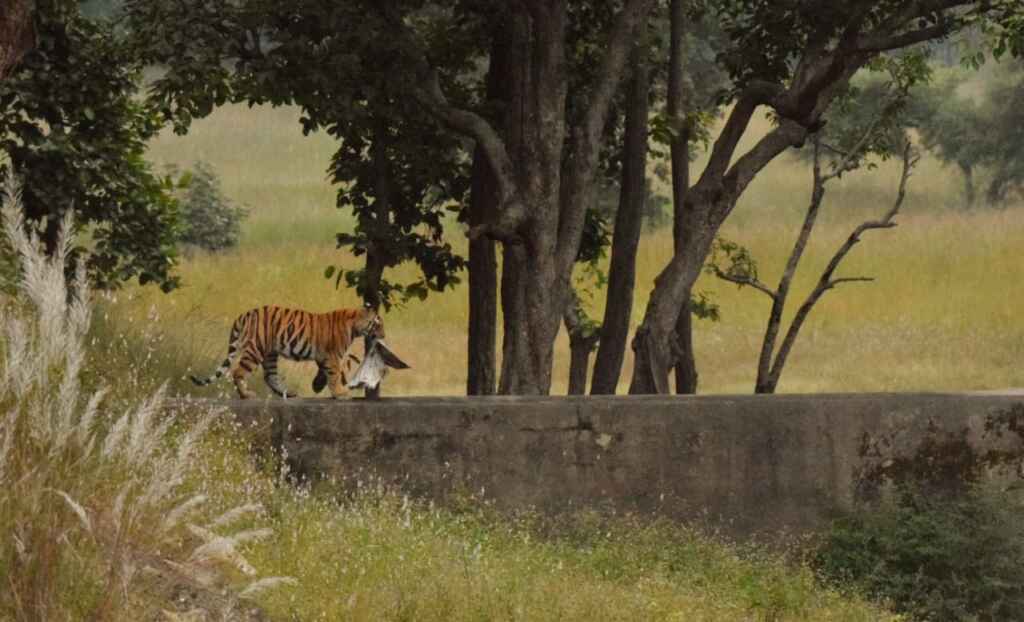 Kerala: Kerela is the most beautiful destination that fulfils all the purposes of visiting here with your near and dear ones. The hills and valleys of the place including the pleasant homestays are very famous and everyone wishes to be here at least once in a lifetime. You can also enjoy here with your mom with some leisure and fun-loving activities like plantation, gardening, enjoying cuisines, cooking sessions, road trips, games etc.
Coorg: Coorg is highly surrounded by plantation trails wherein; the hills of Kodagu give exceptional breath-taking views. The place is well known for its refreshing aroma of coffee which also gives people a chance to enjoy the activities of bean-picking. If you have never been to Coorg, on this Mother's Day, you can go here and have some peaceful homestays.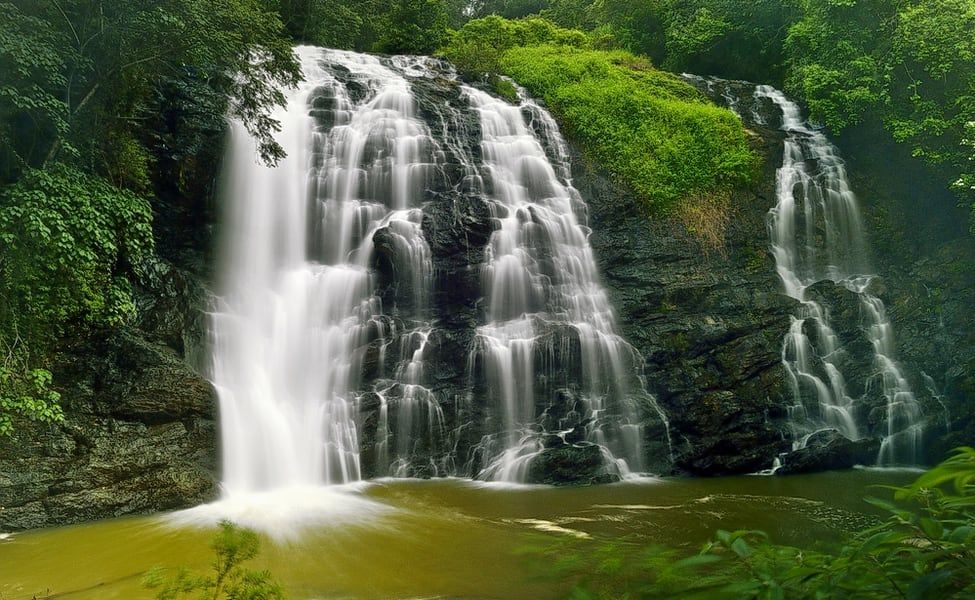 So, these are some of the beautiful destinations where you can take your mother and can spend quality time while making memories and capturing the loving and cutest moments.