India is a beautiful place with a lot of lands and places that are full of mysteries. Very few of us know the fact that there are multiple mysterious places in India that have buried deep secrets inside them and have a unique meaning behind their existence. Here's a list of some of the mysterious places that give people surprising experiences and also leave them wide eyes.
Karnataka – The Mini Desert: This is located on river Kaveri wherein, Talakad is believed that once it was a home of about 30 temples. The five temples are Lingams that represent 5 faces of Lord Shiva. The mystery of this place is that a window devotee of Lord Shiva once cursed the land due to which, the entire village turned into the desert where Kaveri River transforms into a whirlpool.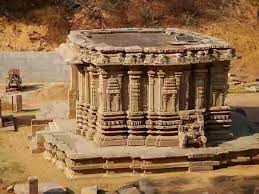 Kerala – The Tale of Twins: This is a village in Malappuram that witnesses twin births in large numbers that's why it is also called the "Village of Twins". Once entering the village, people naturally start seeing everything in double. This village is also called Kodinhi and is also the home of nearly 200 pairs of twins and two sets of triplets. It is also believed that Kodinhi women who get married outside the village end up having triplets or twins.
Lucknow- Gravity Defying Palace: This is one of the most stunning creations of the 18th century and is also a perfect blend of European and Arabic infrastructure. The mysterious thing about this place is that the central hall of the monument is 50 meters and 3 stories high but without the support of any pillars.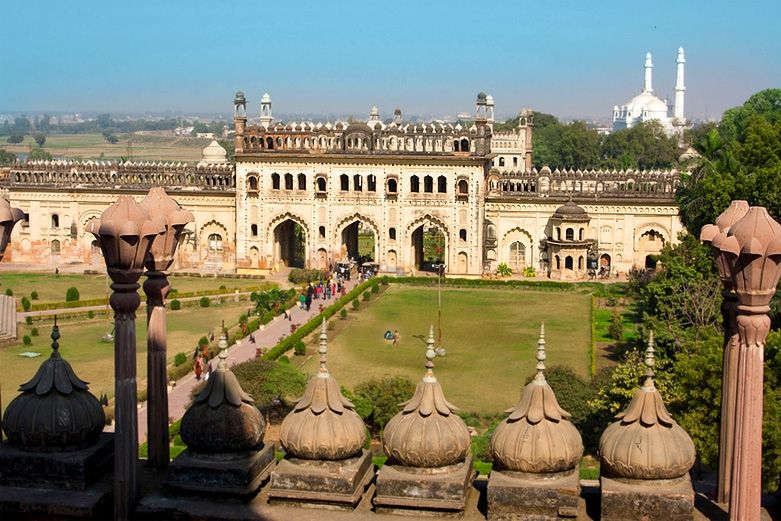 Kerala – The Red Rain: This is Idukki also called the Red Region and is also one of the most mysterious and least known places in India because of the red colour rain. This coloured rain occurred constantly for two months and it first fell on 25th July 2001. Moreover, when this red rain was collected by people in containers, it turned into normal clean water and red particles got settled at the bottom.
These are some of the hidden yet well mysterious available places in India that one can visit and know the insights about the same.