Vienna is known to treat the tourists with extensive options of local food that their taste buds remember for life!
From snacks and mains to dessert options and sweet treats, there are many things to try in Vienna as it is a gastronomic delight for foodies.
Here are some of the famous dishes that you must try on your trip to Vienna:
Austrian Goulash
It is a popular dish in Vienna whose recipe was brought here from Hungary. It is basically a beef stew cooked with tomatoes, onions, and paprika. This Goulash is usually had with Austrian beer or wine.
Erdäpfelsalat (Austrian Potato Salad)
If you like helping yourself to a portion of potato salad every once in a while, try this Austrian potato salad that is made using wine vinegar, mustard, onions, chives, and a bit of salt and pepper. This salad is served both warm as well as cold.
Wiener Wurstel (Viennese Sausages)
This is the easiest snack option in Vienna. This sausage is made using beef and pork along with the intestine of sheep. It is usually served with mustard sauce and you can find it easily on the streets.
Open Sandwiches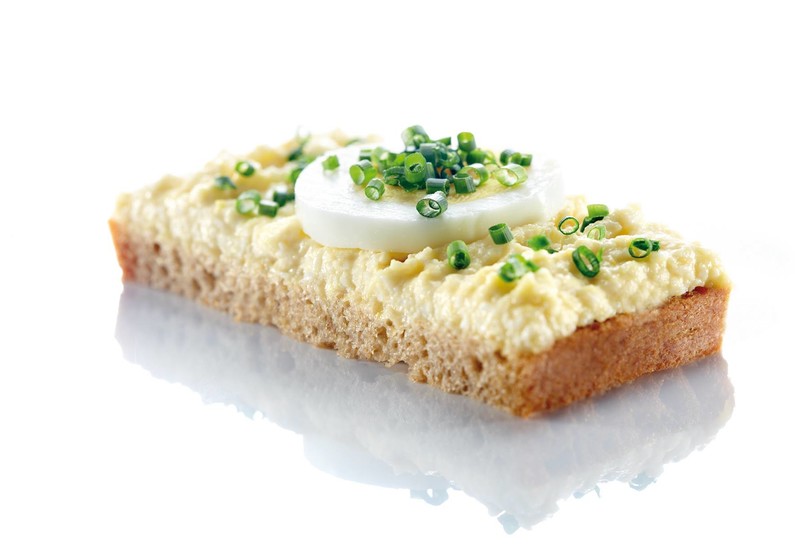 Try the open sandwiches of Vienna and have it on the go. It is not only a cheap snack but also very appetizing.
Sachertorte (Chocolate cake)
This is one of the best-known desserts in Vienna and the specialty of this chocolate cakes lies in the unique layer of apricot jam between two layers. Café Sacher and Café Demel have been through a lengthy battle to serve this cake exclusively but both settled with a change of name so you can decide for yourself by trying Sachertorte from both the places.
Apple Strudel
Another famous dessert in Vienna, it is made using pastry with the stuffing of apples, raisins and a bit of sugar. People love to enjoy this dessert with a cup of Viennese coffee.