Many states in India are reopening for the tourists as the tourism industry has taken a severe hit due to extended lockdown. After Goa, Uttarakhand and Himachal Pradesh, Kerala is set to reopen for tourists from 1st September 2020.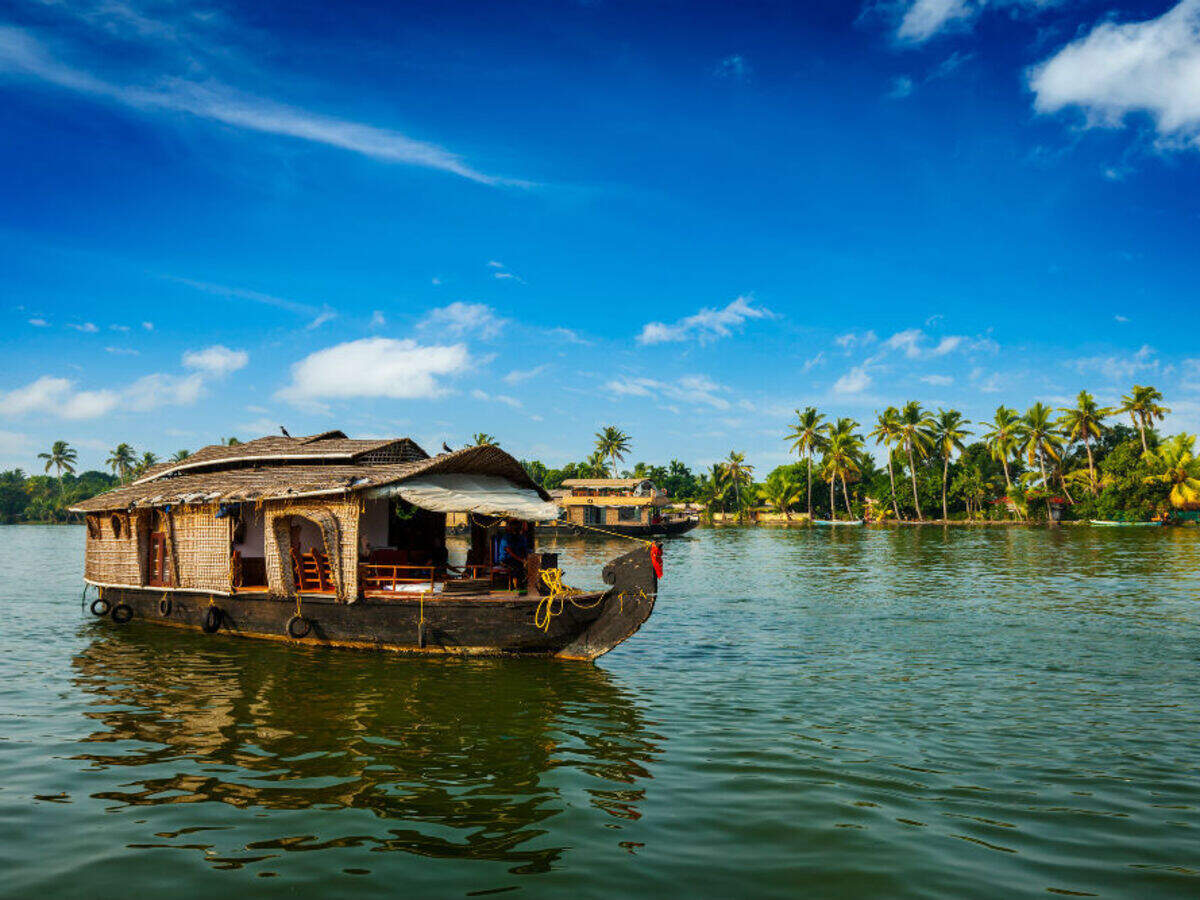 However, the state has also issued some guidelines to be followed by the domestic tourists who will be visiting around the time of Onam celebrations. Here are some of the rules that travelers will be expected to follow :
The tourists are required to stay in the state for at least 3-5 days.
They will be asked to show a COVID-19 negative certificate along with booking receipt of their accommodation.
The tourist centers are likely to have reasonable restrictions which are yet to be specified.
Conventions and campfires will not be allowed for the time being; though travelers can plan a trip with their friends and family.
People will have to adhere to all the guidelines throughout their stay and the list will be shared with them.
These are a few basic rules that people will be expected to follow. Complete guidelines and regulations are yet to be issued. The tourism industry of Kerala is expected to reopen in phases. The decision is based on the economic conditions and the current state of the hospitality industry which has taken a toll due to complete lockdown because of coronavirus.