The festivities are about to begin and we all are looking for ways to decorate our house, after getting done with the annual house cleaning. While there are so many ways to decorate your house, narrowing it down to some easy and quick ways is all we need.
Here are some easy to follow tips if you are looking for different ways to enhance your decor this festive season.
Add colours to your room and drawing room by picking out vibrant curtains, bedsheets and pillow covers.
Add colourful table lamps, candle stands and even fairly lights in the corners of your home.
Add fragrances, preferably fruity and flowery ones. You can also get scented candles and plant them in different areas around the house.
Bring out the cutlery sets that you have been saving for so long. You can place them on your dining table.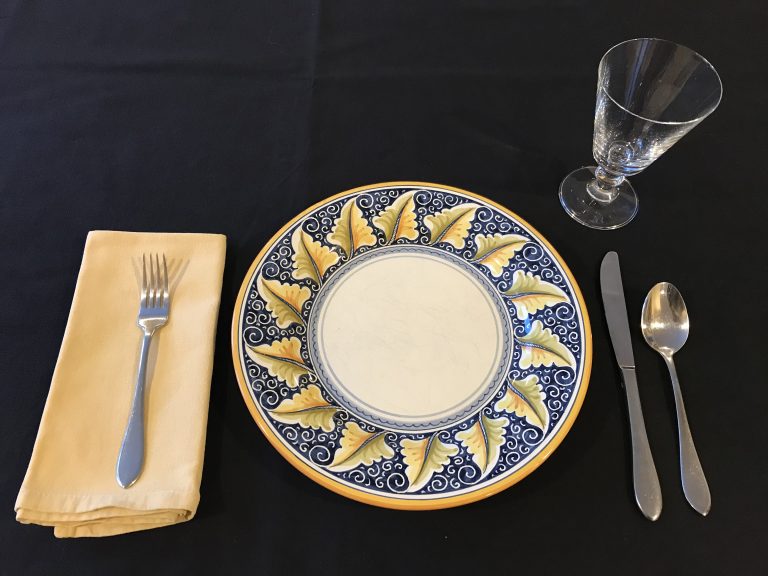 Add a new furniture piece or you can also rearrange the existing ones.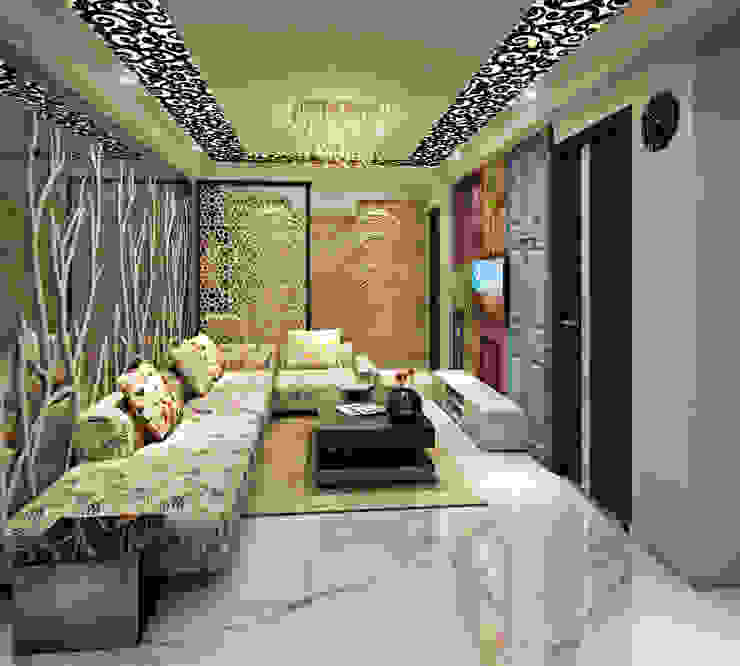 Here are some suggestions. Which is tat one home decor hack that always works for you?