Delhi is a place where you can find varieties of food. Whatever you crave and desire to eat, Delhi has it all. From spicy Indian, or Chinese or to any international dish, Delhi is the place where you have too many options and being the capital of the country it gives you the best of all the diversity. Have a look at these street food places in Delhi that are a must visit.
Sitaram Diwan Chand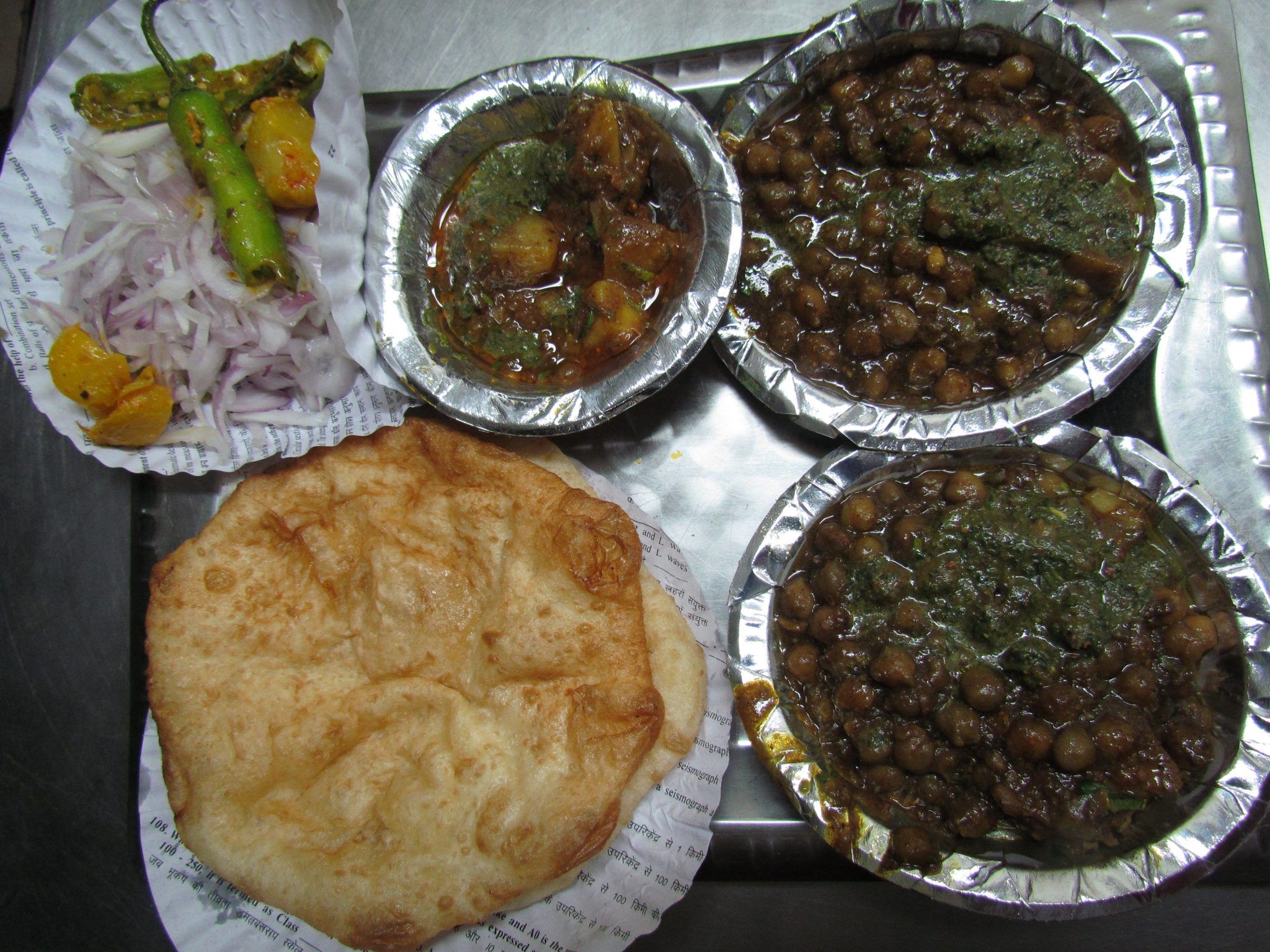 You need to travel to Paharganj for relishing this delicious taste of Chhole Bhature served with pickles, salad, and green chutney. It is under budget as they serve per plate for approx. Rs.60 while the ultimate taste would make you crazy for his chole and soft bhature.
Atul Chaat, Rajouri Garden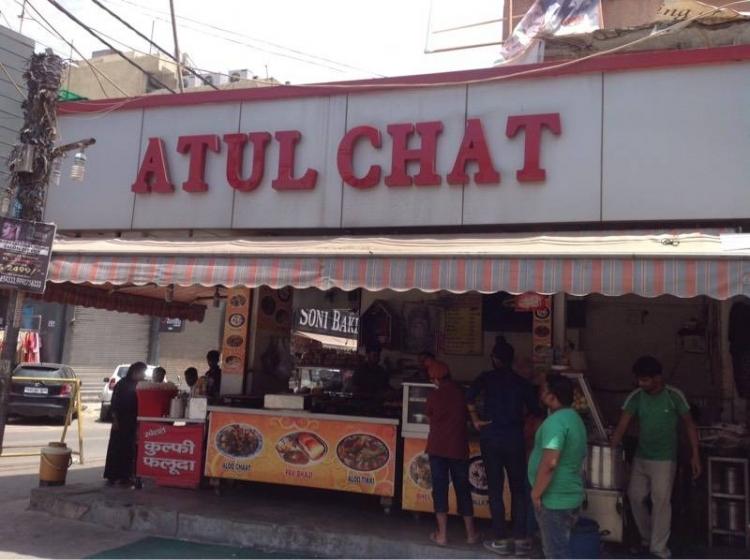 Aalu chaat, Tikki and golgappe are the best to have at this place. For those who love spicy and tangy foods, this is where you need to come. Situated in Rajouri Garden, Atul Chaat serves the best chaat and golgappe and its bite is seriously finger-licking.
Khandani Pakode wala, Sarojini Nagar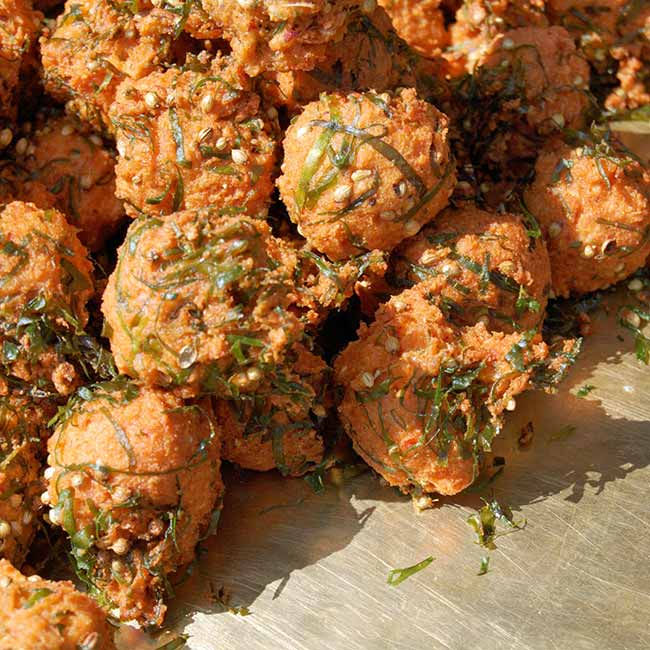 Sarojini Nagar Market has been an all-time favorite for shopping and for pakoda lovers, this is something out of the world. The crispy batter with soft filling makes the pakoda even more delicious. It has a filling of cauliflower, potato and onions and is approx. Rs.20 to 25 per piece.
Salim's Kebab, Defence Colony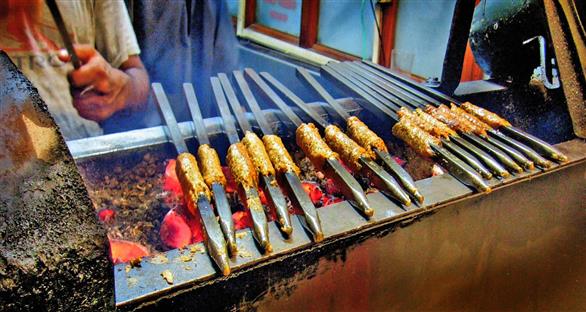 This delicious Kebabs can be enjoyed visiting defense colony and once you have it, we are sure you would remember it every time you visit the place. It will cost you 600 rupees for two people.
Dolma aunty Ke momos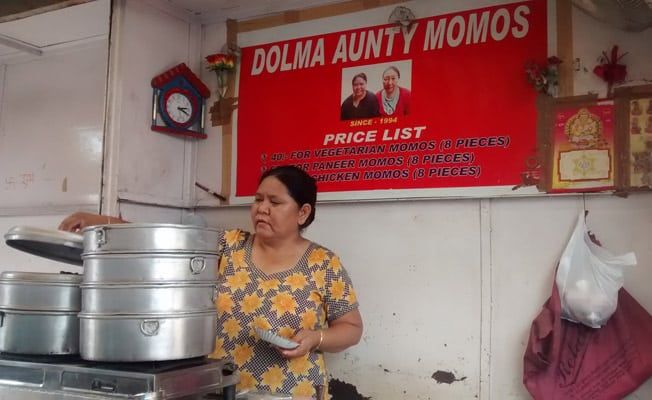 Situated in Lajpat Nagar market place, Dolma aunty's momos is well known to all and does not need any introduction. Her forever available momos is mouth-watery, budget friendly and she is said to be the one who introduced momos in Delhi. You can grab yummy momos from Rs20 to Rs50! isn't it amazing?
Roshan Ki Kulfi, Karol Bagh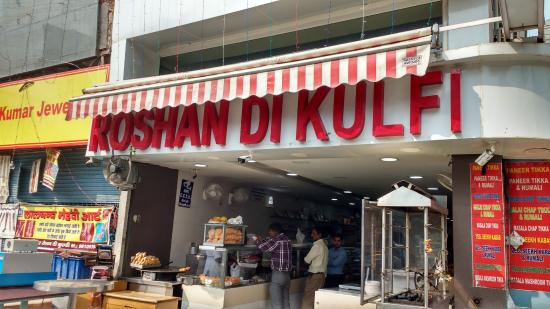 The Kulfi-faluds of this place of Karol Bagh is a must have if you are at that place. In Delhi's hot summer this is something that would give you a feel of heaven. They serve Kulfi with Faluda for Rs.120 approx.
Chache Di Hatti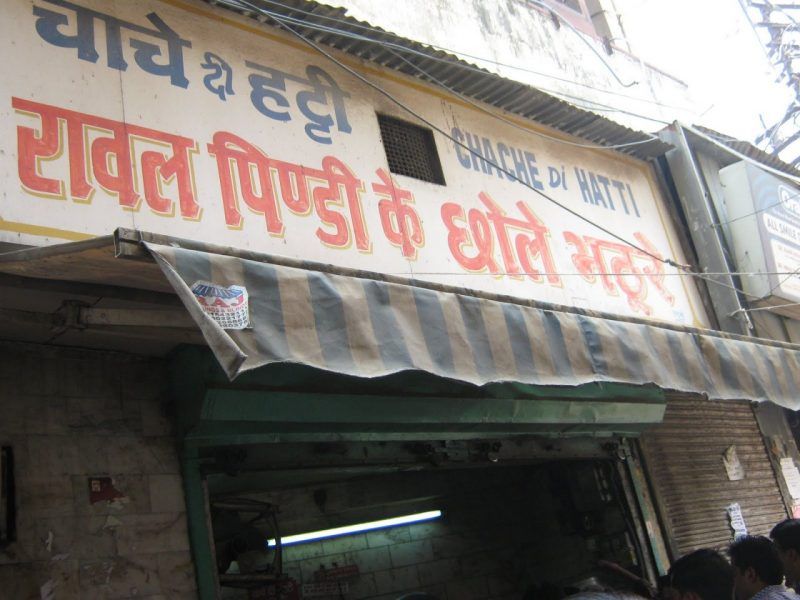 Situated on the North Campus of Delhi University, Chache Di Hatti is famous for serving the best Chhole Bhature in North Campus and you need to visit the place a little early, as by afternoon all are sold! You may also need to wait for its melt-in-mouth bhaturas as there is a long queue for this delicious street food and costs Rs.50 per plate.
Natraj Dahi Bhalle Wala, Chandani Chowk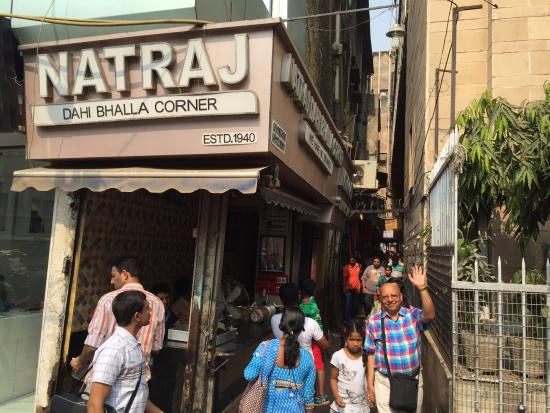 Dahi Bhalle of Natraj, Chandani Chowk will never disappoint you as the taste has grown from time. Being just two minutes away from Chandani Chowk metro station, the fried daal filled tikkis and dahi bhallas are delicious to have.
Baljeet's Amritsari koolcha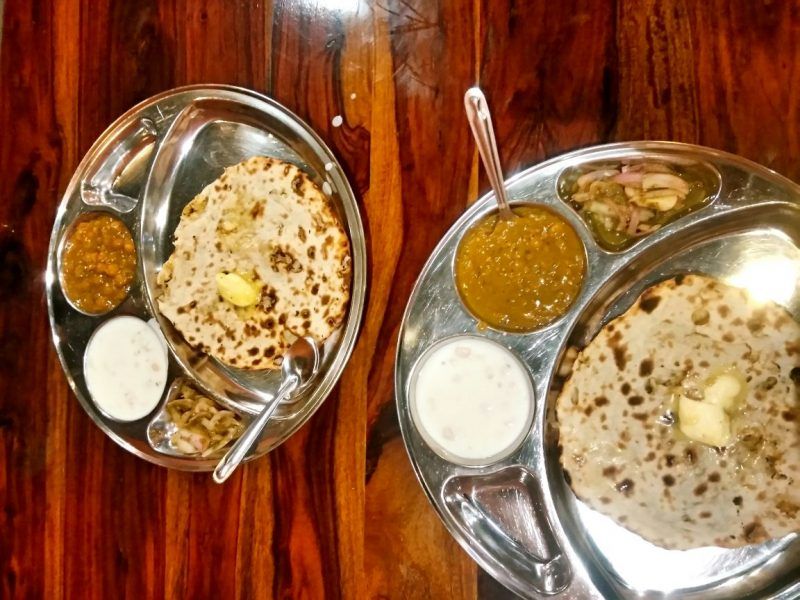 Situated in Paschim Vihar, Rajouri garden, and Pitam Pura, this Amritsari koolcha is stuffed with onion, paneer, mix vegetable, and aalu. Meal for two is approx. for Rs.300 and you are served with unlimited raita, curry, salad and butter with whatever you order. Hence, make it a must to have if you come across these places.