Whether you want a quick snack or are looking for places that serve local food, you end up looking for cafes near your area while traveling. Not only do they offer a delight for your taste buds but ones which have quaint interiors and fetching décor add to your overall experience. It is easy to spot beautiful cafes in every city but each has one that stands out.
Here are some cafes in the world with cutest interiors that you must visit once
Lovecrumbs, Edinburgh, Scotland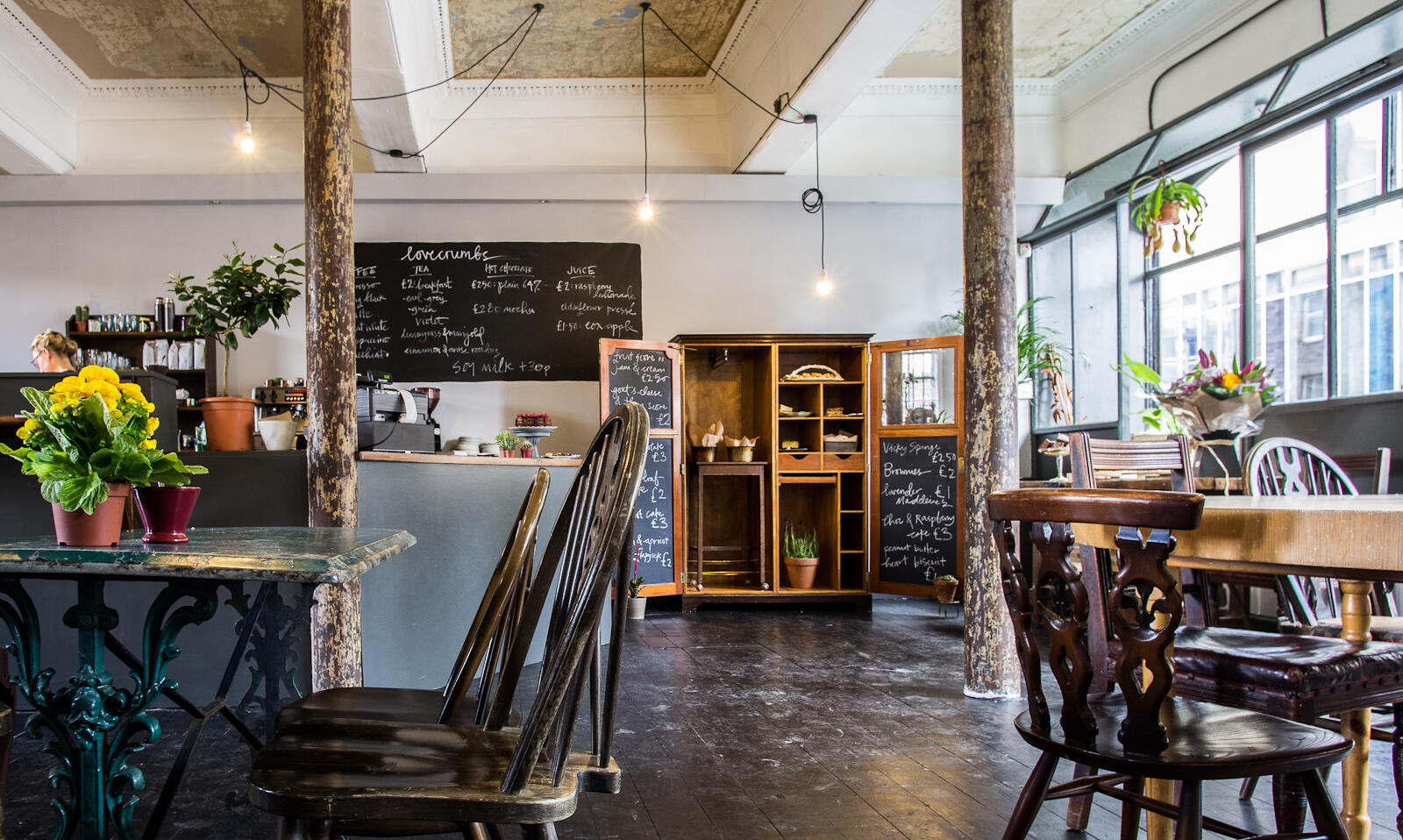 This is a cozy café that serves delectable desserts and artisanal coffees. The cakes are made in-house and people love to spend time here. The place has vegan-friendly and gluten-free treats as well.
Jury, Victoria, Australia
Formerly a prison, this café attracts many customers throughout the day and has timber and plywood work. The modern décor of this café complements the vibe of this café and still is surrounded by stone walls of Pentridge prison.
The Cake, Kiev, Ukraine
This pleases the guests with its great breakfast options. The stylish and simple interiors give the place a chill vibe and colorful desserts keep people coming back for every fresh batch.
Alice in Labyrinth, Tokyo, Japan
There are many cafes and restaurants in Japan that have dominant 'Alice in Wonderland' theme. This is one of the best and has extensive decoration and follow the theme as much as possible.
Knoll Ridge Café, New Zealand
With the view of snow and multi-story seating, this café is situated 2020m above sea level and has an amazing view. The place has many exciting dining options that you must explore.
Cat café, Manchester
This is home to 11 feline cats that may or may not give you company while you sit and sip your coffee. With clean and bright interiors, this café is cute and comfortable and a paradise for cat lovers.