Travelers have to wait a long time before things go back to normal. There are many ways to explore the corners of the world while sitting at home. Books transport you to many different places and the ones that have elaborate details of places and cities are the best to read for people who love to explore new cultures. Here are some book recommendations for people who miss traveling and wish to stay in touch with their inner enthusiast. 
The Lost City of Z, David Grann
For people who seek adventure, this book by David Grann is about an explorer who treads through Amazon jungle, searching for the lost city of Z. it discloses culture, history, and information about civilizations in Amazon.
The Beach, Alex Garland
This book is about the story of backpackers who are in search of paradise that eyes can see and are accompanied by Richard. This book discusses the illusion of the backpackers and tells about their idea of 'Ideal'.
In A Sunburned Country, Bill Bryson
If you have been thinking of visiting Australia or would love to know more about the coastal cities, forests, and offbeat places there then this book is recommended.
Turn Right at Machu Picchu, by Mark Adams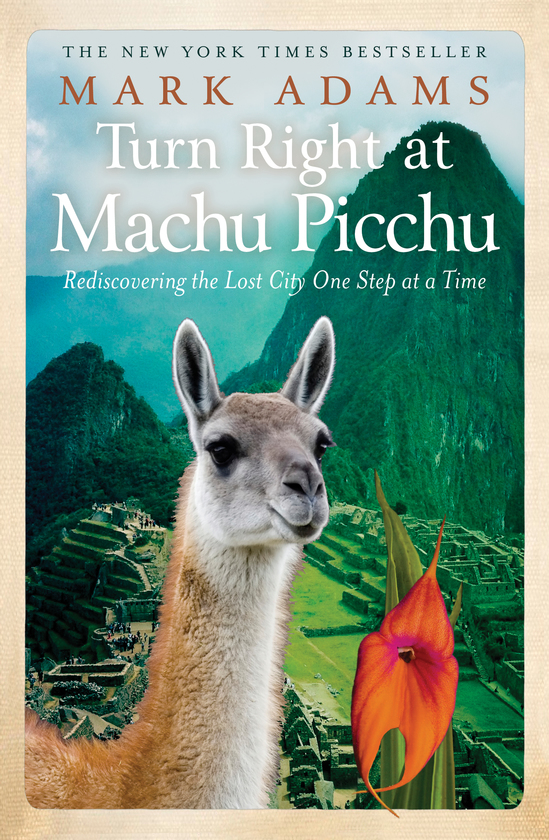 Discover Peru through the eyes of Mark Adams. This book is about his quest in search of Inca ruins as he follows the original route of archaeologist Hiram Bingham. This book has inspired many to set out on their own journey to discover Peru.
The Geography of Bliss, by Eric Weiner
This book records the adventurous journey of Eric Weine who spent a year trying to find the world's happiest places. He travels across Iceland, Qatar, Denmark, India, and Moldova and has shared interesting discoveries along the way in his book.
Here are the top 5 recommended books that you can read if you miss traveling. Some of the mentioned books may be available for free reading as many writers have made their books free for download so that readers can enjoy as many books as they'd like during this pandemic.