Phuket has mostly been the top destination on the checklist of people when they think to visit Thailand. The beauty, nightlife, cuisines and many other tourist attractions leave travellers stunning with its views and sightseeing. The sunrise, sunsets, bays, caves, beaches, sands and breeze are just amazing to visit. If you have never been to Phuket, it is advisable to visit at least once in a lifetime and capture its breathtaking views that will surely not allow you to return home. Here's a list of some most preferred places that you should go and plan your itinerary accordingly so that you may not miss any spots. Since Islands usually require the whole day so, you can cover and plan other spots accordingly. 
Phi Phi Island: This is a well-known island in Thailand which covers a lot of water activities like snorkelling. You can go here via speed boat and later in the longtail boat as speed boats help in reaching the Island fast and longtail boat helps in slowly capturing the views and photo sessions. You will surely fall in love with Phi-Phi Island as its outer beauty and beauty underwater is just stunning and speechless.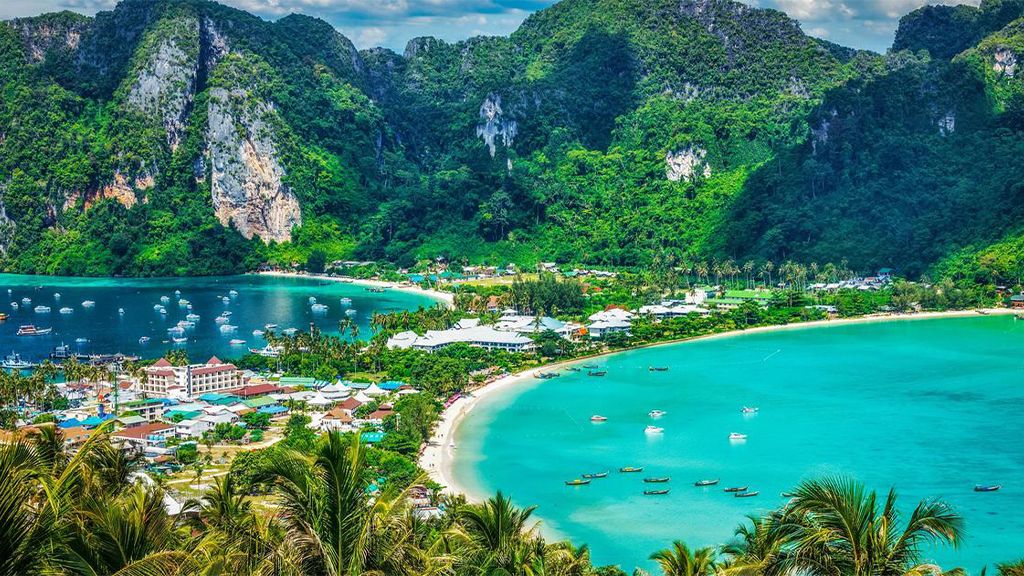 Phang Nga Bay: It lies between the mainland of southern Thailand and Phuket and comes while en route to James Bond Island. Phang Nga Bay is also called Phang Nga National Park since its characterized by rock formation and shows elephants, human mouths and other formulations. The caves on the Island are just amazing to visit as they get narrow while going inside and are equipped with bats. Though it's a little scary but it's worth visiting.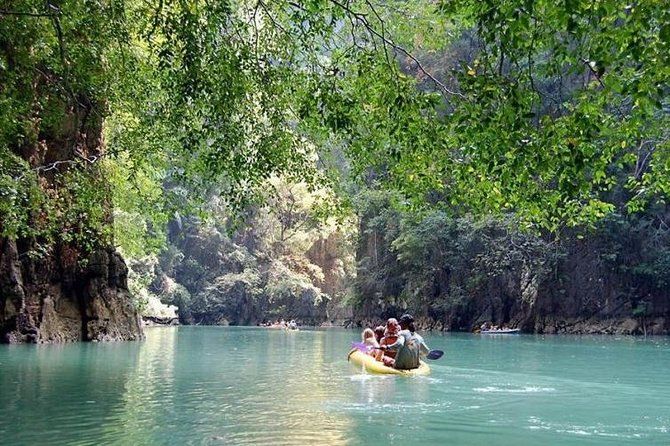 James Bond Island: This Island is also called Khao Phing Kan and is well known for the shooting of the movie "The Man with the Golden Gun". This island became the worldwide prominence in 1974 and is got the name James Bong due to the shooting of the film. You can go via a long-tail boat since the water level isn't much deep and rocks inside the water are a little heavy due to which going via speed boat or ferry boat isn't safe. You can witness nature's beauty at its peak and can also shop the beautiful antiques on the shores of the island.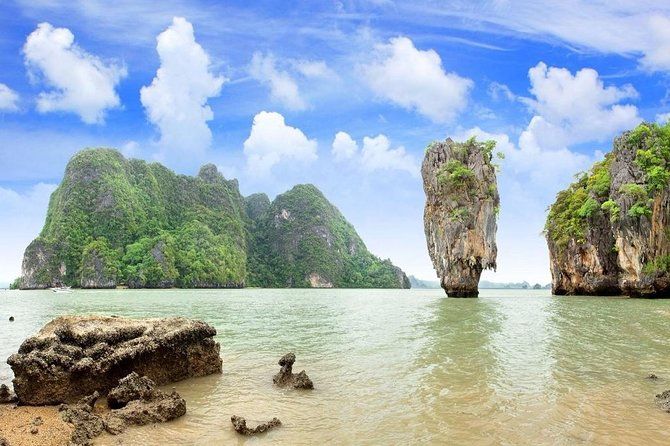 Big Buddha Phuket: This is Phuket's biggest statue and is also called The Great Buddha of Phuket. Prefer to wear full sleeves clothes and dresses while going here since entry in short clothes is highly restricted here. You can witness the entire Phuket from the top and the positive vibes here totally amaze the tourists. The official name of Big Buddha is Phra Phutta Ming Mongkol Eknakiri.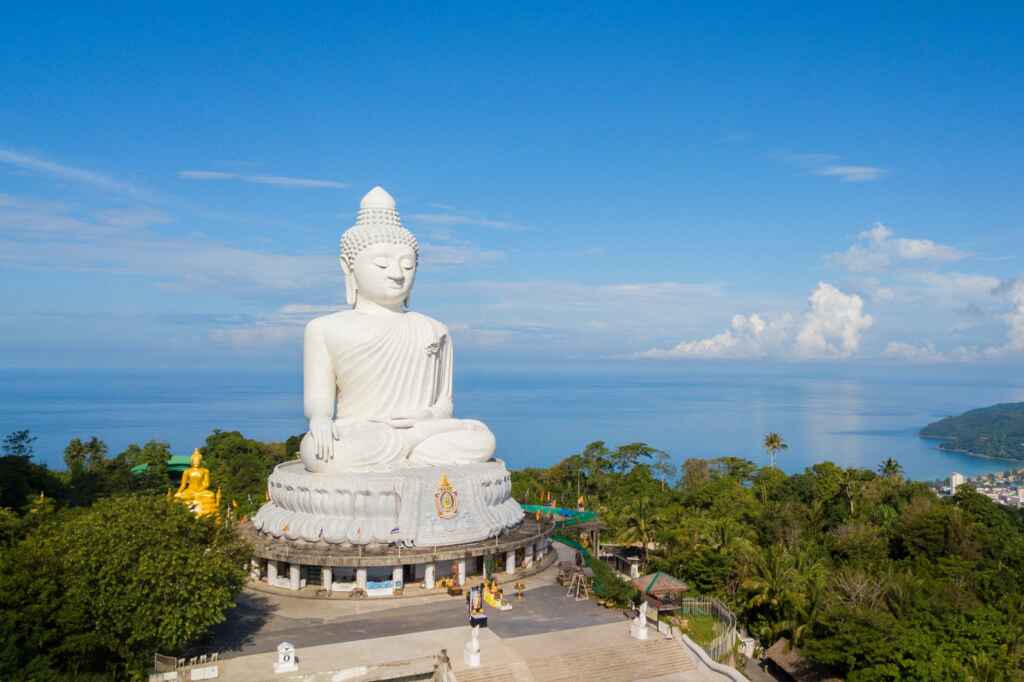 Khai Nai Island: This beach is well known for its Jet Ski Tour. Enjoy the adventurous experience of Jet Ski and explore the Island via it. You can add more fun to your Jet Ski by wearing some swimsuits despite other short clothes since deep inside the water it will make you feel comfortable and will give you a unique feel.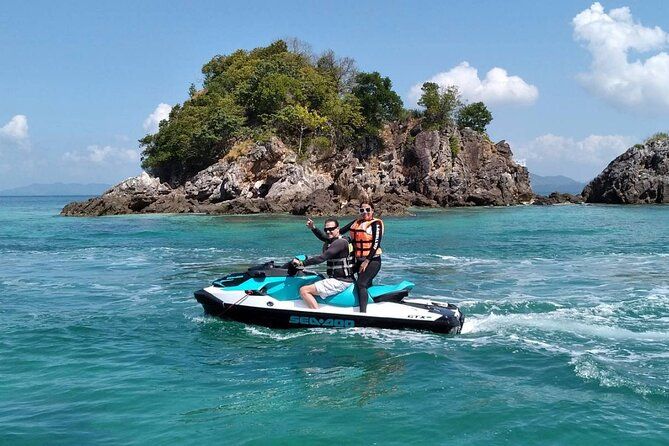 Tiger Kingdom: If you are planning to go with your kids then the Tiger Kingdom is a must-visit place for you. You can explore a variety of tigers here and can get a good picture clicked with them as tigers here are not dangerous and people can easily touch them. It is also called Tiger Zoo and Restaurants and you can spend a good time here with your loved ones and can get yourself clicked with tigers and cubs.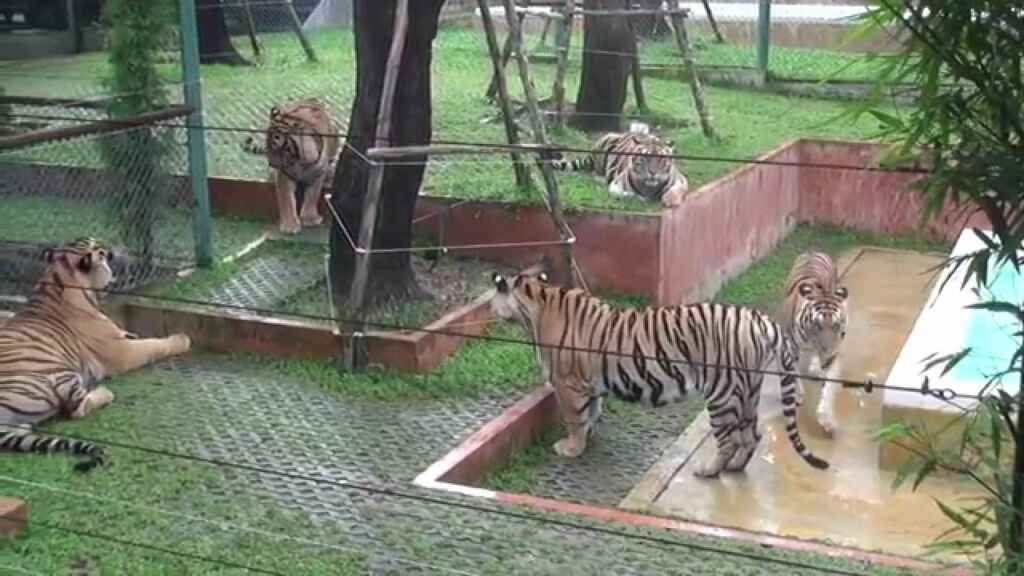 Dolphin Bay:  This is an extremely entertaining place to visit and taking kids here would be a plus factor since your kids will surely fall in love with the place and with dolphins too. Dolphin bay showcases different forms of an act performed by dolphins and people can also get themselves clicked with them. Herein, dolphins are completely friendly which makes it easier for people to touch and play with them.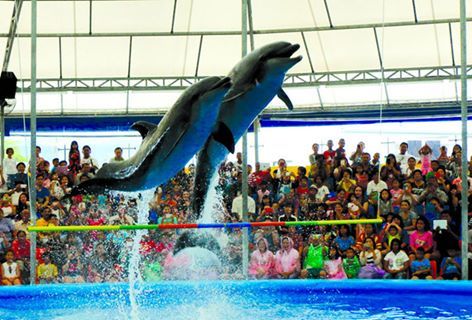 Patong Beach: This is the most crowded area of Thailand since exactly in front of Patong Beach there is Bangla Road which is also called the walking street. The place is well known for shopping, night bars, night markets and different cuisines; however, adultery is quite common here and is also a culture of Thailand.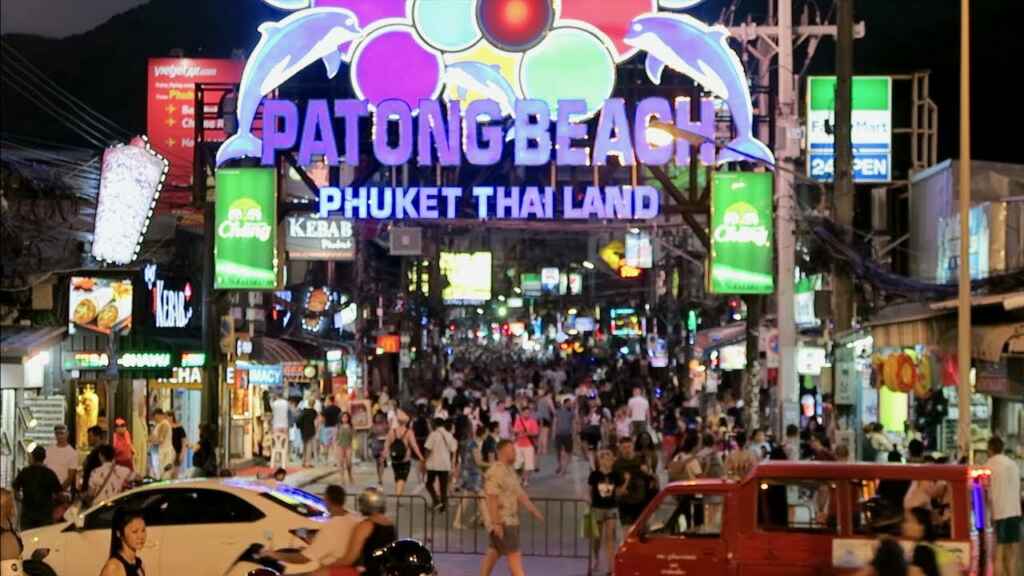 These are some of the most famous places yet worth visiting too that one must visit while going to Thailand. If you remain left time, you can still go to the weekend night market and old Phuket which are well known for street food and cultural shopping.