Whenever we think about going to Thailand, the two places that come in almost everyone's mind is Bangkok and Pattaya! However, do you know that there are more than this and destinations which hardly anyone knows about? So, check out these 5 offbeat places that are worth exploring and will give you an amazing experience and memories to cherish.
Chiang Mai & Chiang Rai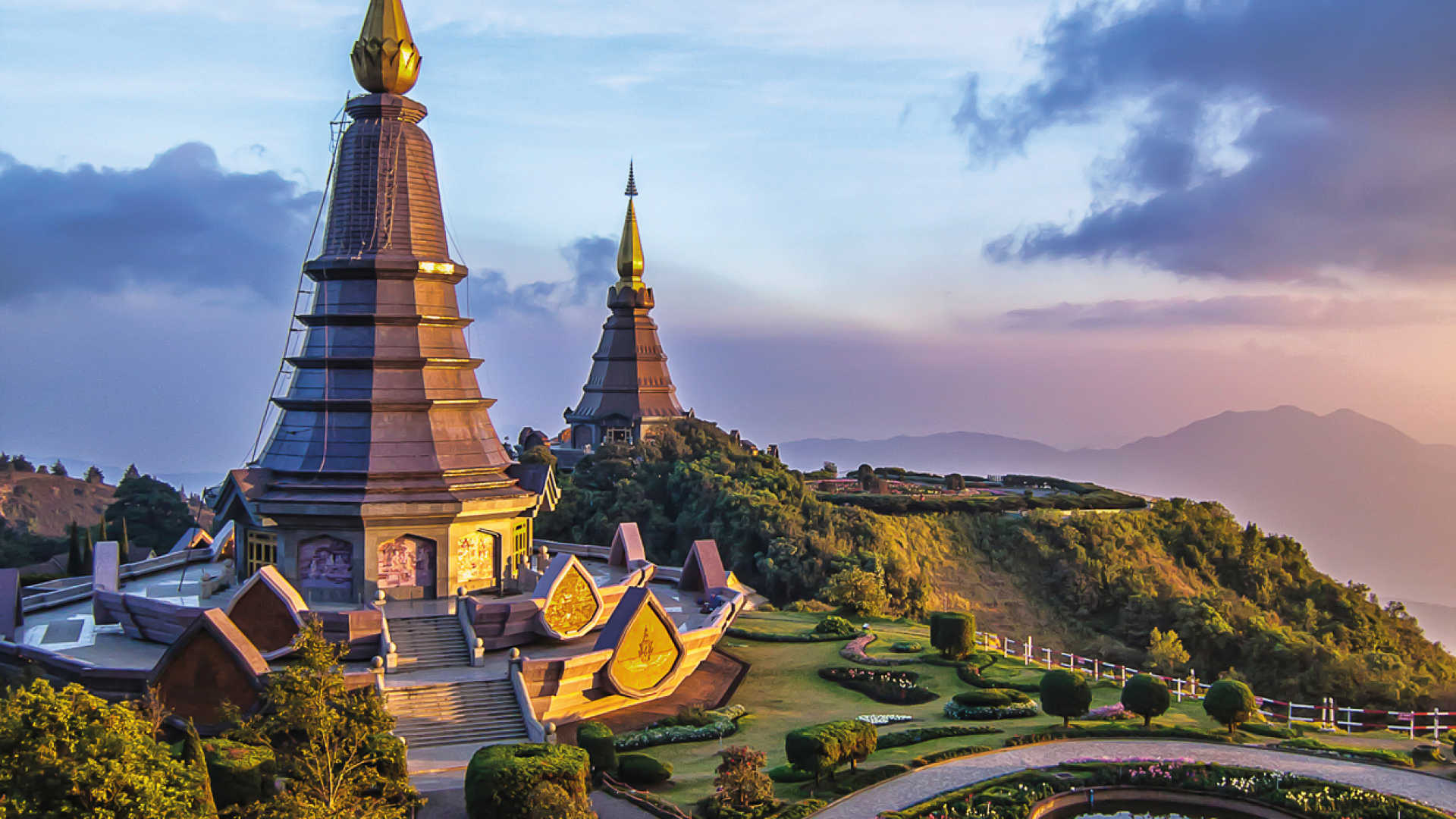 In spite of being largest city in the North Thailand, not everyone is aware of these beautiful places. You will completely drool over its picturesque landscapes, elephant sanctuaries and friendly hill tribes. You can also experience the beauty of different golden temples around and also go for a mud spa. Chiang Rai is also famous for a striking silver or white temple called Wat Rong Khun.
Explore the jungles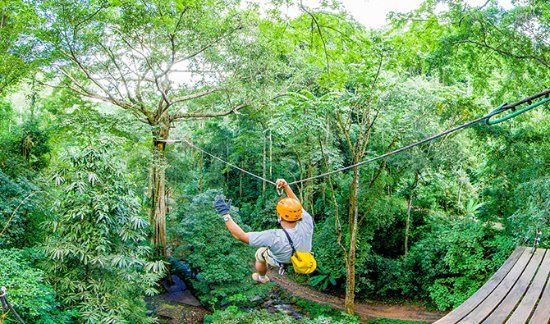 If you are a kind of person who loves adventure and wildlife, don't forget to try out the Flight of the Gibbon Tour. It offers some breath-taking views of the rainforest and the milky waterfalls. Apart from this, you can also visit the local village Mae Kampong which will show you the rural side of Thailand and also, give a chance to communicate with the locals there.
Ayutthaya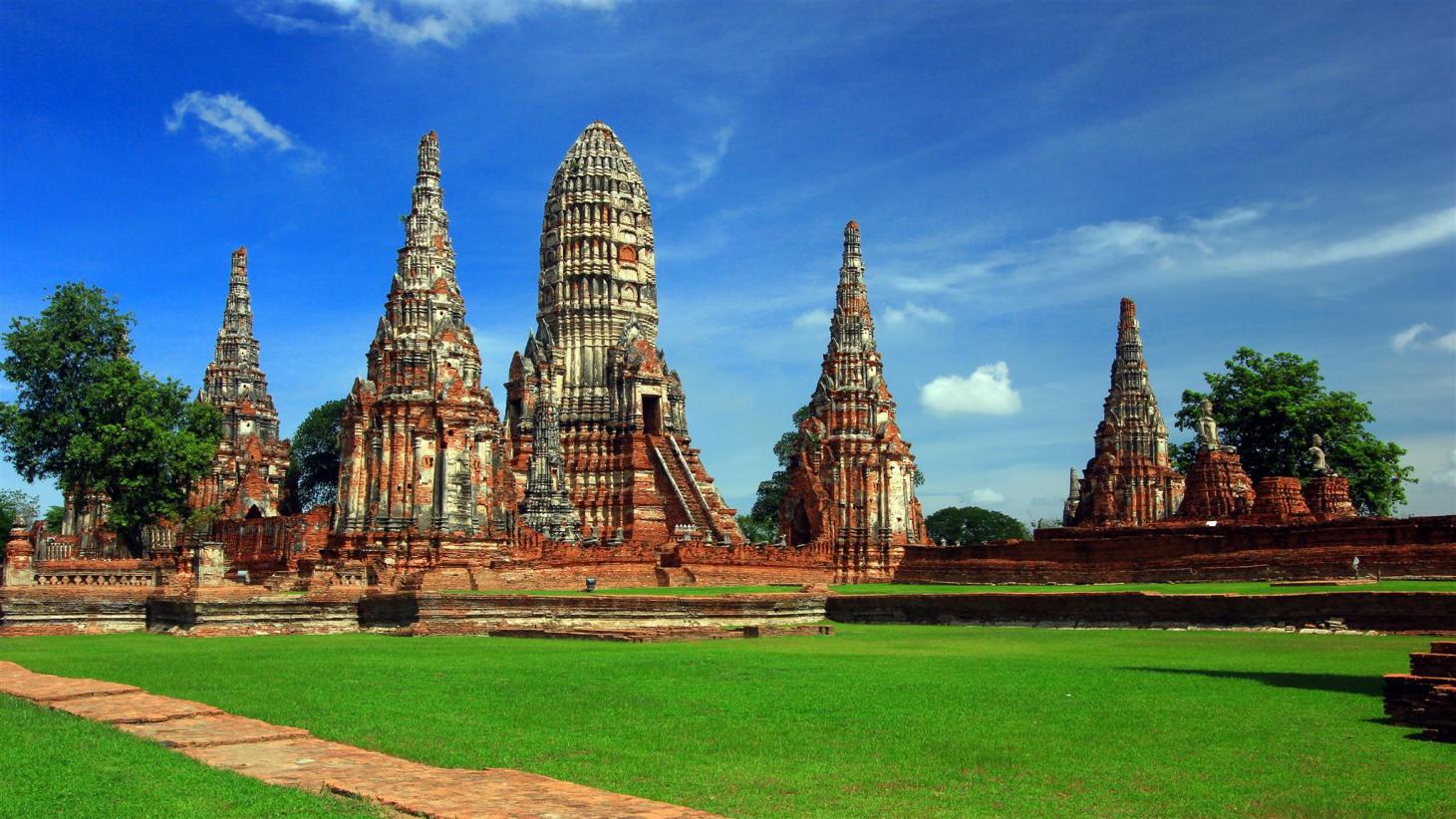 This is an old city of Thailand which takes everyone back in the roots of history. Its 8 kms far from Bangkok, offering mesmerising views of temples, Buddha statues and perfect scene to click pictures. Don't miss the sunset here because it looks absolutely magical! Though there are many options to reach here but, cabs are the best for tourists.
Phi Phi Islands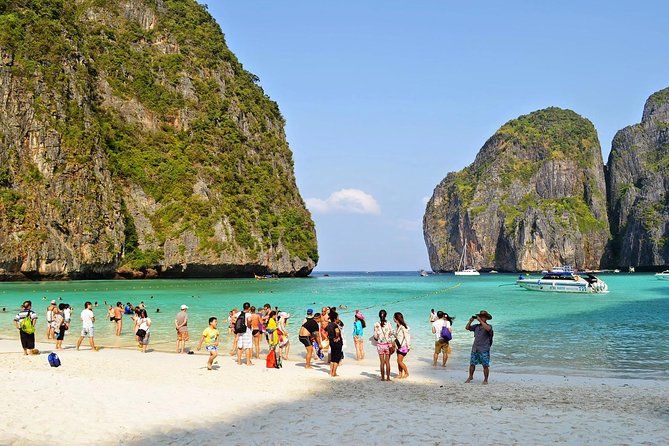 This one is the best for all the island lovers who want to spend time in a peaceful yet beautiful surrounding. Take an afternoon nap under the sun, paddle in crystal-clear aquamarine waters, explore the towering karst landscapes, swim, and snorkel, see the sunset and dance at night with music and fire show.
Kanchanaburi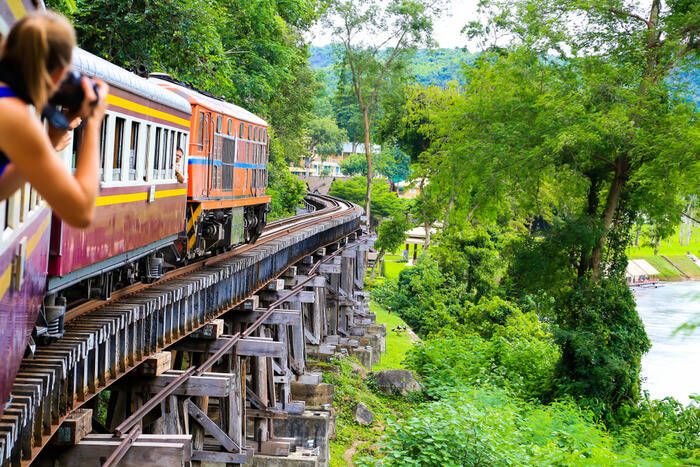 This place in the Western Thailand is famous for its Burma Railway; take a unique experience on the train ride. Go to the floating market where everything is sold on boats, explore the historical caves in the Erawan National Park and swim at the wonderful Erawan Falls.