As the world is getting back on its feet, many people have resumed traveling and there are many places in India that travelers have started with. Darjeeling has been receiving a lot of tourists as it is a beautiful city which is known for lush green tree plantations.
Apart from that, Darjeeling is also known for delicious food as you can find some amazing authentic delicacies there. Here are the top recommendations:
Thukpa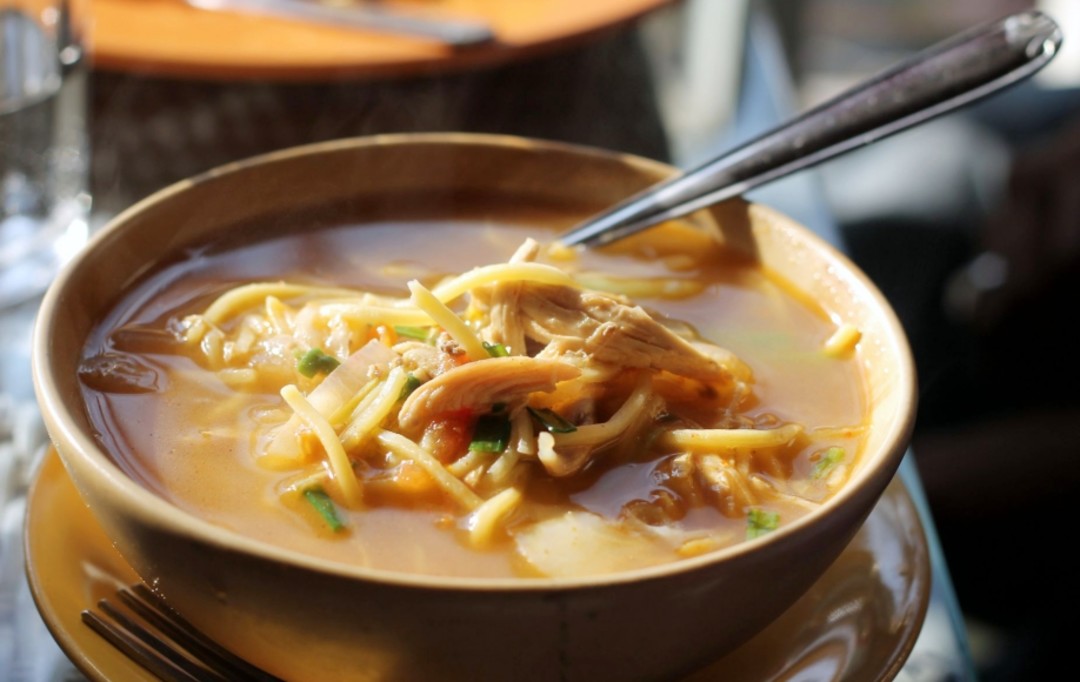 Churpi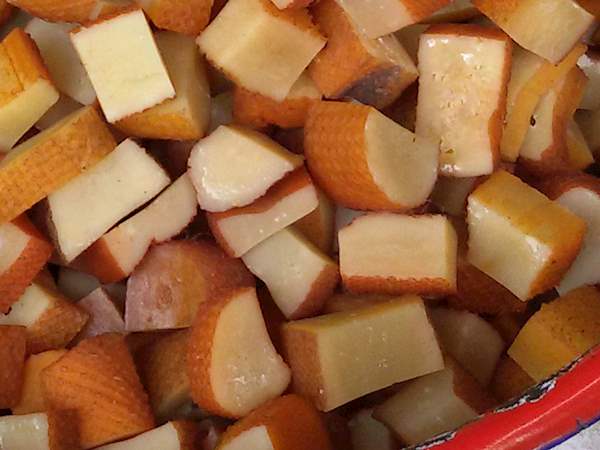 Sael Rotis
Chaang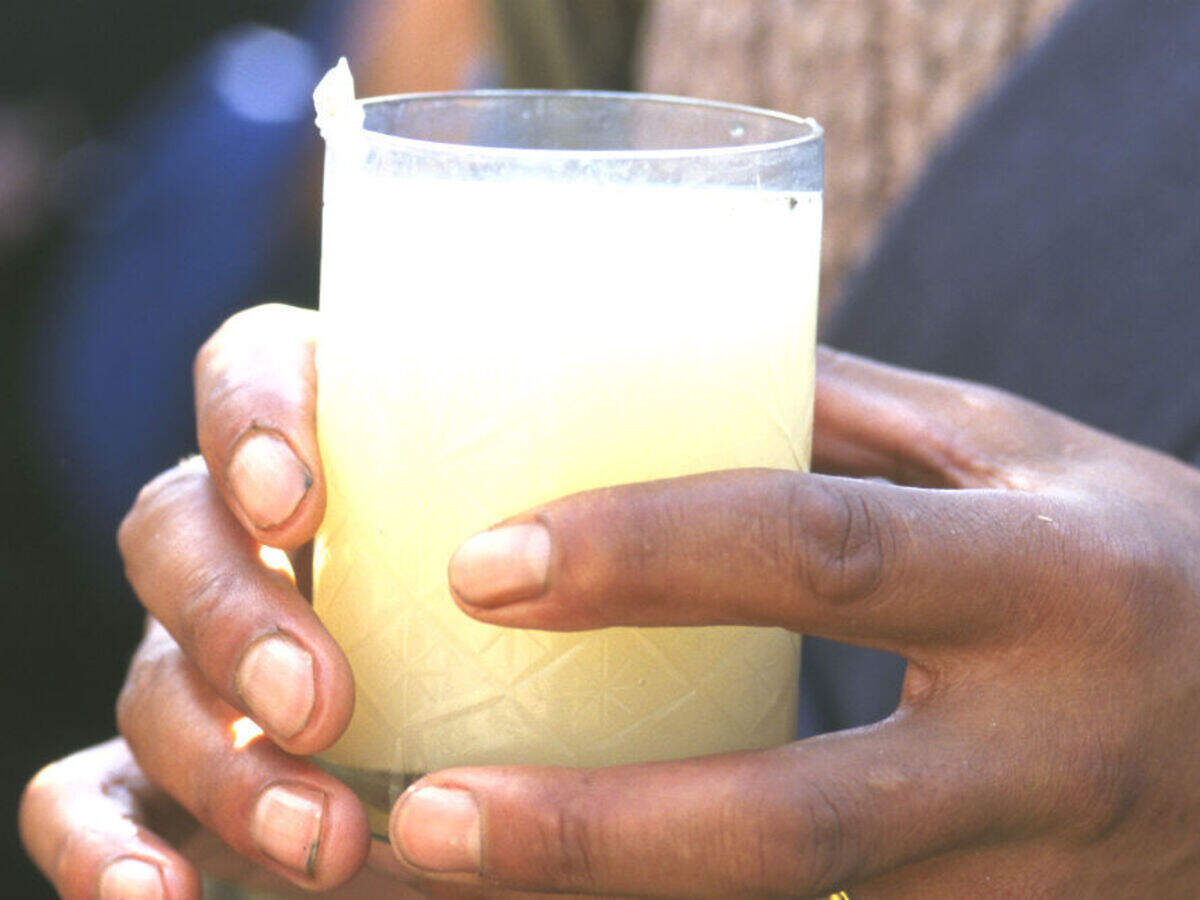 Shaphalay
Kwati
Aaloo Tama
Sekuwa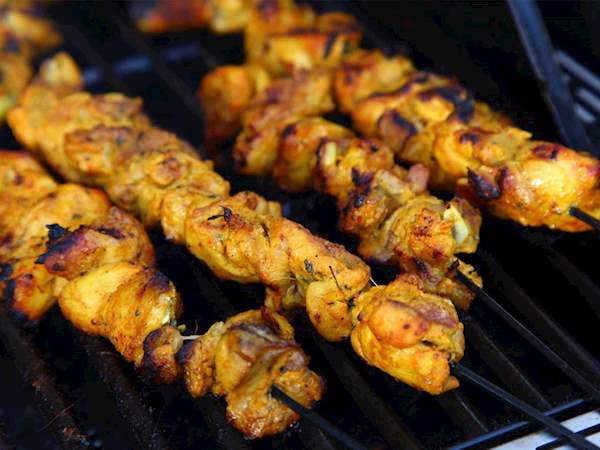 Phambi
Shyaa Phaley
Here are some of the best dishes to have on your visit to Darjeeling. Which dish are you most excited to try?