The holy month of Ramadan is considered the Five Pillars of the Islamic religion where people from dusk to dawn get involved in fasting, prayers and iftar. The end of Ramadan's holy month also called Eid-al-Fitr is the biggest festival for Muslim people which they prefer to celebrate with friends and family. So, during Ramadan, if you wish to plan a fun-filled trip, here's a list of places that are worth visiting this festive time.
Mecca: This is known as Hajj and is one of the holiest cities to explore during Ramadan since it's the birthplace of Muhammad. Muslims from all over the world undertake a pilgrimage journey to Mecca as it is a pure delight and pleasure to the eyes. You can witness Qiamullail prayers that get commenced before Sahur and can spend quality time at its Ramadan bazaars all across the Saudi Arabian city.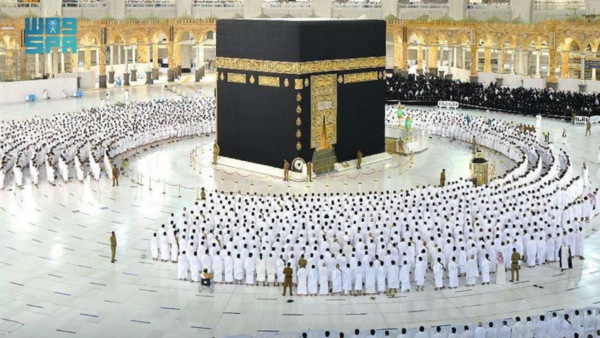 Istanbul: This is one of the most beautiful places to visit and becomes more alive during Ramadan since this being a Turkish city is loaded with rich heritage experiences and Islamic architecture wonders. Mosques and restaurants in the city are well lit and travelers can witness different street performances and folk dances. The dusk time in the city gives breath-taking views and it's better to visit The Blue Mosque also called Sultan Ahmed Mosque to capture its beauty. 
Dubai: This is the ever-green and one of the most preferred tourist destinations to explore and visit during Ramadan. Though this UAE city offers unique experiences, during this festive time, it holds a different holy vibe with a glimpse of Islamic culture and different cultural heritage. It's recommended to visit Dubai during Ramadan as it gets illuminated with markets and beautiful lights.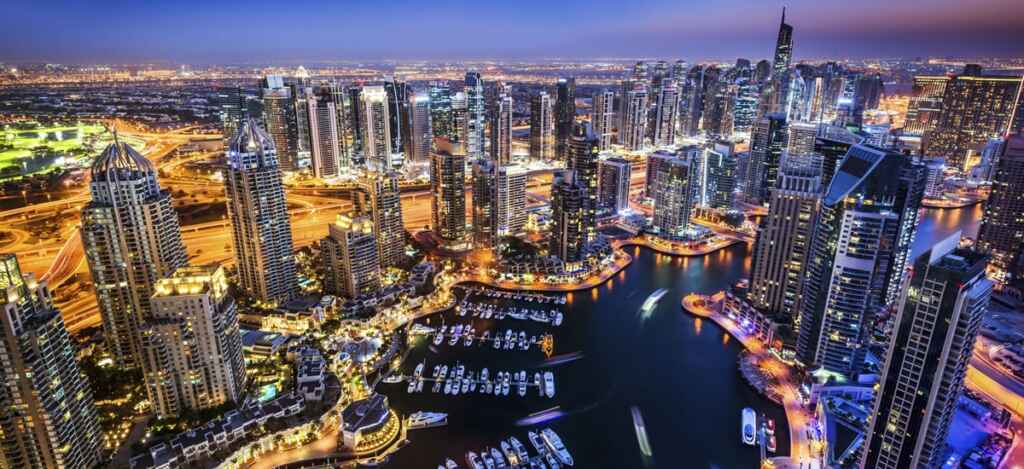 Singapore: It's a multi-religious city but during Ramadan, its Kampong Glam and Arab Street are must-visit tourists destinations. The restaurants and many other cafes organize Iftar special meals and buffets where visitors can enjoy several varieties of delicious food. Moreover, the markets in the city offer unique food items, colorful apparel, hand-knotted carpets, furniture and a lot more. 
Kuala Lumpur: The capital city of Malaysia is the best time to visit during Ramadan and enjoy Malaysian food, especially during the Iftar time. The presence of street food markets also called Ramadan bazaars to give stunning views and a different spiritual and festive vibe. The city is a perfect blend of traditional designs, cultural heritage, and contemporary richness wherein, visiting mosques becomes more important as they also organize Tarawih and Quran recitals.
Traveling to such places during Ramadan offers an incredible experience as such destinations have a unique festive and spiritual vibe that gives people a reason either to extend their stay or visit again during Ramadan.