All of us are not very big fans of the food served in the flights but now you can enjoy a delicious meal in an airplane. We all must have traveled in a flight, but have you ever relished a lavish meal in an airplane? Well, you can experience this now.
Runway 1 is an airplane themed restaurant which is basically an aircraft that is turned into a multi-cuisine restaurant.  This aircraft is parked in Delhi. People are loving this unique theme and its ambiance, check out more details about it below:
What is it?
View this post on Instagram

Runway 1 is a restaurant started last year and has been attracting people from then. It a big aircraft turned into a restaurant that serves multi-cuisine such as Italian, Chinese, Indian, and Continental. The food is delicious there and the ambiance is also pretty unique. The staff there is dressed like real crew members.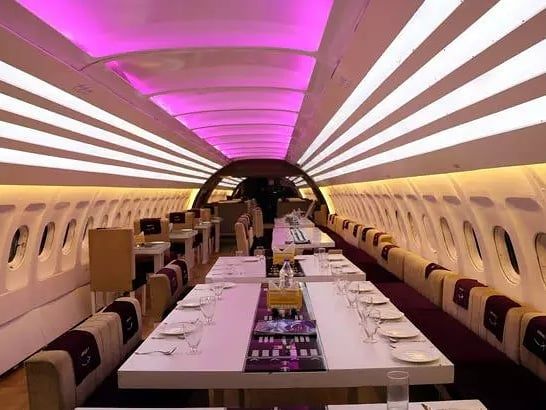 The place has a quirky menu they offer Engine Starters, Flight Appetite, and Desserts for Happy Landings. 150 people can sit and eat in the aircraft at one time. It is a family restaurant that will give you a great experience. They also have a Virtual Reality flight simulator inside the cockpit to keep the kids entertained.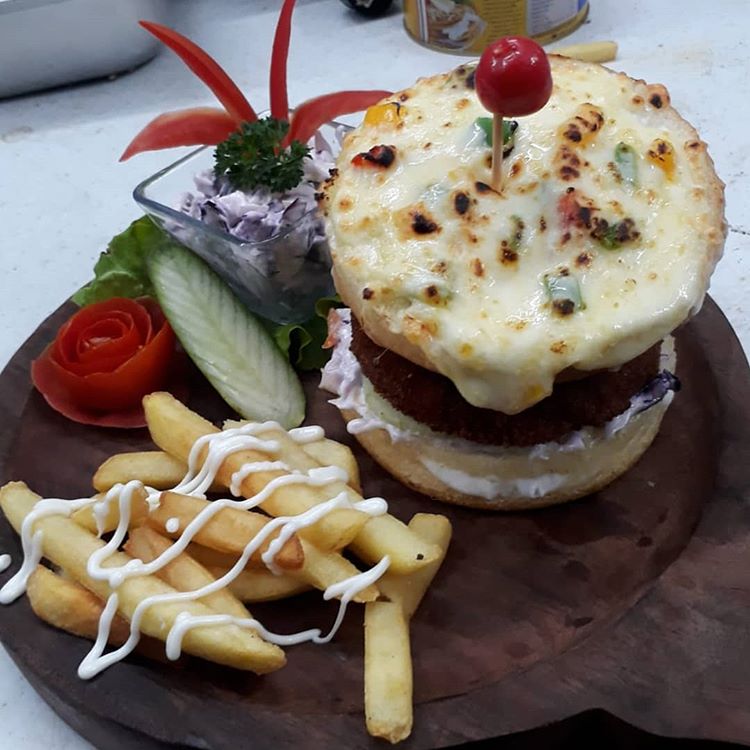 What is different in it?
The interesting thing this about this eatery is that you can actually eat on the wings as well. They have an exclusive ambiance and menu. It is a perfect place for you if you are bored of regular cafes and restaurants.
View this post on Instagram
Address: Metrowalk Mall, Sector-10, Rohini, New Delhi-110085
Cost for two: INR 1000(Approx)
Have a great dining experience at the restaurant with your family and friend.