Taj Mahal is the purest expression of love and has been marked as a heritage monument by UNESCO in 1983. One of the seven wonders of the world, the Taj Mahal is located in Agra and inspired by its design and marbles, it has different replicas located at different places of the world that also aim to give unique experiences.  
Mini Taj Mahal in Bulandshahr: Faizul Hasan Qadri lost his wife Tajamulli Begum at the age of 57 years due to throat cancer. So, he got inspired by Shah Jahan and decided to build a replica on her grave.  
Taj Mahal, China: China has built its own Taj Mahal also called Window of the World in Shenzhen and is located at the theme park. This replica is a famous tourist spot that gives amazing views. It's not only the Taj Mahal, China also has other famous replicas like the Leaning Tower of Pisa and the Eiffel Tower.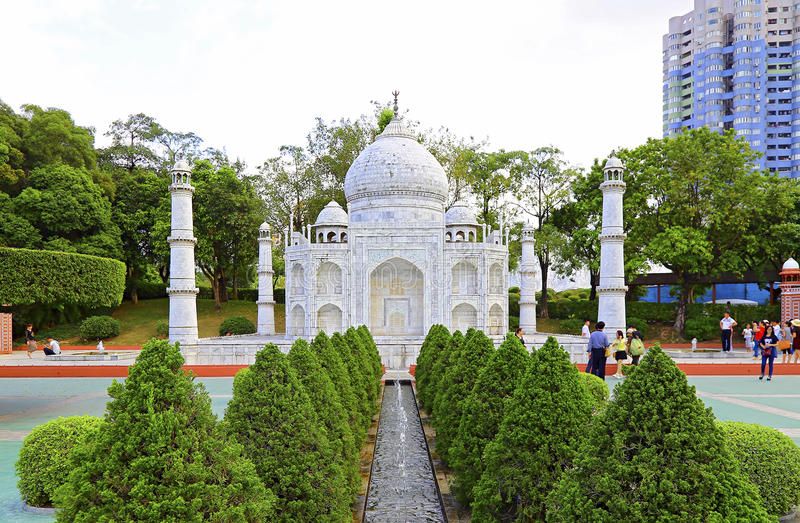 Mini Taj Mahal, Madhya Pradesh: The Mini Taj Mahal of Madhya Pradesh was built by Anand Prakash Chouksey for his beloved wife Mumtaz Mahal wherein she breathed for the last time in 1631. This replica was a gift to his wife and is spread across 8100 sq. feet. 
Royal Pavilion, Brighton, UK: Britishers after their hold and rule in India have established their own version of the Taj Mahal which is located in Brighton, England. This replica of the Taj Mahal is also called Brighton Pavilion since the Royal Pavilion was a former residence here.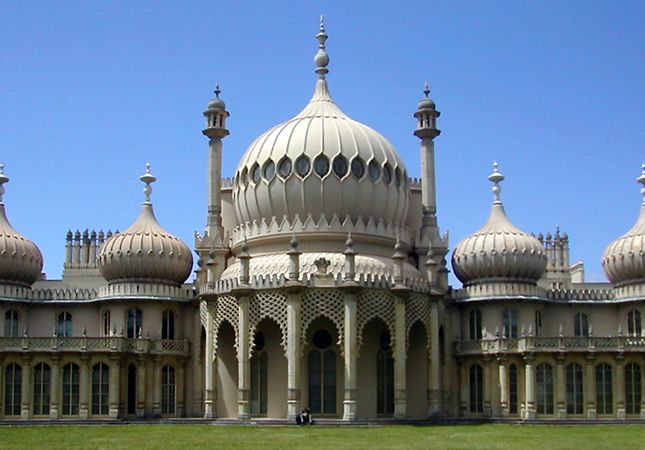 Bibi ka Maqbara, Aurangabad: This is located in Aurangabad and is also called the Mini Taj of the Deccan. This replica was built by Prince Azam Khan, the son of Aurangzeb. The mini Taj was established in the memory of his mother Rabia-ud-Daurani and is surrounded by beautiful gardens which makes it a worthful tourist attraction. 
Taj Arabia, Dubai: Dubai is well known for its beauty and it has also built its own Taj Mahal also called Taj Arabia which is spread across 210000 sq. feet. This is four-time larger than the original Taj Mahal of Agra, India.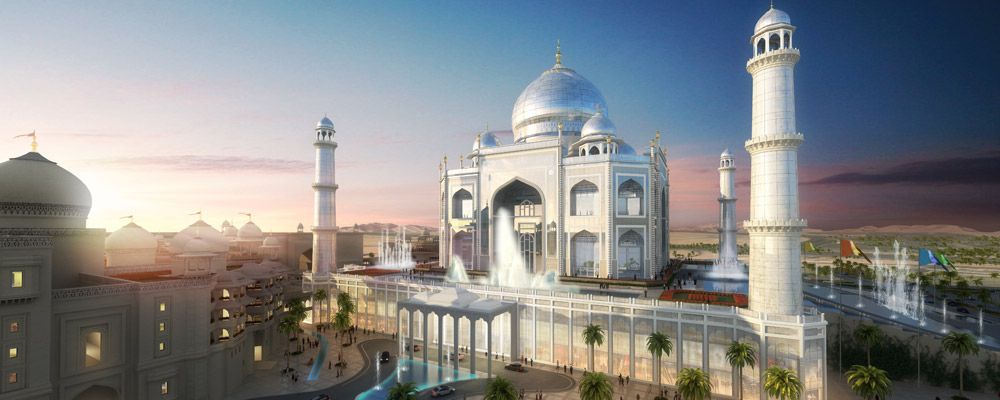 Taj Mahal Houseboat, Sausalito, California: Bill Harlan when visited India for the very first time, was impressed viewing the Taj Mahal and thought of making its replica. However, the idea of making it on the boat came to his mind by travelling to Kashmir and experiencing the beauty of its Dal Lake. 
Taj Mahal, Bangladesh: The replica of the Taj Mahal in Bangladesh is built by a famous Bangladeshi filmmaker Ahsanullah and is located in Dhaka. The purpose of establishing this version was that he required a lookalike of the original Taj Mahal for his announced movie projects as Bangladeshis couldn't travel to Agra because it was too expensive for them.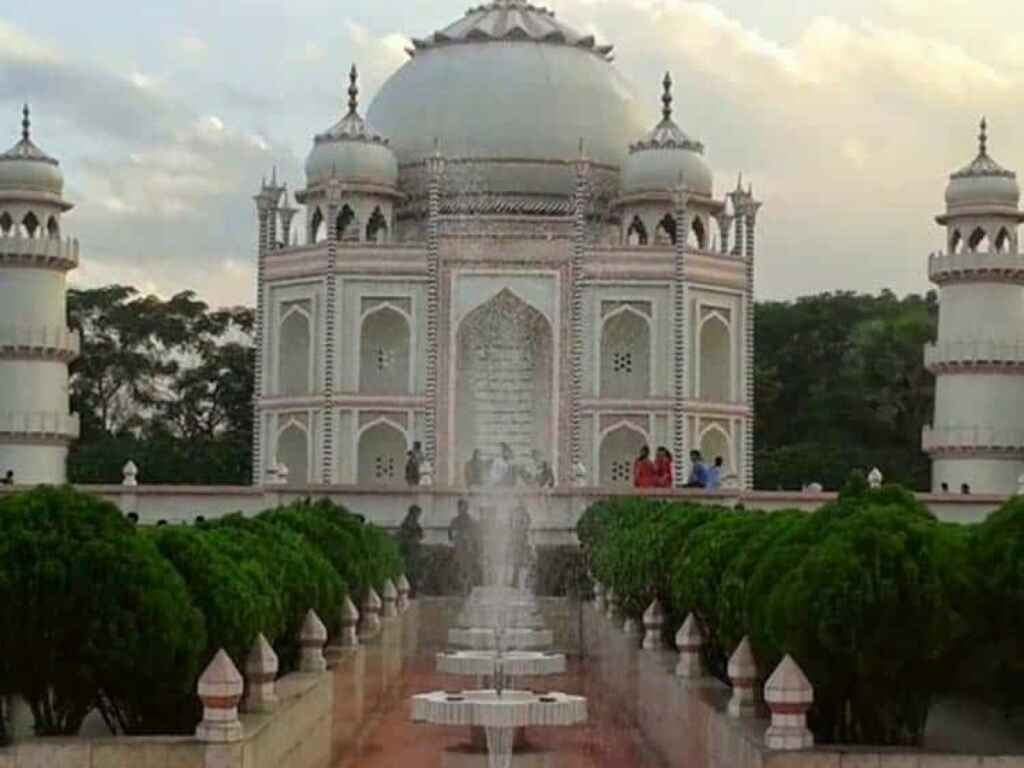 Humayun's Tomb, Delhi: This was built by the orders of Empress Bega Begum known as Haji Begam who was also the first wife of Humayun. Indian and Persian craftsmen collectively built this monument and inspired by them and their love, Shah Jahan gave orders to build the Taj Mahal in Agra. 
Emperor Shah Jahan built the Taj Mahal in memory of his wife Mumtaz Mahal which has inspired a lot of people in a way that they too established its replicas. However, the famous and the original one is located in Agra and still gives people a message that with such replicas Shah Jahan is living among us.