Check out the list of iconic restaurants of India:
Every other day new cafes and restaurants open up in the country. With jazzy new menu's and unique themes but there is a unique nostalgic feeling about places that exist for a long time.
They have a unique taste and feel, India still house some restaurants that exist from the time of Independence. From traditional charcoal cooking style to special age-old traditional recipes these places are a mixture of classic & contemporary. Isn't it interesting to experience the food and ambiance of another era? Check out 6 restaurants that exist before the time of independence:
United Coffee House, Delhi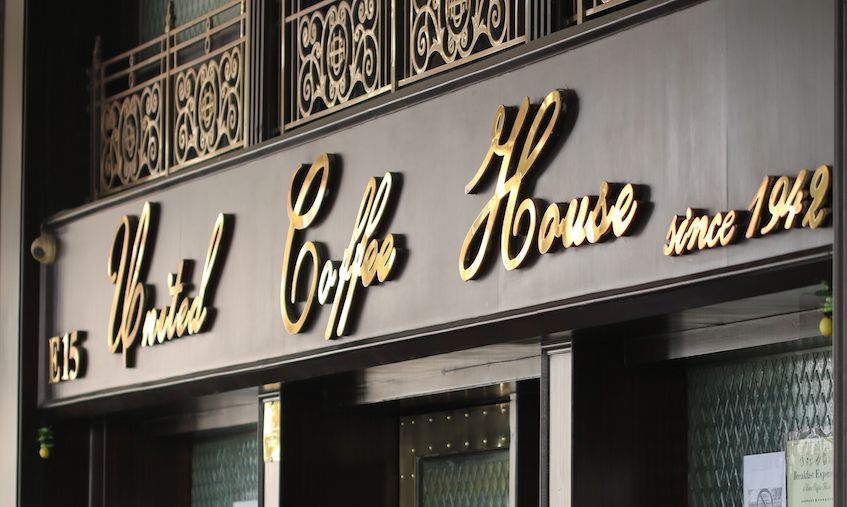 Set up in 1942 this iconic and royal eatery has managed to retain its regal look and taste. This place is famous for their signature dishes such as the Chicken A' La Kiev and those humongous Cheese Balls. The place has a perfect ambiance for corporate and family guests. It is also popular for its coffee.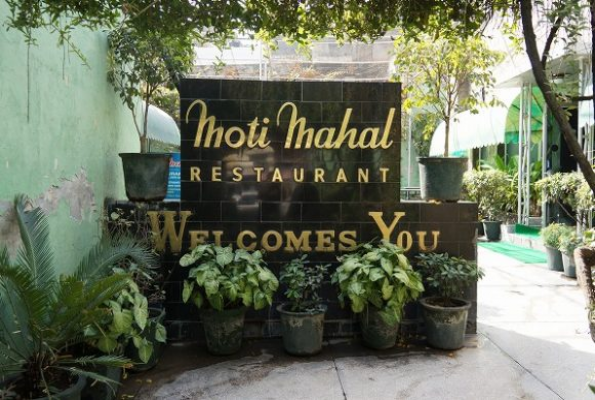 There are many branches of Moti Mahal but the oldest one with the same old décor can still be visited. There the local qawaals sit and create new song compositions. This is the restaurant where iconic Butter Chicken was born and experts say: "That though now there are many branches pan India, but this place has its own charm in terms of taste and ambiance." Prime Minister Indira Gandhi was a regular here!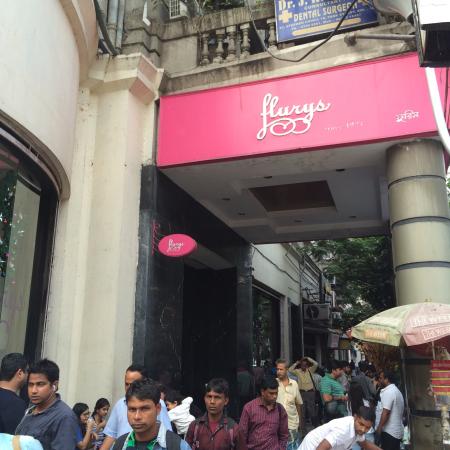 This shop was established by a Swiss Couple and attracts all kind of tourist. The shop has homely interiors and it famous for its bakery food items such as quiches, cakes, and pies. As per sources, Satyajit Ray used to visit this place for breakfast every Sunday.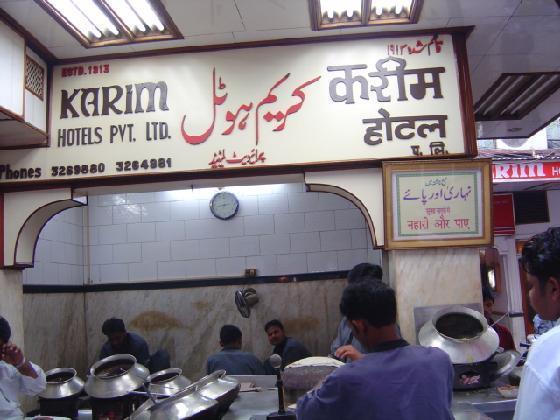 Karim is one of the best places in Old Delhi, it is the ever-crowded place. The restaurant is known for its signature non-veg dishes. And no one can leave with trying its melt in the mouth kebabs and flavourful chicken stew.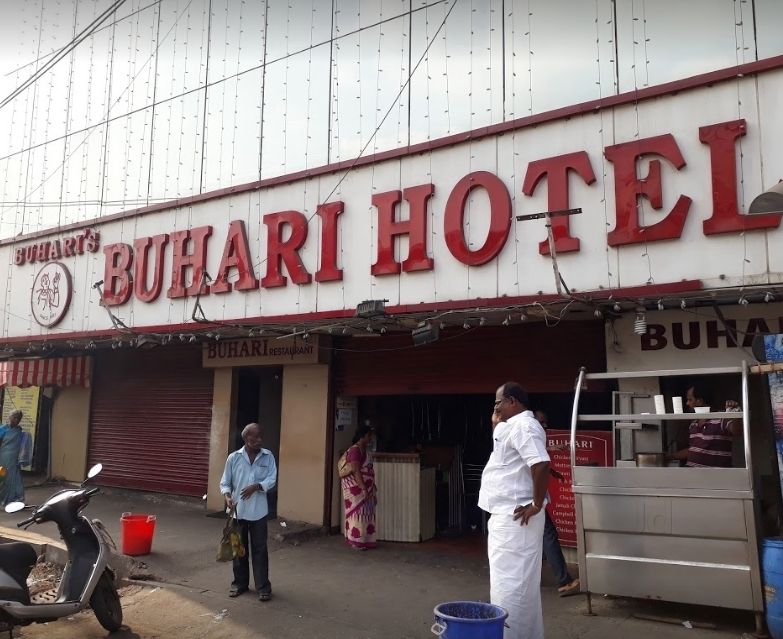 This is the place where Chicken 65 got its name. In 1964 the hotel cooked chicken dish along with ginger, garlic, spices, vinegar and chilies, that is how the dish got its name. From then till now they are serving delicious non-veg dishes.
Indian Coffee House, Kolkata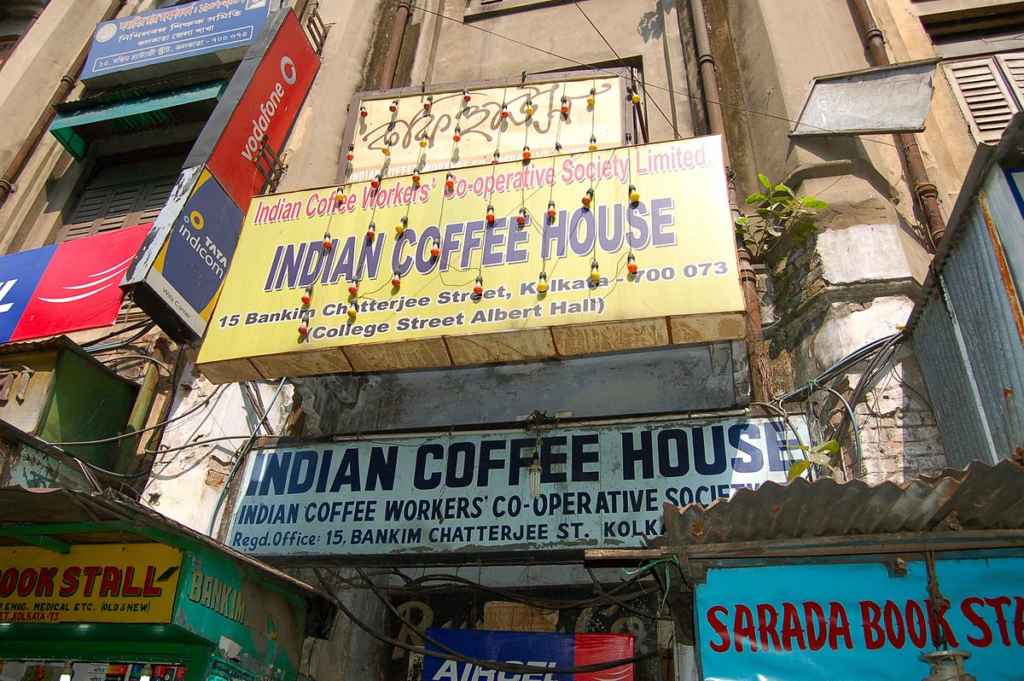 Established in 1936, this coffee house is excellent because of the unique combination of menu and pretty ambiance.  Situated on the College Street, ICH has over 400 branches across the country and is known for Bengali snack delicacies and Chindian food that is cheap.