Holi is one of the most popular Hindu festivals which marks the victory of good over evil and also welcomes the spring. Though many people celebrate this colorful day at their home but some also plans to visit destinations where they can have a best and forever remembering one. So, for such travelers, Pushkar's Holi Festival in Rajasthan is the place to go. Check out the major reasons why:
Crowd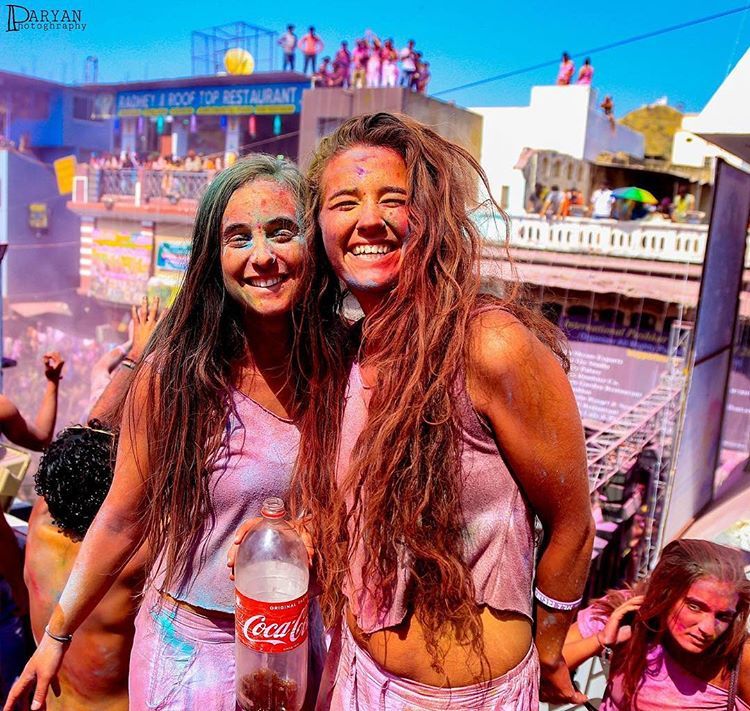 Though Holi is a festival of happiness and enjoyment along with that it is also a sensitive occasion especially for girls. So, during this time it is a must to see where you are playing Holi and around what kind of people. In such terms Pushkar is the best; it has an amazing crowd and friendly people who gather from all over the World. Even the strangers are so sweet that you would not feel uncomfortable and besides that police ensures safety of people visiting the celebration.
The Holi Bonfire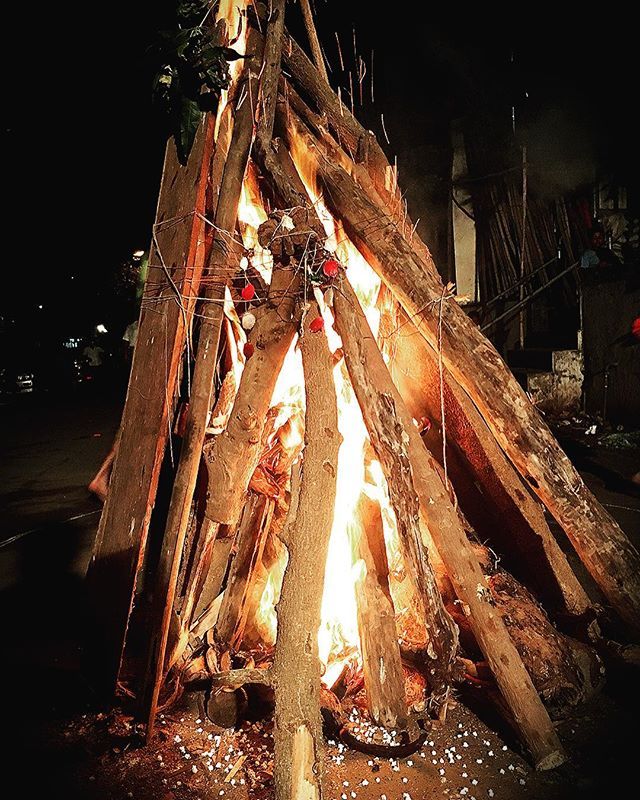 Before the main day of Holi people follow a ritual of burning woods, it is believed that this bonfire kills all the negativity and brings up positivity in everyone's life.
Walking on the narrow lanes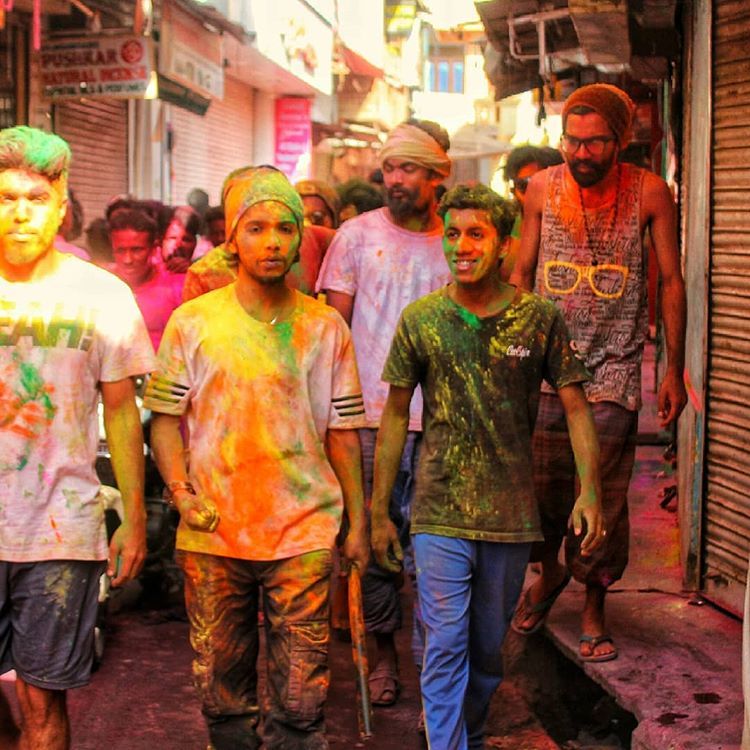 The best feeling that you will get at the time of Holi in Pushkar is, walking on the narrow lanes. People will throw colored powder and water on you while you will go on the streets which is a fun moment and will always stay in your memory.
Spend evening at Pushkar Lake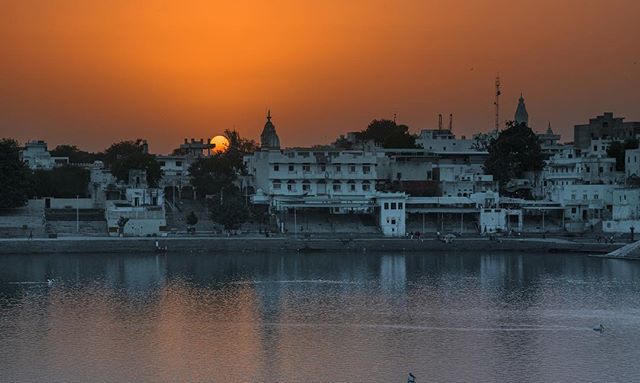 Visiting Pushkar and not going to the lake is something you cannot miss. After celebrating Holi go and sit at the lake side, see how beautiful it looks when the day ends. Along with this you can also hear the sounds of temple bells and guitar strings from cafes together. Sip a coffee and just live the moment of natural beauty and harmony around you.
Electro Music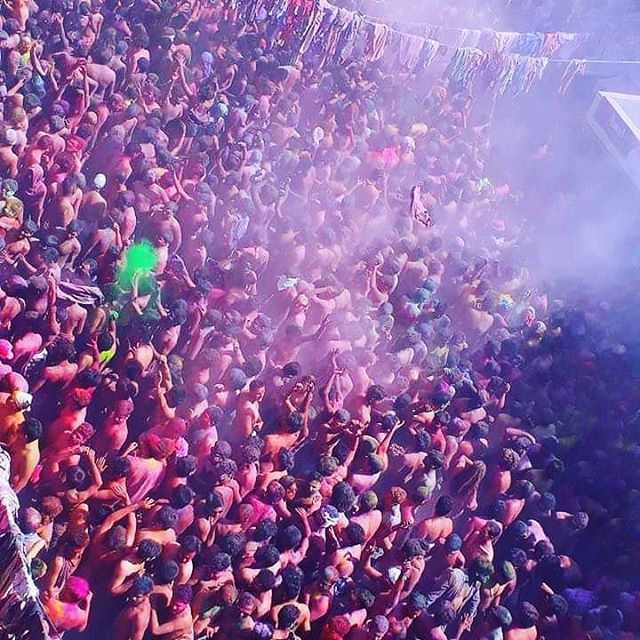 The electrified sound and DJ at Pushkar's Holi Festival makes it an amazing and fun to remember day. Everyone dances with full enthusiasm on the beats and the best part is that all are completely engaged in the colourful vibes of the occasion.