India is a country with beautiful diversity and traditions where a lot of Indian States always give a reason to its visitors to extend their stay and capture the serene beauty with breathtaking views. Indian states are now also pioneering ecotourism by conservating nature and biodiversity while promoting responsible travel. Ecotourism is also considered the best way of exploring hidden and unexplored destinations that have a unique story of their presence.
Here's a list of states that promote ecotourism:
Kerala: Kerela was the first state that executed Indian ecotourism. The western ghats of Kerela are the top 18 biodiversities in the world since it's home to some rare and endangered species. Kerela has a lot of spots to visit which encourages people to stay here for a long, ranging from its waterfalls to hill stations, the state is a perfect and ideal destination for ecotourism.
Uttarakhand: Ecotourism has been promoted a lot by Uttarakhand tourism these days as the state is highly surrounded by ecologies having a lot of natural things. The biodiversity hotspots in Uttarakhand are Nanda Devi Biosphere Reserve and Valley of Flowers.
Assam: Well-known for tea, Assam is also one of the best places that promote ecotourism. While promoting nature tourism, the destinations that are worth visiting in Assam are Pobitora Wildlife Sanctuary, Kaziranga National Park and Manas National Park.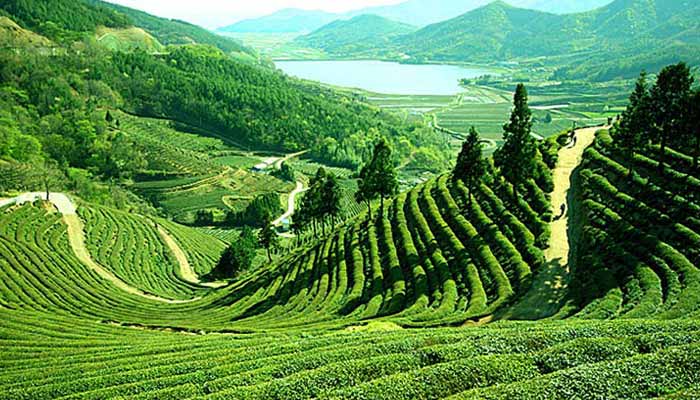 Himachal Pradesh: Enriched with biodiversity, Himachal Pradesh attracts a lot of hills and nature lovers from all across the globe. Some of the most attractive ecotourism destinations are Great Himalayan National Park, Chandratal and Pin Valley National Park.
Arunachal Pradesh: This Indian state is having a lot of unexplored and untouched destinations that tourists are barely aware of which makes Arunachal Pradesh a perfect destination for ecotourism. The beautiful ecotourism destinations to visit herein are Tsanga Community Conservation Reserve and Namdapha National Park.